NOHGA HOTEL AKIHABARA TOKYO's background music at public areas are selected by Kenichiro Nishihara, music selector, producer, and head of his own label "unprivate acoustics". Music is an intangible feature that plays an important role more than we could realize -inside, or even outside the hotel, after guests leave their stay. We interviewed Mr.Nishihara about his thoughts behind the music selection, and how he realized his concepts through it.
Growing up admiring Akihabara
Mr.Nishihara started to create music personally during his teens. His hobby turned into a professional career when his high school friend, who was participating in a fashion show runway as a model, invited Mr.Nishihara to produce runway music for the show. This led Mr.Nishihara to work as a musician, music selector, and producer in fashion industry and other commercial fields.
In 2006 he established "unprivate acoustics" to seek a balance between creation, management, and distribution. His office is now located in Sendagi, a nearby area of NOHGA HOTEL AKIHABARA TOKYO and UENO TOKYO.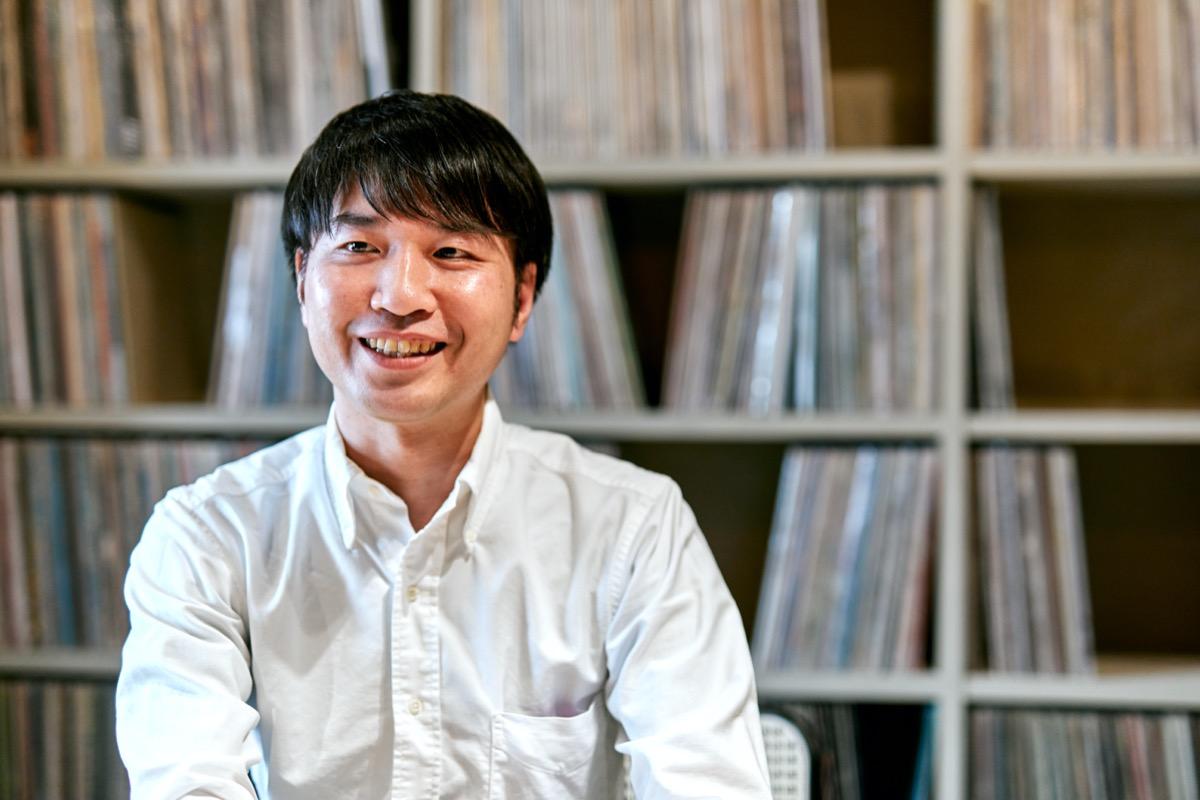 "Growing up in a simple town like Sendagi, I felt strong admiration for Ueno and Akihabara as a nearby place. Compared to my days as youth, Akihabara changed within a decade or two. When I was at high school, there were more electronic component shops around the area. There was a mysterious, captivating feeling when I explored buildings packed with independent tenants. I also have the impression of audio mechanics -I heard men slightly older than my age had audio mechanics or guitars as a gift from families when they entered middle/high school."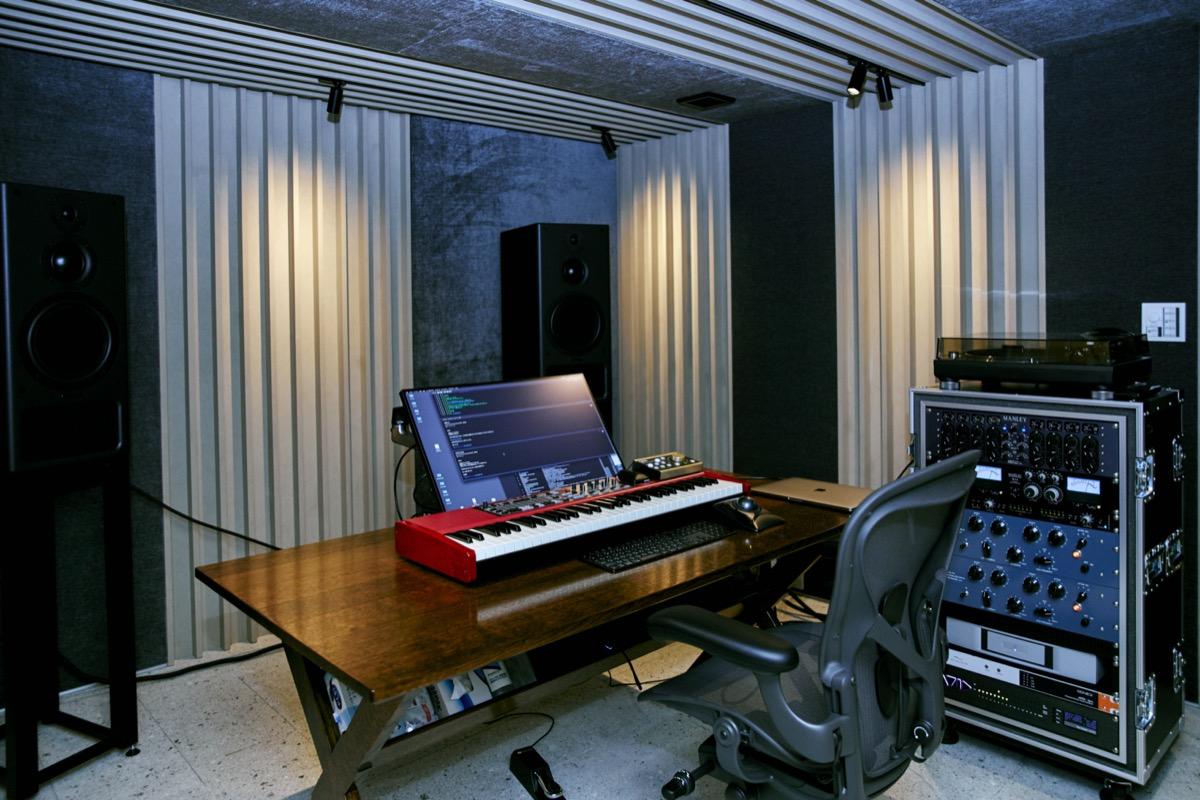 Choosing a hotel for the city it is located in
Mr.Nishihara first got involve in NOHGA HOTEL UENO TOKYO, where he selected music for public space until spring 2020. Working for two hotels under the same brand let him empathize with their core value 'Being deeply connected with the place'.
"Nowadays, you can access to any information or thing somehow. The cityscape and experience in different places are so similar to each other. This kind of situation lets us strongly appreciate distinct experience within a certain place, which is what NOHGA HOTEL aims for, and makes people choose a hotel for the city it is located in."
Also noting he "is fond of overall lodging facilities", for Mr.Nishihara, music is an inevitable factor for hotel experience.
"Music plays an important role for a place itself or an experience. It enriches the guest's sensations, which may linger even after going back to daily lives outside the hotel. The fascinating feeling will eventually fade away as through time. In my opinion, an ideal hotel makes the visitor come back again to recover that particular feeling."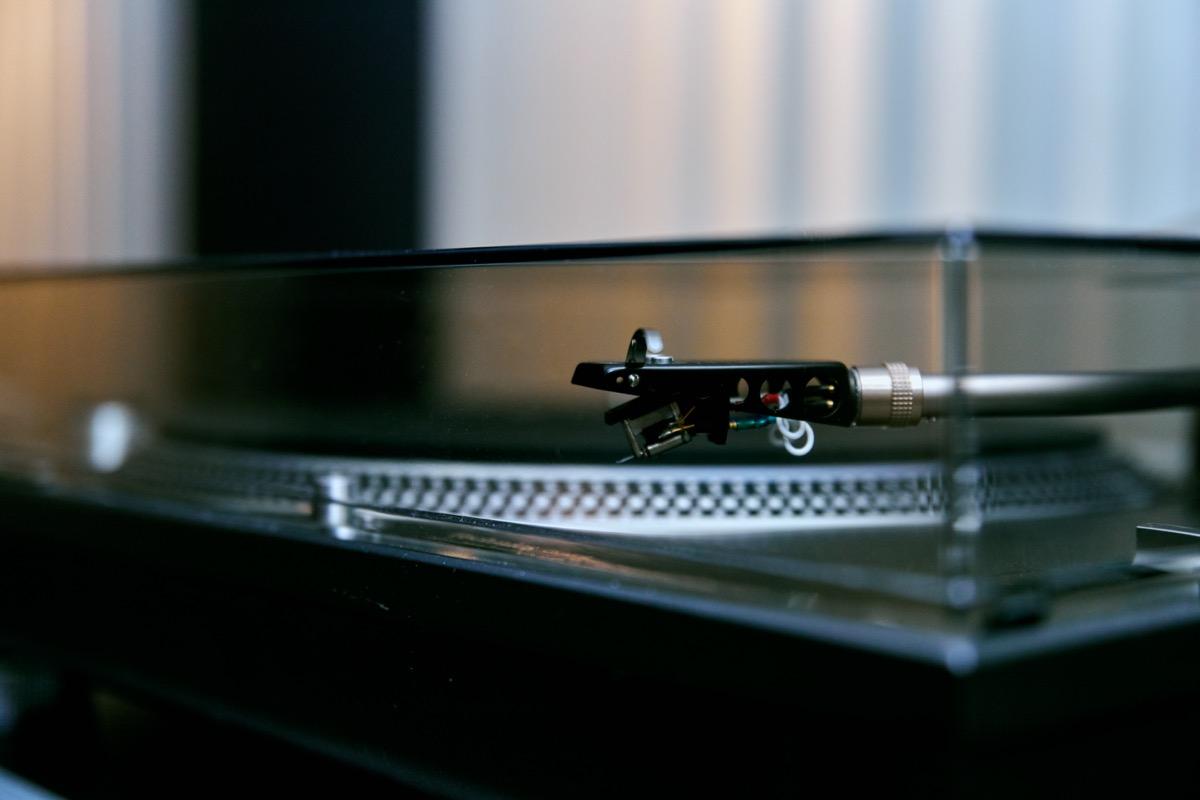 Music selection based on the restaurant & bar space full of variety
At NOHGA HOTEL AKIHABARA TOKYO, the public space mainly consists of PIZZERIA & BAR NOHGA. Mr.Nishihara says he selected background music considering the transition of situations and served dishes throughout the day.
"I set a theme that goes by the title of 'Modern Tafelmusik', or 'table music' in English. It originally comes from a mid-century European music term, which was played at banquets and feasts. I interpreted what a modern NOHGA version would be like."
"I also considered the transition of situations and menus throughout the day. For example, though the breakfast menus are served from 7 to 10, the atmosphere in the restaurant space differs between early hours and brunch time. This is why I created several playlists that embodies the slightest transition between each hour. Of course, although the theme is mainly considering restaurant guests, it also conveys the hotel's quality to guests at other public space areas."
Mr.Nishihara also told us he considered the hotel interior design, and the fact it is located in the heart of bustling Akihabara.
"Especially because I had to select music for a place which was yet to open, I had to work out my imagination to the precise details -how guests would behave at each areas in various situations, how music functions to them. The quality of a space is conveyed through both visible features and intangibility, and of course in that case, music affects people's senses, too. I wish music will also be a factor for guests to perceive NOHGA HOTEL's brand."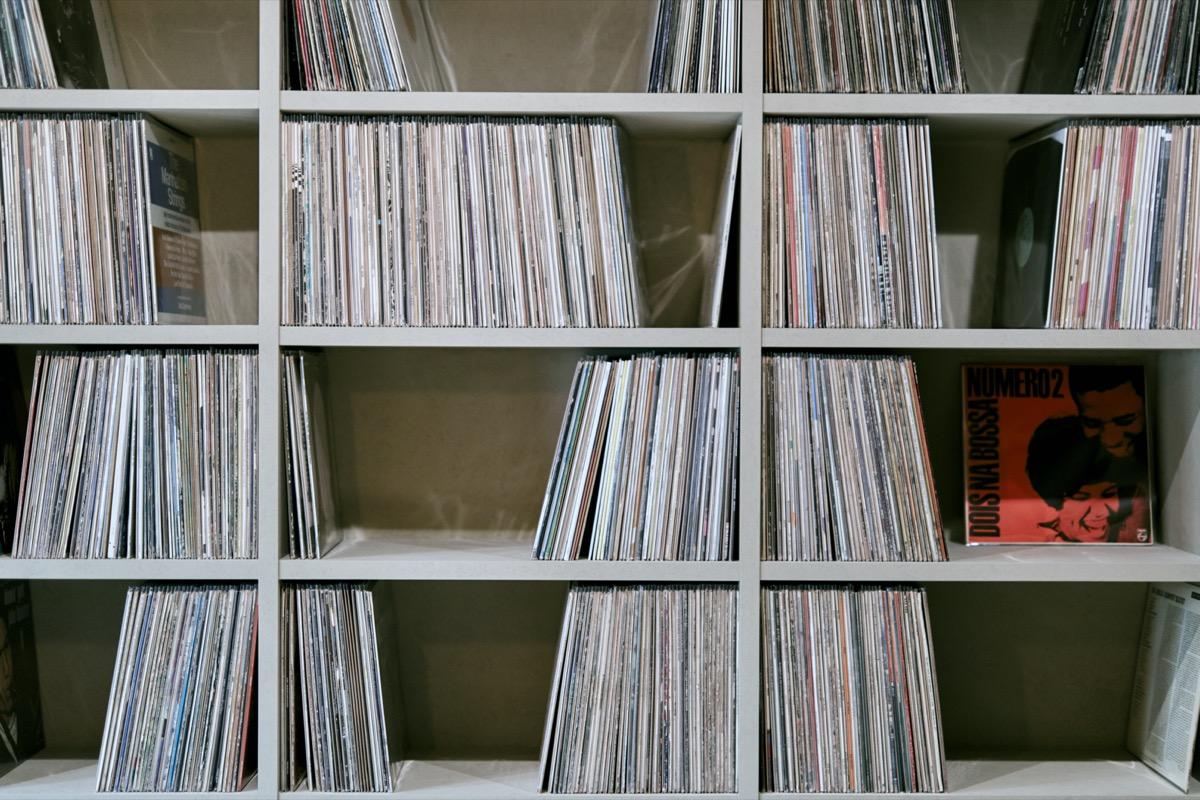 The "unheard BGM" is the ultimate goal
BGM is filled everywhere in our daily lives -unless you are a music enthusiast, it might be rare to conceive the effect of it. What is the definition of a "good BGM" for a professional music selector?
"Most BGM is played without consideration despite being such a usual thing. But people are affected from sound beyond consciousness. Sometimes there are places where it's easy to continue conversations, or the other way around. I think the difference is in the quality of BGM. Good BGM exits to be unheard and does not interrupt people to spend their time in that place."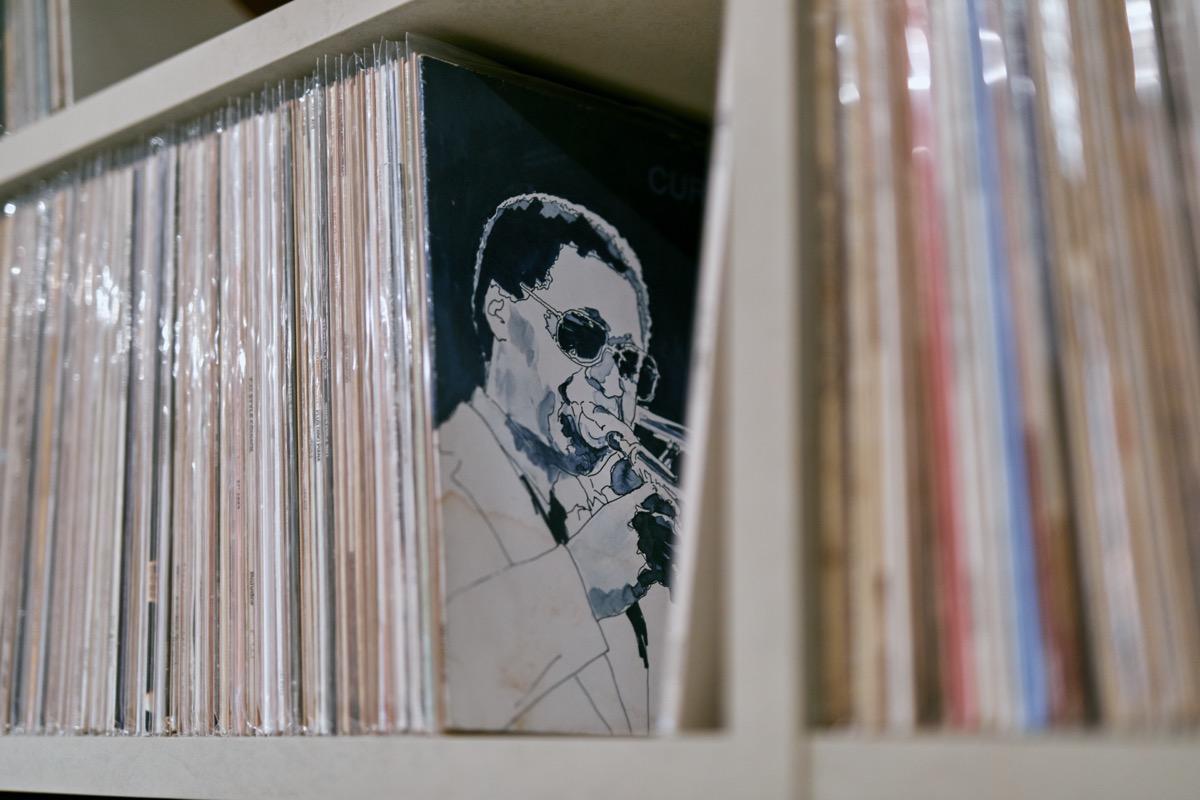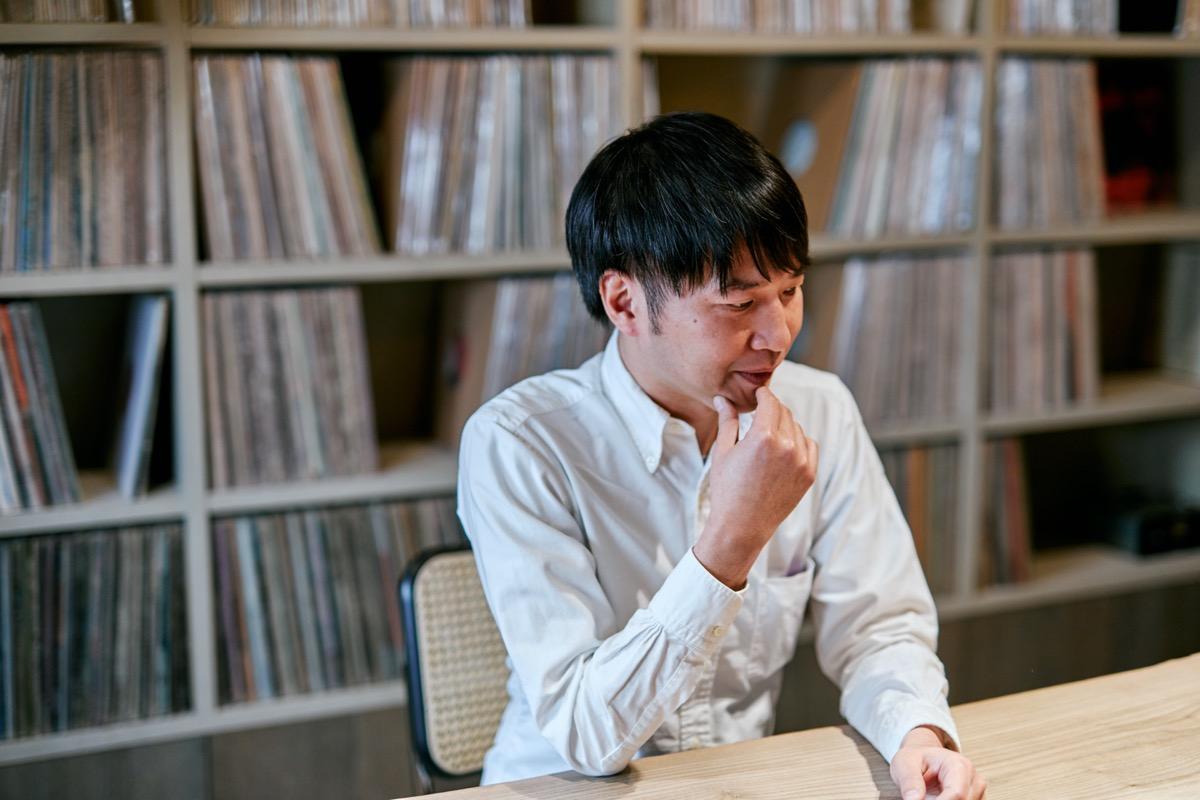 Music is a communication that matches emotions
"When I listen to a well-made music, I sometimes feel as if it was made just for myself. People become attached to something when they perceive it at a personal level. I want to select music that people would personally cherish while being at a public space."
NOHGA HOTEL AKIHABARA TOKYO, aims to cultivate culture and human connections inside/outside the guest rooms, and music is not an exception.
"Not limited to music, I think art in general is a communication beyond words. When someone says 'I'm sad', it may not be the exact sadness others imagine. In those situations, music lets people communicate and match the exact point of emotions."
The combination of Mr.Nishihara's selected music will certainly engrave the impressions of one's experience at NOHGA HOTEL AKIHABARA TOKYO, as well as the diverse atmosphere of Akihabara. Each moment may be reminisced with music lingering in the scene.