To make a deep connection with a neighborhood is to understand the history of its architecture, its happenings, its things.
We at NOHGA HOTEL UENO are hosting an original tour of a selection of architecturally historic and significant sites in and around Ueno.
Join us for an educational, first-hand experience of some of the marvelous artistic structures in our area.
Tour Outline
10:00am National Museum of Western Art
10:40am International Library of Children's Literature & National Diet Library
11:50am Asakura Museum of Sculpture
Interested and hungry participants will be guided by a member of our team to Noike Sushi or CIBI Café for lunch.
The first stop of the tour will be at the "National Museum of Western Art"
The "National Museum of Western Art", designed by iconic 20th century architect Le Corbusier, was completed in 1959. This breathtaking structure, with its piloti-supported open-air 1st floor, and unforgettable triangular skylights, was recognized as the first UNESCO World Heritage within Tokyo in 2016.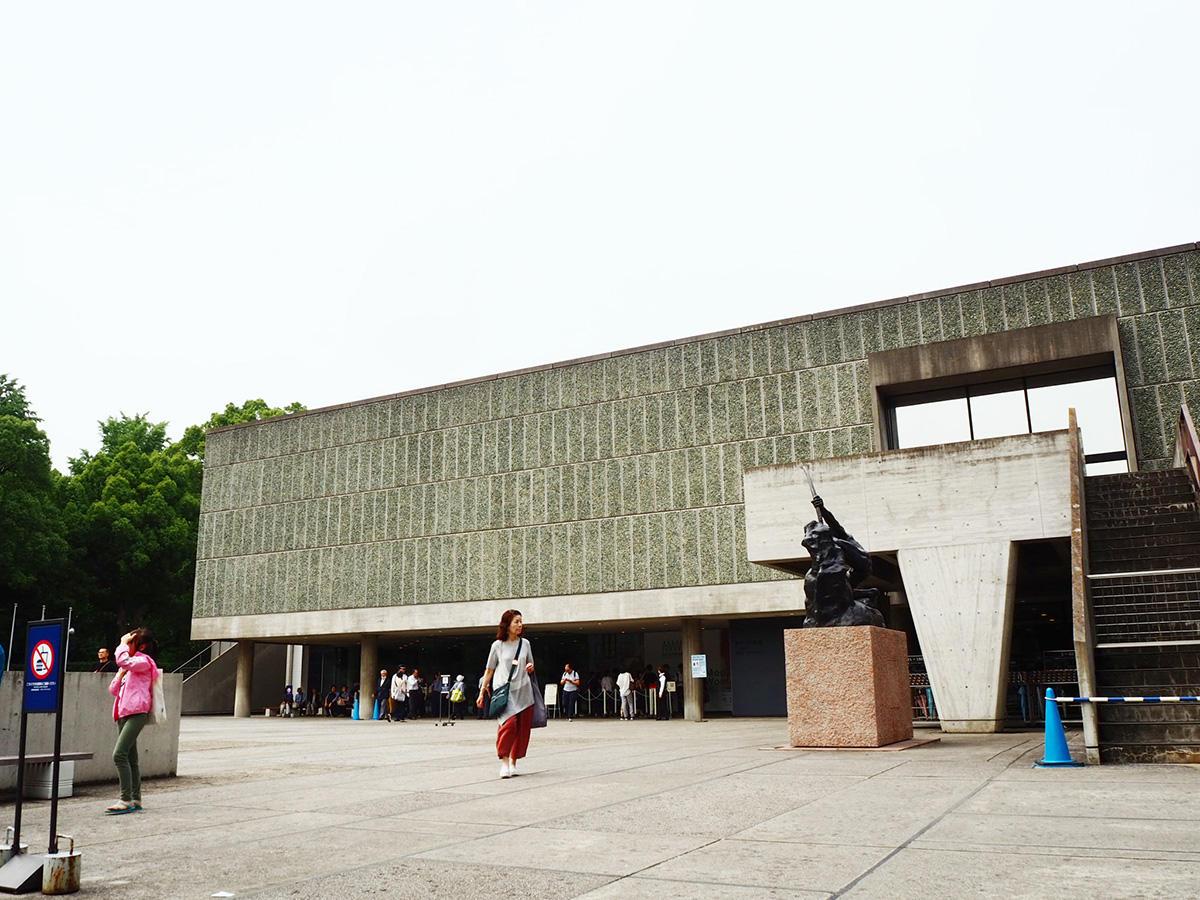 The "National Museum of Western Art" is the only Le Corbusier building in Japan. While navigating the museum, join our educational conversation on Le Corbusier, his apprentices, the details of the structure, its relationship to the natural elements like sunlight, and other architectural points.
The next stop on the tour will be the "International Library of Children's Literature & National Diet Library". This is a popular destination for families and children for their "Children's Room" and "Book Museum", and is a library generally fun for all. Above all for our tour, however, we will be focusing our attention on the architectural wonders captured within this marvelous building.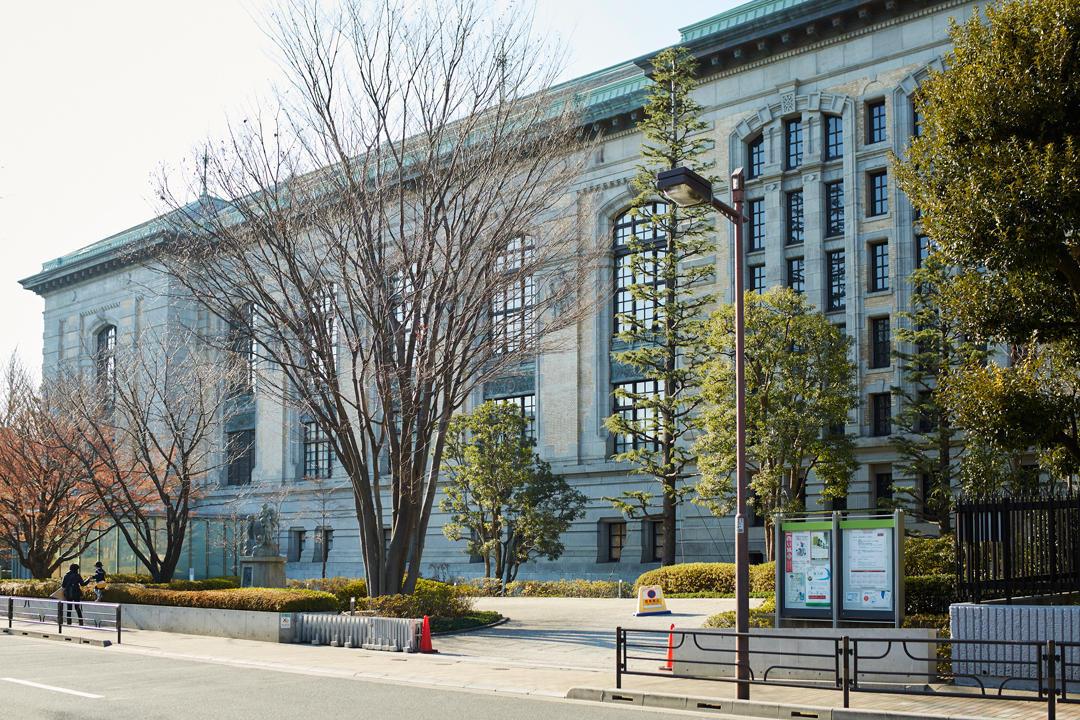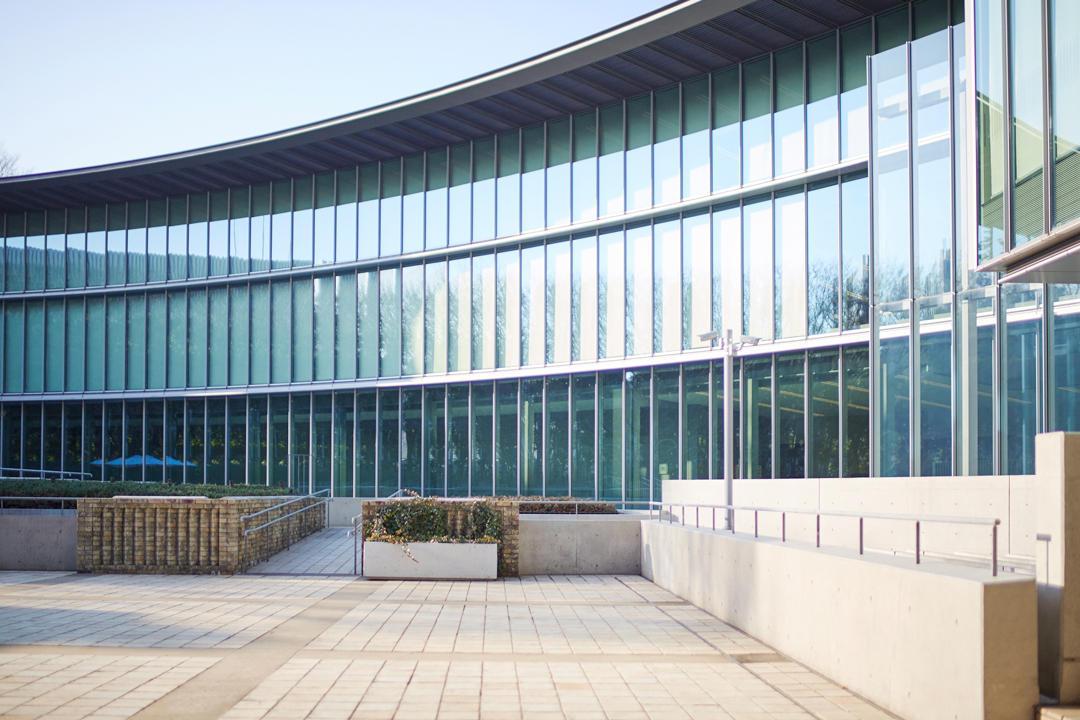 Initially erected in 1906 as the Imperial Library, the location was amended and built upon to include the "International Library of Children's Literature" in 1929. In 2015, it was remodeled by architect Tadao Ando, under commission by the Japanese government. Currently, the site consists of two buildings: a classical brick building, and a more modern curved building.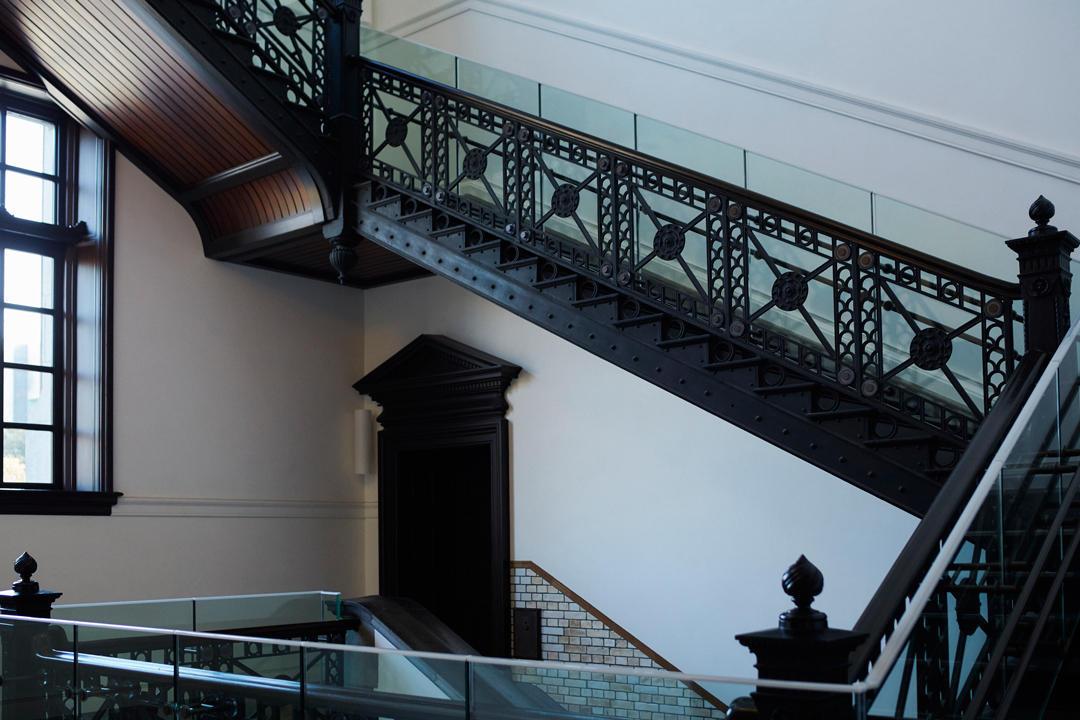 The 100-year-old Renaissance-style brick building features winding stairwells that climb from the first floor to the third. The delicate design of the handrails, the fine Japanese Zelkova doors, as well as the mesmerizing beauty of the chandeliers are worth the inevitable long gaze.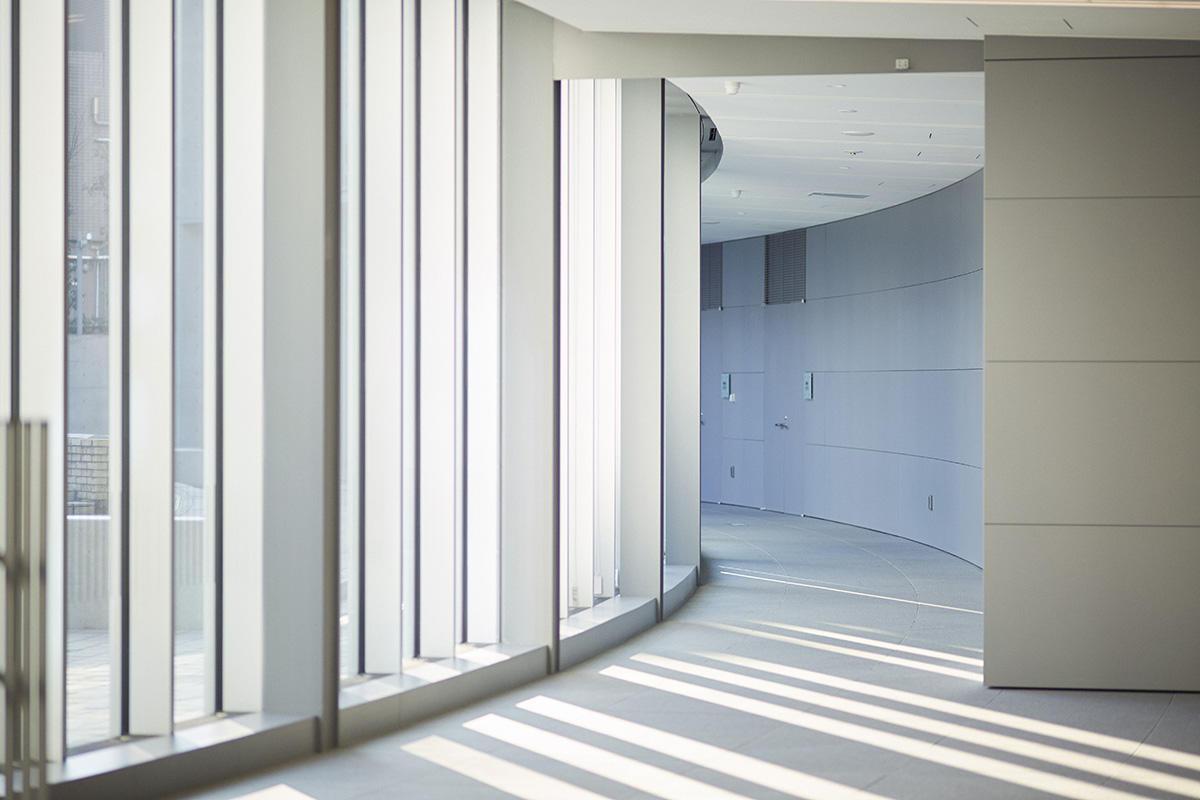 Furthermore, the facade of the modern building is made entirely of glass and is curved like a bow. That is no mistake, of course. The curvature was designed to mimic the turning page of a book. This modern structure, in contrast to its more classic counterpart, is one of the many architectural charms of the "International Library of Children's Literature".
The final stop of our tour will be the Asakura Museum of Sculpture.
This peculiar building was both the atelier and residence of the sculptor Fumio Asakura. Asakura is widely known to be a legend among sculptors for his prolific career, including many famous works of Waseda University's founder Shigenobu Okuma. The studio/residence is now open to the public as an art museum.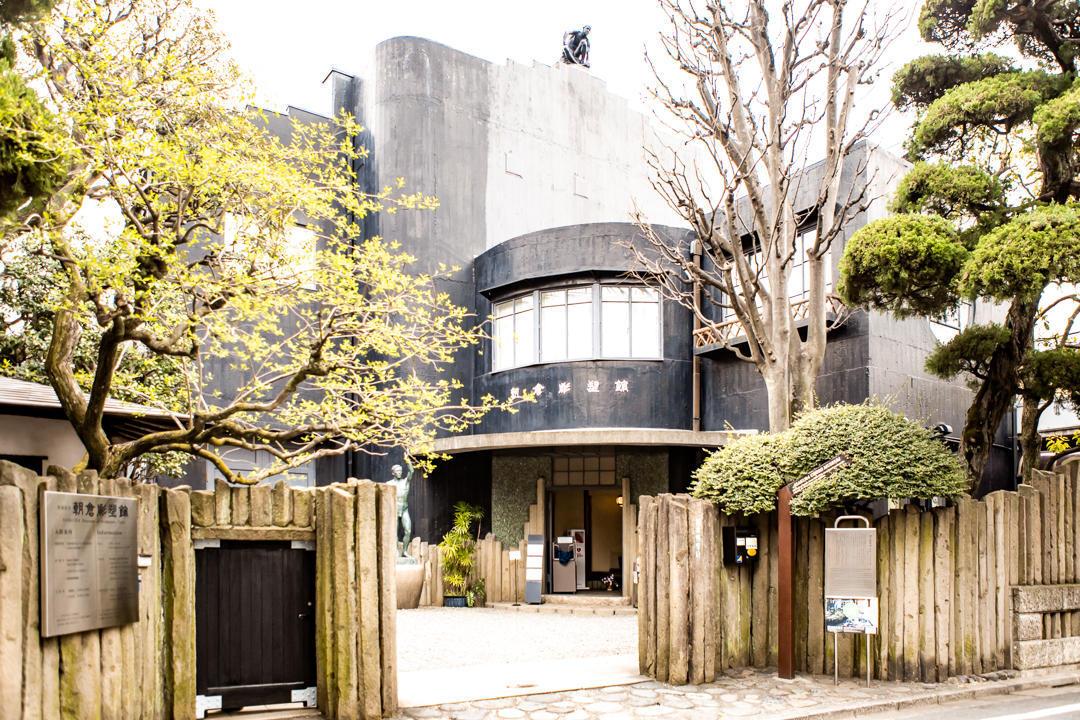 However, this site holds many stories to tell beyond Asakura's creative career. There are various architectural details to behold in the building itself, its courtyards, and in its rooftop garden. Such aspects have earned it recognition by Michelin in its "Japan Green Guide". The space combines Western-style reinforced concrete and Japanese Sukiya-style architecture to create a diverse space with many different atmospheres to experience. It is no wonder why it was also recognized as an official Tangible Cultural Property of Japan.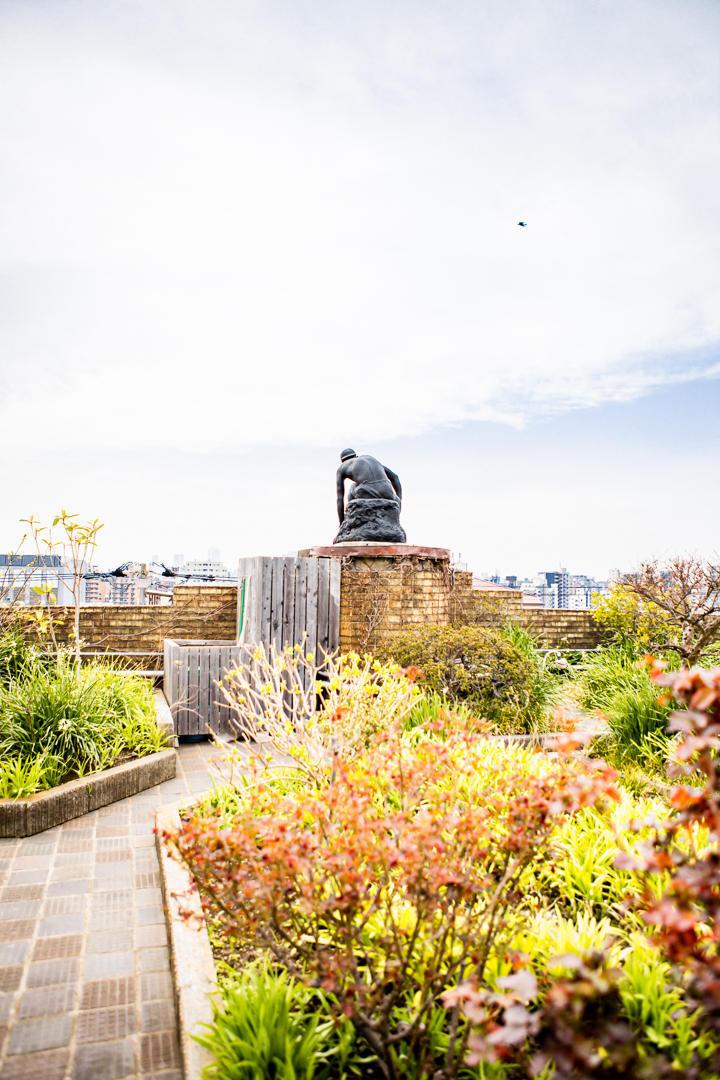 The rooftop is a crowning attribute of the building, both in a physical and cultural sense. It holds an important place in history as an early pioneer in the rooftop greening movement in Japan. It is the perfect place to finish our tour. Take in the panoramic view and soft breeze, surrounded by vegetation at this truly special site.
Finally, hungry and interested participants will be guided to either "Noike" (sushi) or CIBI (café) for lunch by our tour guides.
At Noike, we highly recommend trying their specialty: "Nadai Anago Sushi" - Noike's famous eel dish.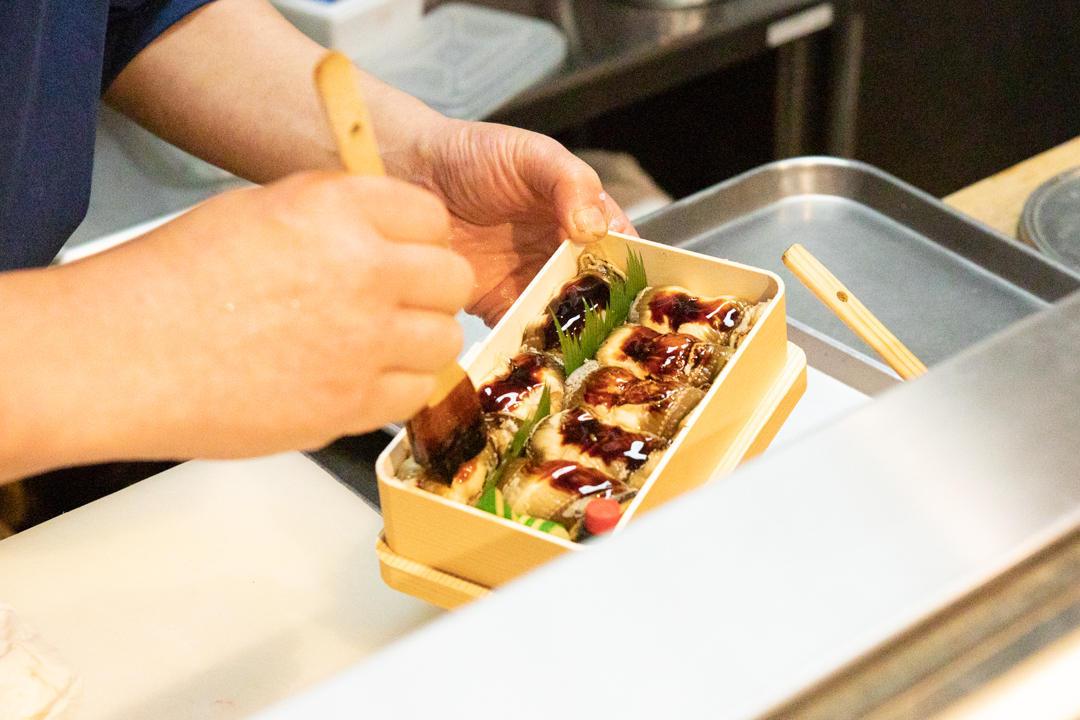 This dish features an arrangement of melt-in-your-mouth 'anago' eel painted with light and sweet eel sauce. This dish alone is a reason to come to Noike. Not too sweet, not to rich, this dish strikes a delicate and elegant balance of flavor and texture. This is a true representation of Edomae Sushi.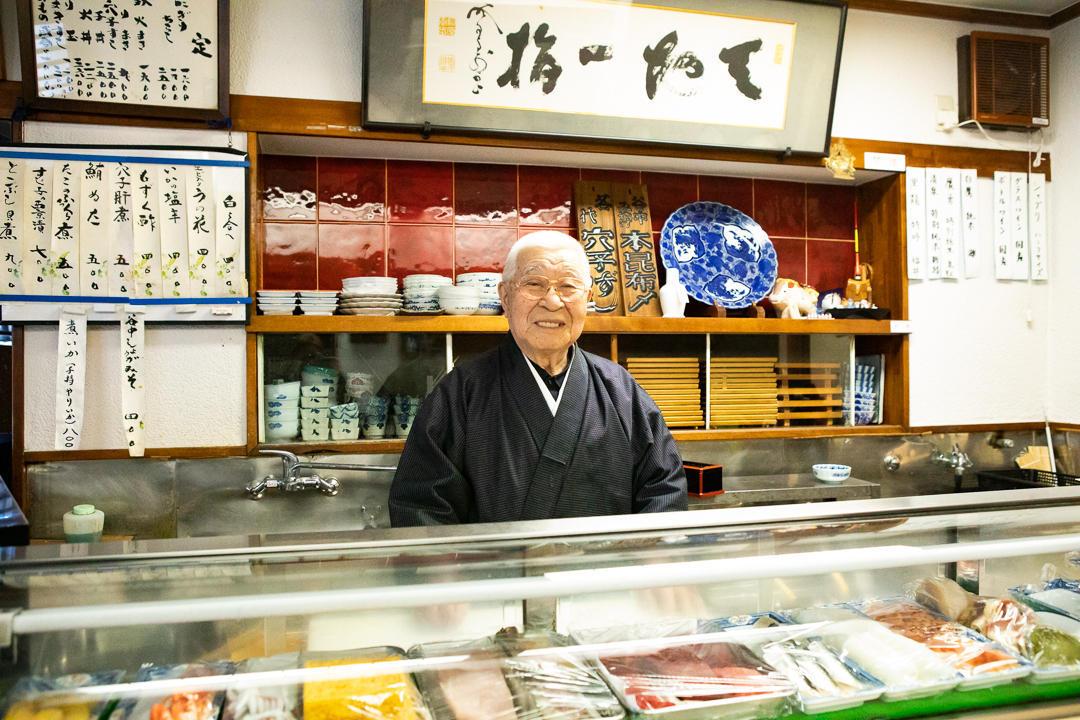 While "CIBI" has its main store in Melbourne, Australia, it's Yanaka location is beloved by locals and passersby alike.
With vast windows that allow in plenty of natural light, it is a welcoming and cozy spot, and perfectly complements any day spent in the area.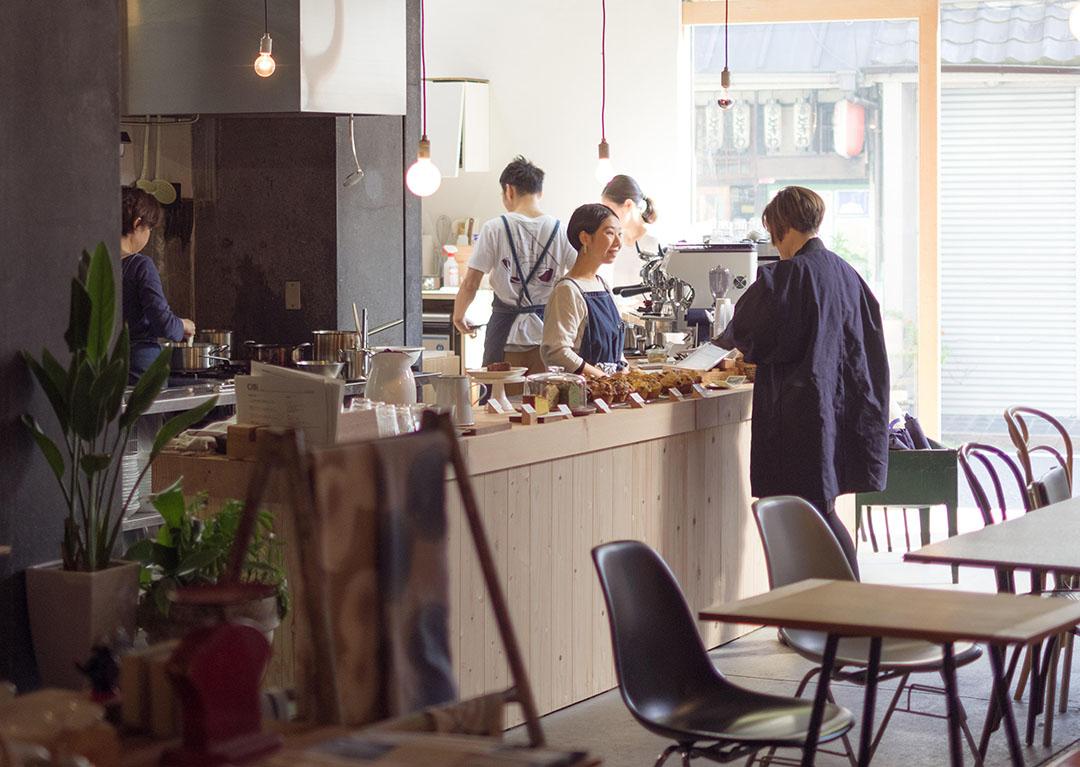 Founded on the concept of "making life fun", they offer up seasonal ingredients in all of their delicious lunch options. We also highly recommend enjoying their muffins and cakes lined up on the counter, as well as their original blend of coffee.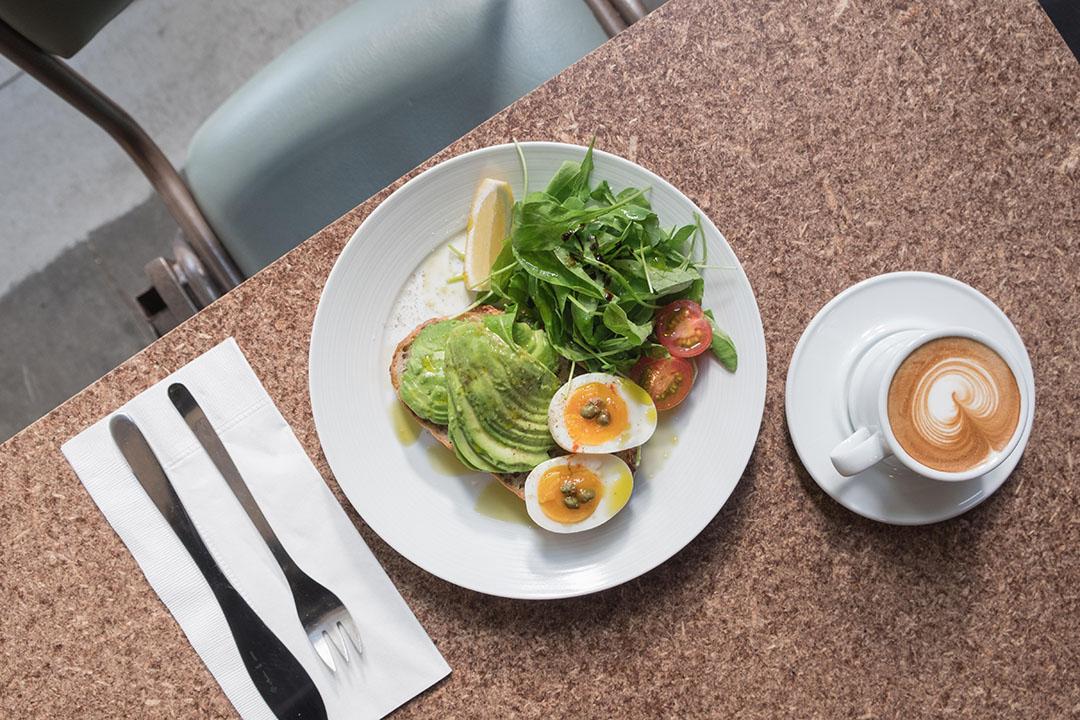 Like their restaurant, the shop is also founded on the concept of "making life fun".
They sell "CIBI" original bags, glassware, and "Hakusan Porcelain" among other goods meant to enrich everyday life in simple and meaningful ways.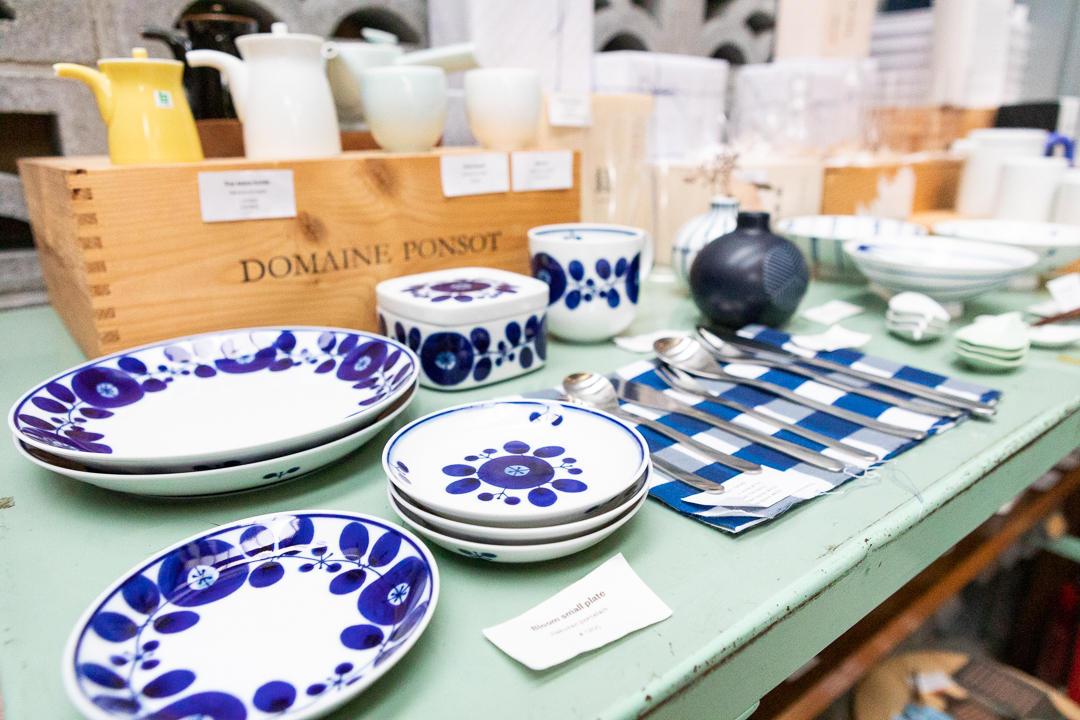 This is a truly special intellectual tour curated to spark your imagination and satisfy your curiosity.
We look forward to bringing you all along with us very soon.
Tour Schedule and Details
9:30am Meet at hotel: Walk to Ueno Park
9:50am National Museum of Western Art: Start of Observational Study
10:50am National Museum of Western Art: End of Observational
11:00am International Library of Children's Literature & National Diet Library: Start of Observational Study
1130am International Library of Children's Literature & National Diet Library: End of Observational Study
11:40am Yanaka Cemetery
11:50am Asakura Museum of Sculpture: Start of Observational Study
12:20pm Asakura Museum of Sculpture: End of Observational Study
12:30pm Lunch at "Noike" (sushi) or "CIBI" (café) * Interested participants can be guided there
*Please note that the price of lunch is not included in the tour fee, and will be paid for separately by participants
---
Time and Date : Every Friday, from 9:30am to 12:30pm
* On the day of, please meet at the hotel's 1F Front Desk by 9:30am

Price : 10,500JPY per person

Max Capacity : 6 Participants ※ Minimum of 2 Participants

Make a Reservation : https://www.showcase-tokyo.com/booking-architecturetour
*Please select the following in the link above to apply for a spot: "[NOHGA HOTEL] Ueno & Yanaka Architecture Tour."

Reservation Deadline : Until 12:00pm of the day before the tour

Cancellation Fee : 50% of original price if cancelled the day before the tour / 100% of original price if cancelled day of the tour