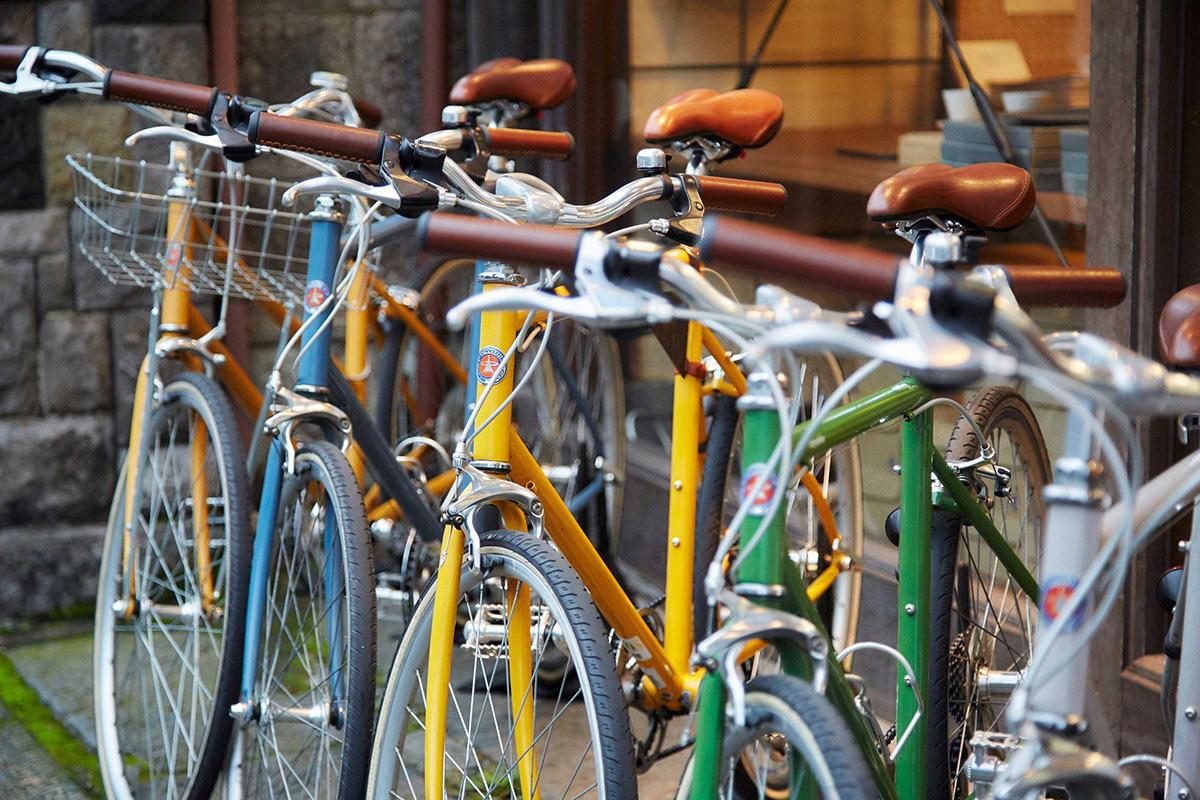 Tokyobike is a bicycle designed for riding around Tokyo. Created with an eye for both functionality and design, these bicycles are loved both in Japan and abroad.
Take a cycling tour of the Ueno area on a Tokyobike, led by NOHGA HOTEL's Front Desk Team members.
Visitors not staying at the hotel are also more than welcome to join the tour.

Tour Outline
HOTEL -> Shitaya Shrine -> Kappabashi Kitchen Town -> Kama-Asa -> Free Riding

The first stop of the tour will be at the " Shitaya Shrine "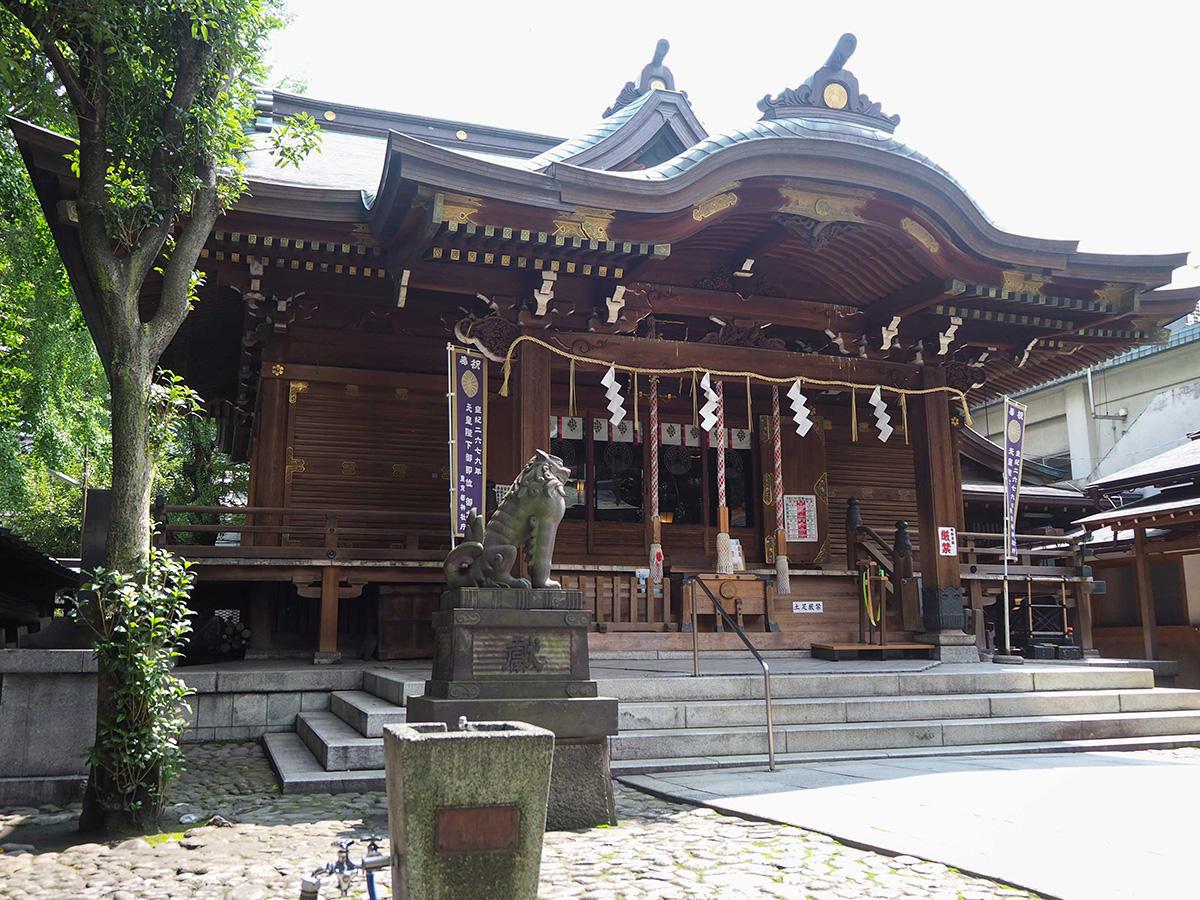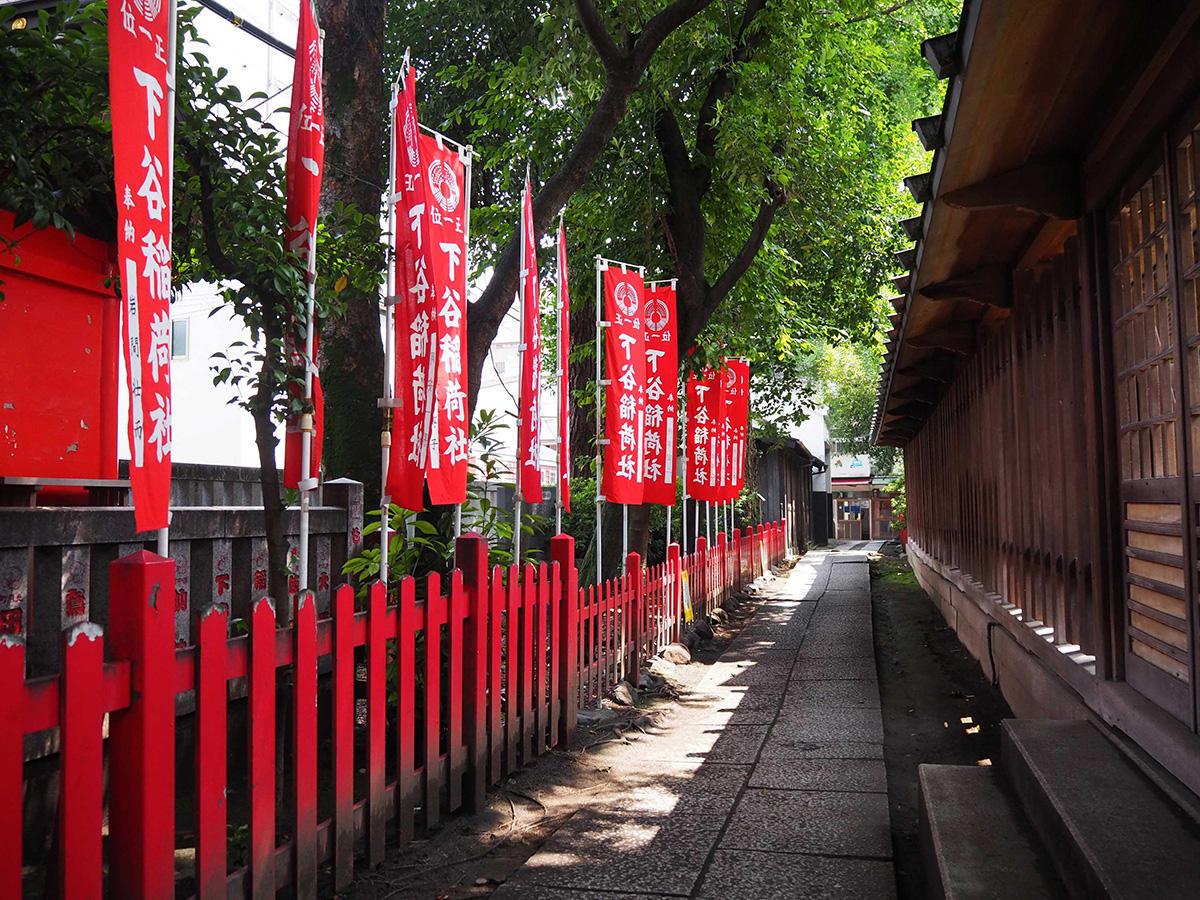 Established in 730, this is the oldest 'Inari' shrine in all of Tokyo proper. It is dedicated to Gods of prosperous business, and the safety of one's family. Every day, its neighbors visit the quiet shrine to pray for their own good fortune.

If you would like to say a prayer, be sure to also get yourself their special fox-figure charms.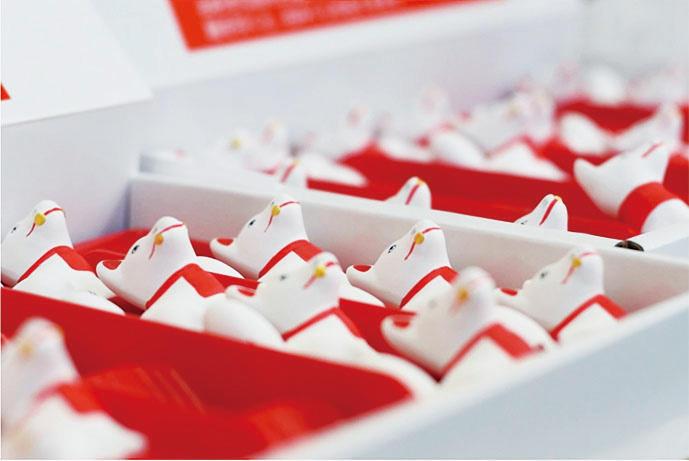 After pulling your fortune from it, take the fox home as a souvenir.

The next stop on the tour will be the "Kappabashi Kitchen Town". A huge statue of cook is the place mark of the building.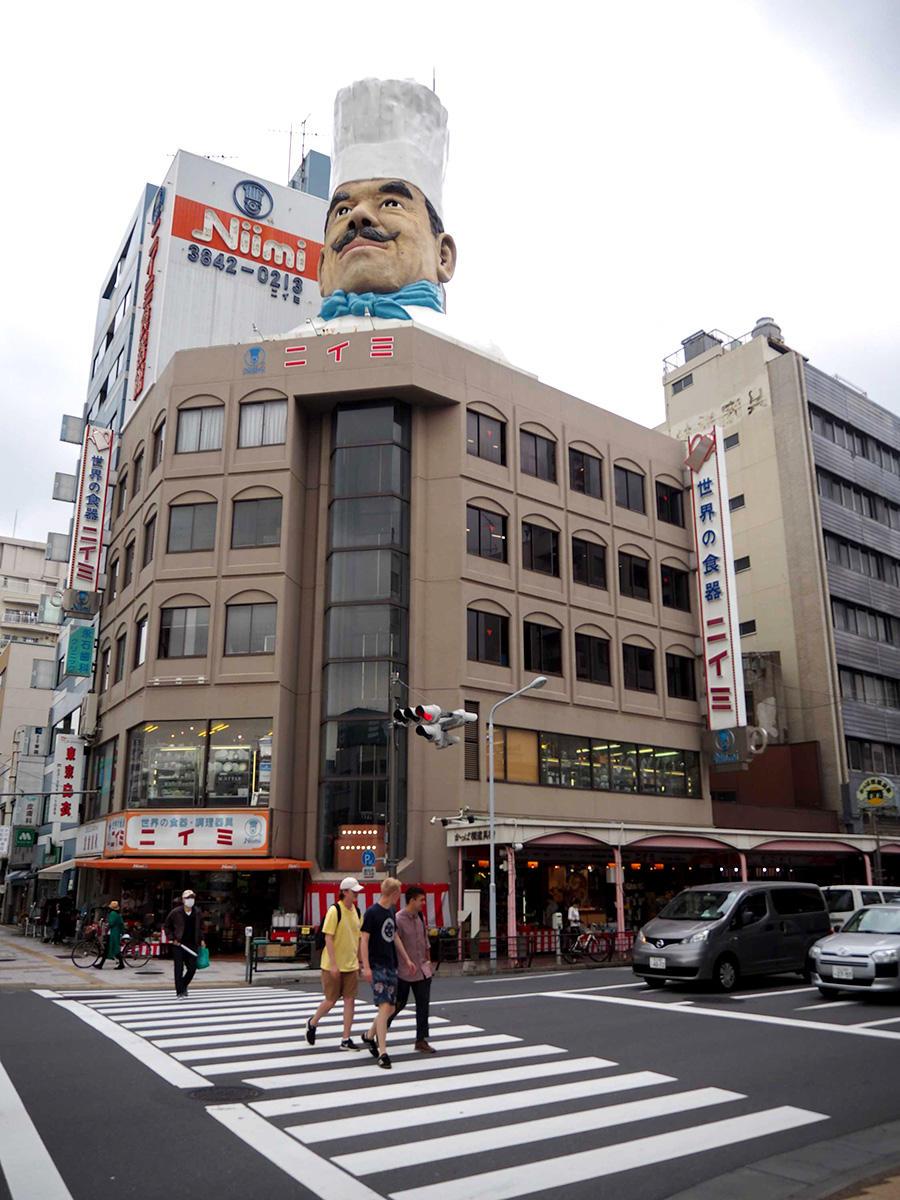 Since the year 1912, it has been a hub of kitchen and restaurant supplies, with over 170 stores within an 800m stretch.
People come from all over the world, from all walks of culinary life to shop here - for everyday tools, industrial cooking machines, fine porcelain, and high-quality Japanese knives.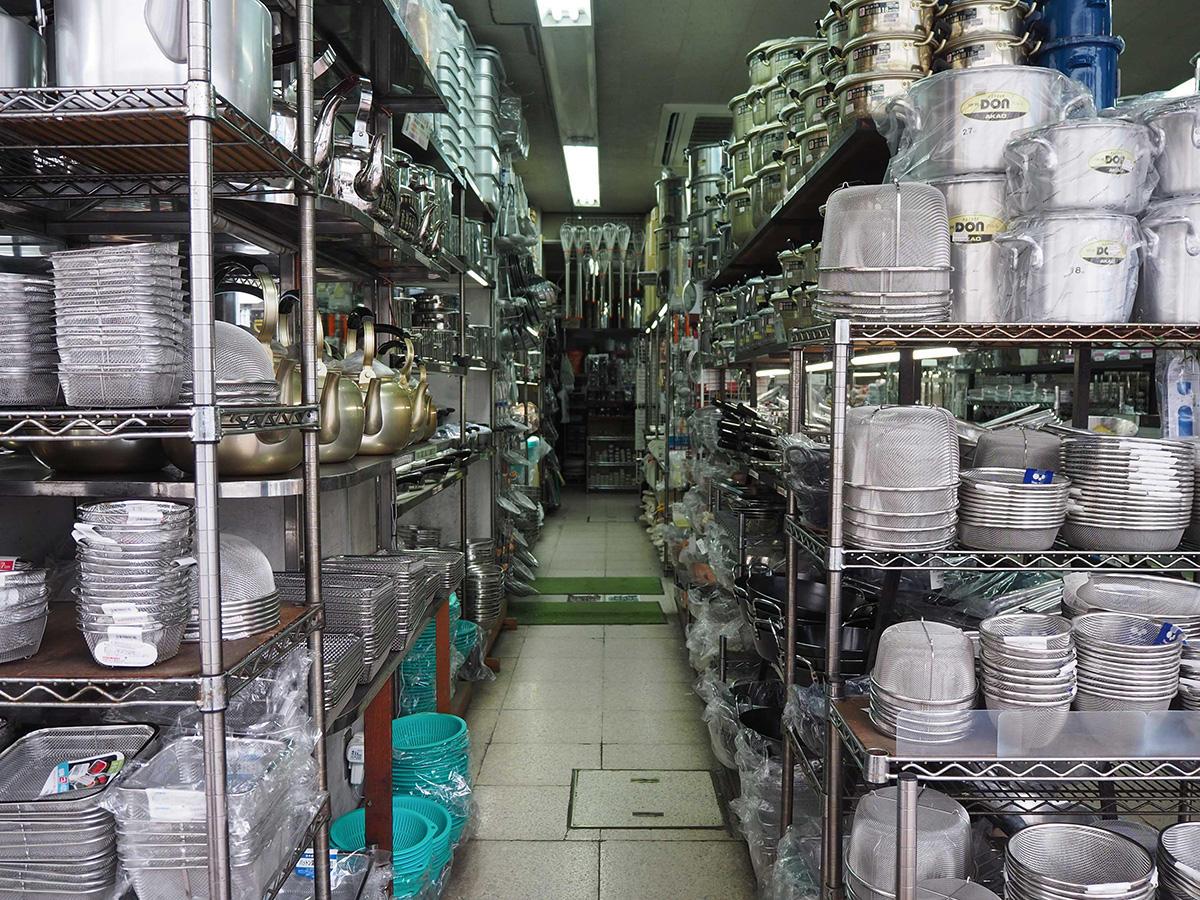 Don't forget to stop in shops selling the famous Japanese wax and plastic food samples!

The final stop of the tour will be at the " Kama-Asa ", a store located in Kappabashi Kitchen Town.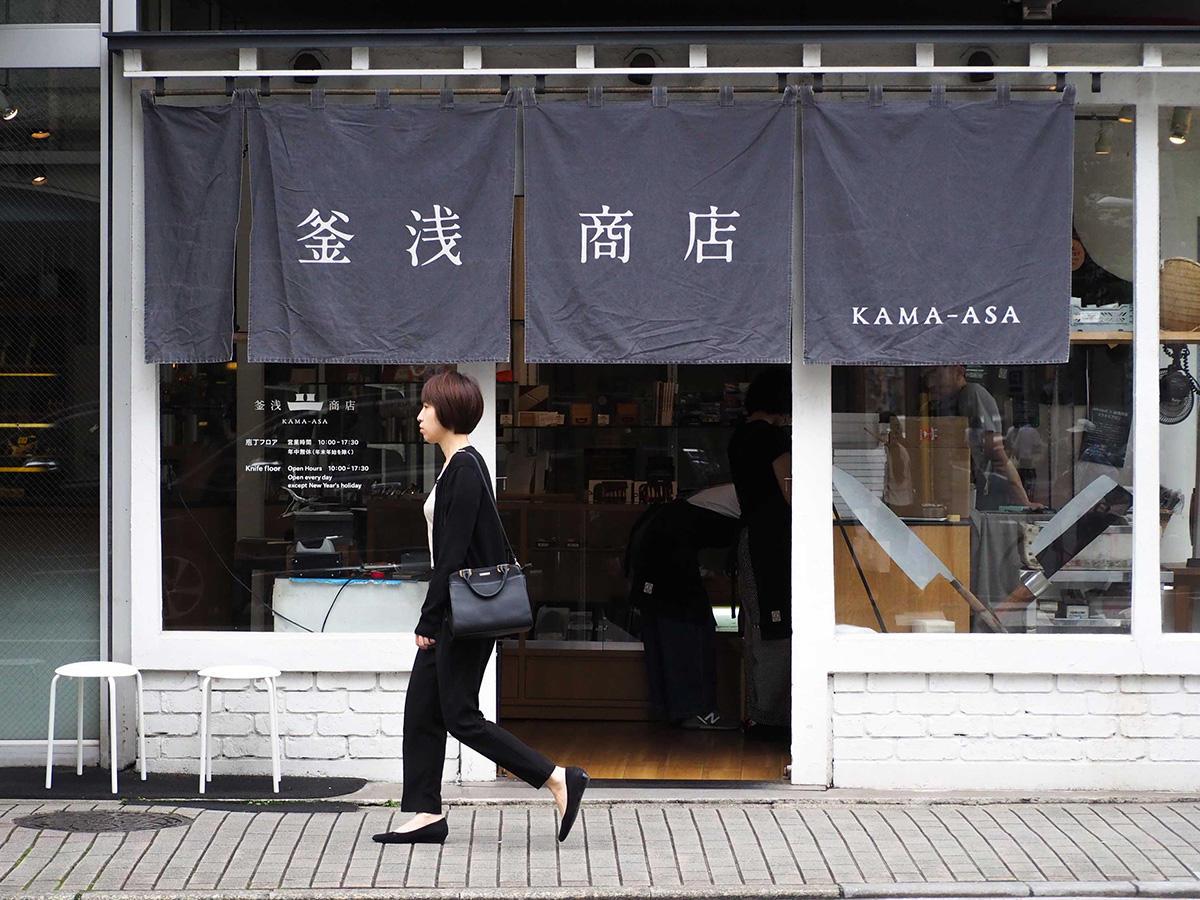 Founded in 1908, Kama Asa specializes in fine kitchen knives, among other kitchen tools, and their products are made at the hands of craftspeople from every corner of Japan.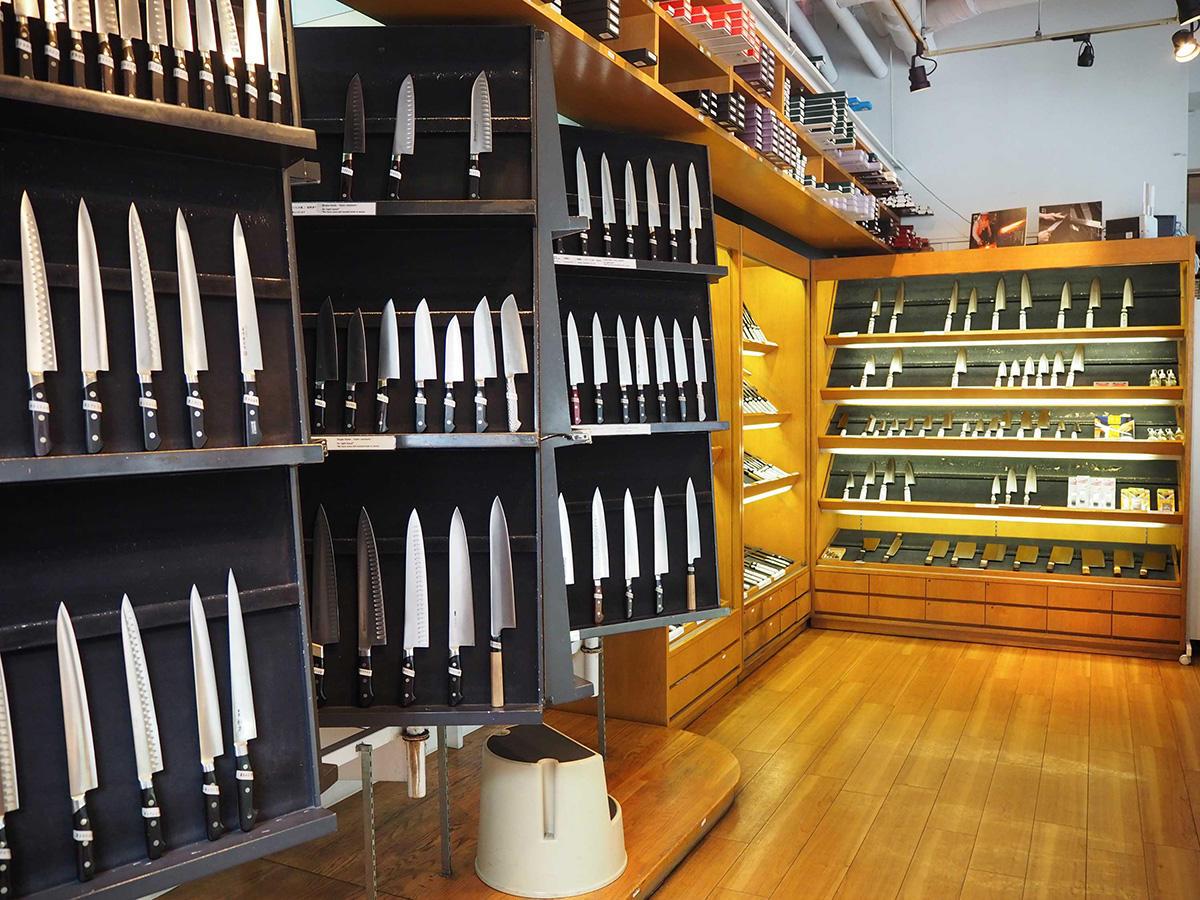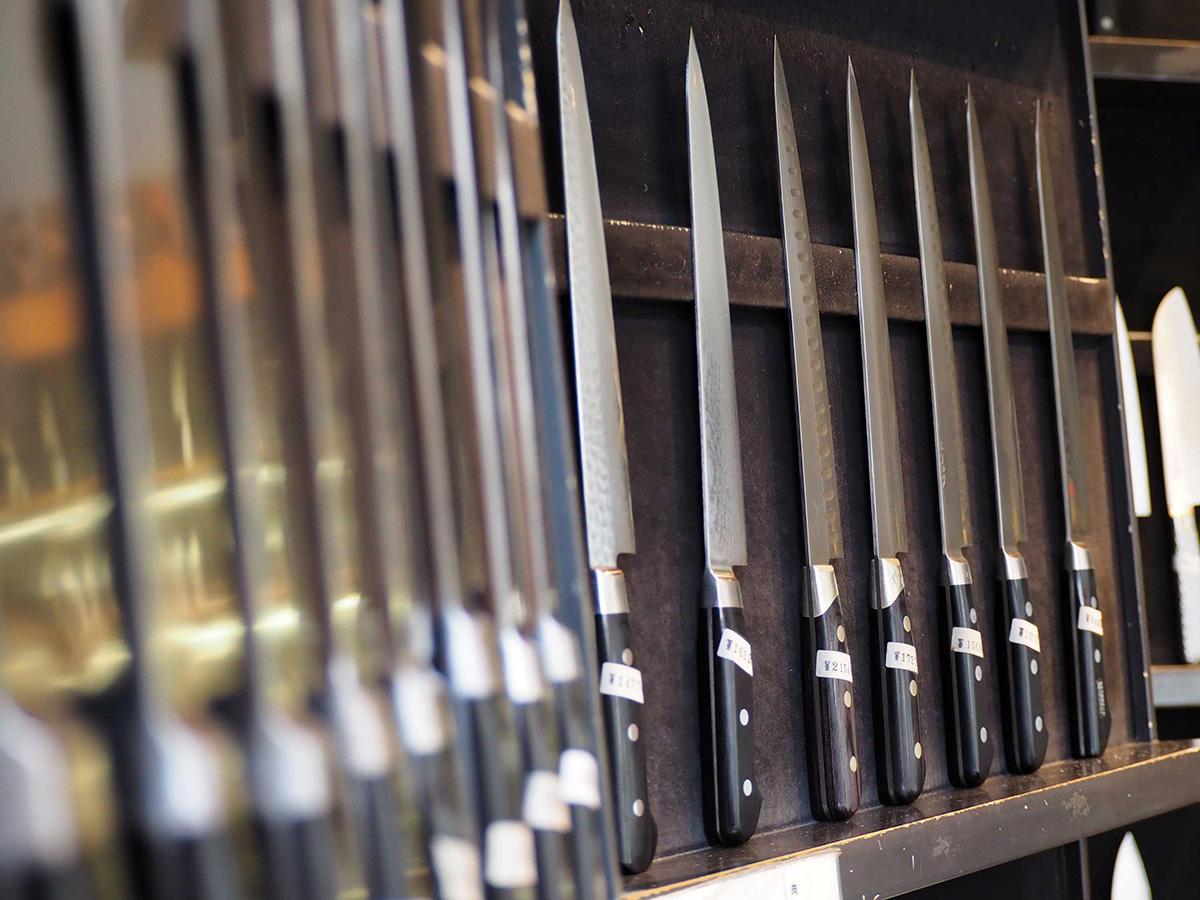 For those who wish to purchase one, Kama Asa's multilingual staff can engrave your name in your knife, ship it internationally, and sell tax-free (upon showing your passport). Come experience why Kama Asa is beloved by chefs and home cooks alike.

Lastly, you can bike around every stores you see, or toward Asakusa area or any other areas freely. Tokyobike is perfect for exploring the city. You might find some shops or meet someone new unexpectedly. Please feel free to try Tokyobike, which will make you want to explore faraway.

We look forward to bringing you all along with us very soon.
Date : Everyday
Price : 1,200JPY
Start Time : (1)2:00PM~ (2)2:30PM~ (3)3:00PM~ (4)3:30PM~
Tour Time : 30 minute drop-off tour, followed by free riding time until 6:00PM. Please return rental bikes by this time.
Reservation: Please register at the Front Desk 30 minutes prior to the starting time.