To make a deep connection with a neighborhood, is to understand the history of its architecture, its happenings, its things.
NOHGA HOTEL is hosting an original tour of the creative neighborhood of Kuramae, inviting all to touch and experience its character of Japanese traditional craftsmanship and design. All are invited to join us in this one-of-a-kind first-hand experience.
Tour Outline
10:00am "Mogami Kogei" sashimono (Japanese traditional woodworking) observation
10:45am Make your own pure silver bookmark at "Nisshin Kikinzoku" silversmithing workshop
11:50am "Kakimori" or "Gunji Miso & Tsukemono Shop" for observation, food sampling, and shopping.
Possibility of lunch at "Tempura Miyakoshi" or "Tempura Shitamura"
The first stop of the tour will be at "Mogami Kogei".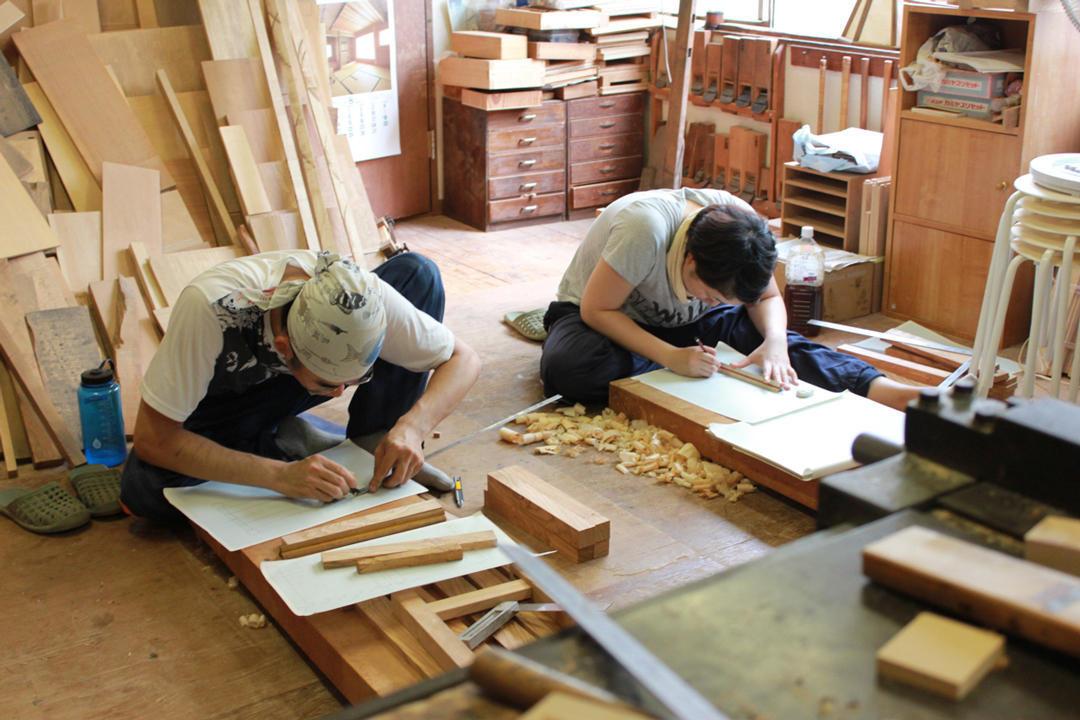 Since 1912, Mogami Kogei has been continuing the craft of "Edo Sashimono" (traditional Edo-period woodworking) to create products that bring traditional Japanese craftsmanship and art into modern, everyday life.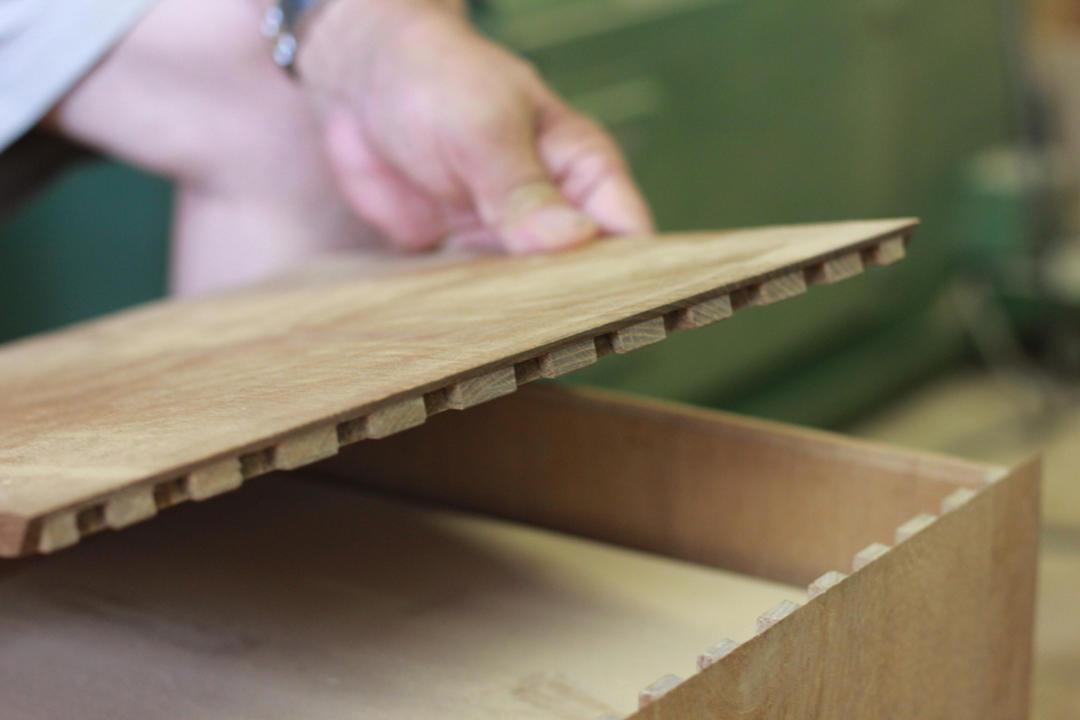 Sashimono is the traditional Japanese woodworking technique in which, instead of nails, cogs and dimples called "hozo" are carved into wooden planks that fit together to create furniture and other household goods.
Further within sashimono is the practice of "Edo Sashimono". In Edo Sashimono, both thin planks and slender dowels are used to create items that seem delicate in their appearance and weight but are remarkably strong due to their use of "hozo". It is a truly beautiful art form to behold.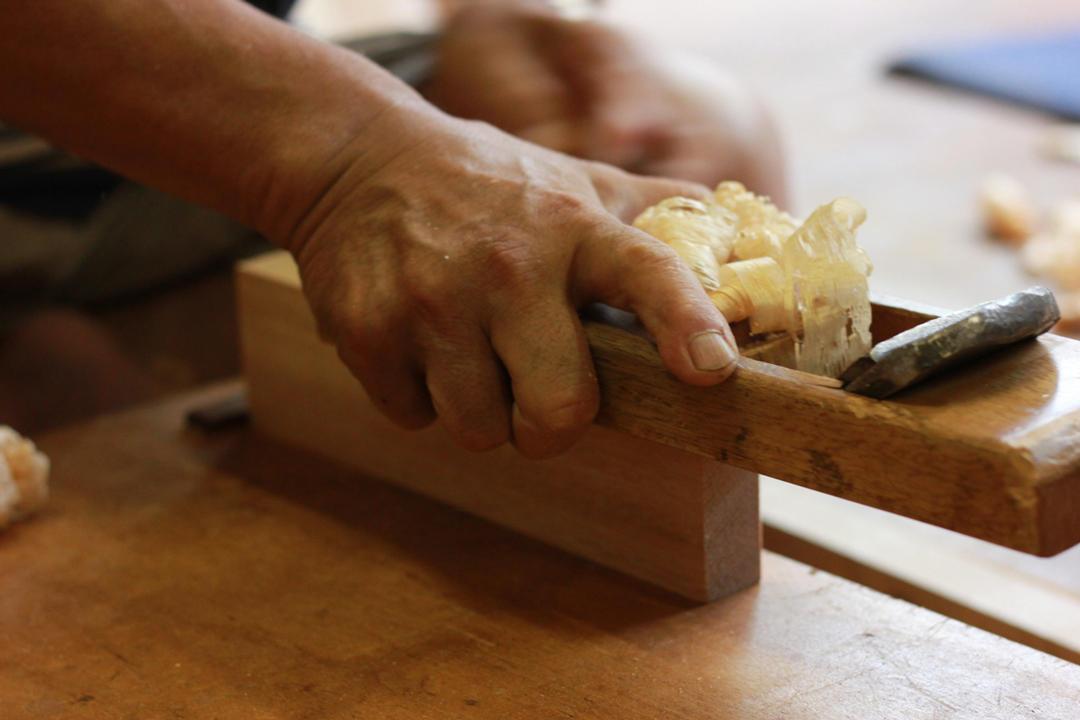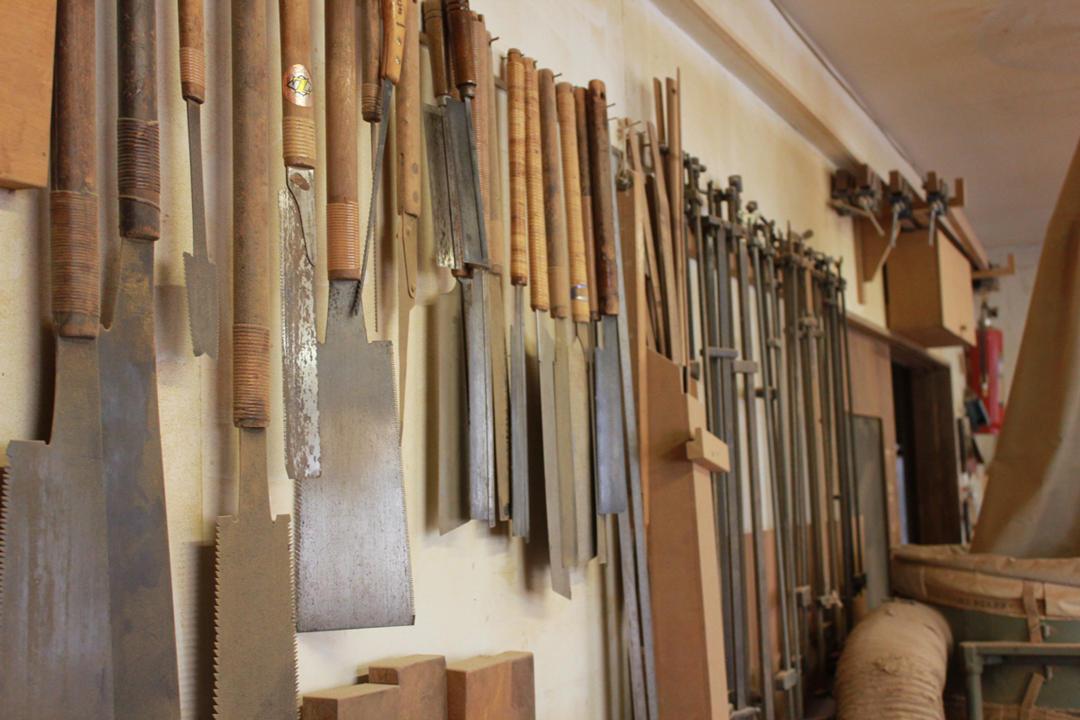 Participants will get a chance to shadow and observe the workings of the craft masters in the workshop. The rich smell of wood, the timeless craftsmanship, and the sound of the masters and apprentices shaving away is an environment that most people are not privileged to experience.
The next stop on the tour is at "Nisshin Kikinzoku"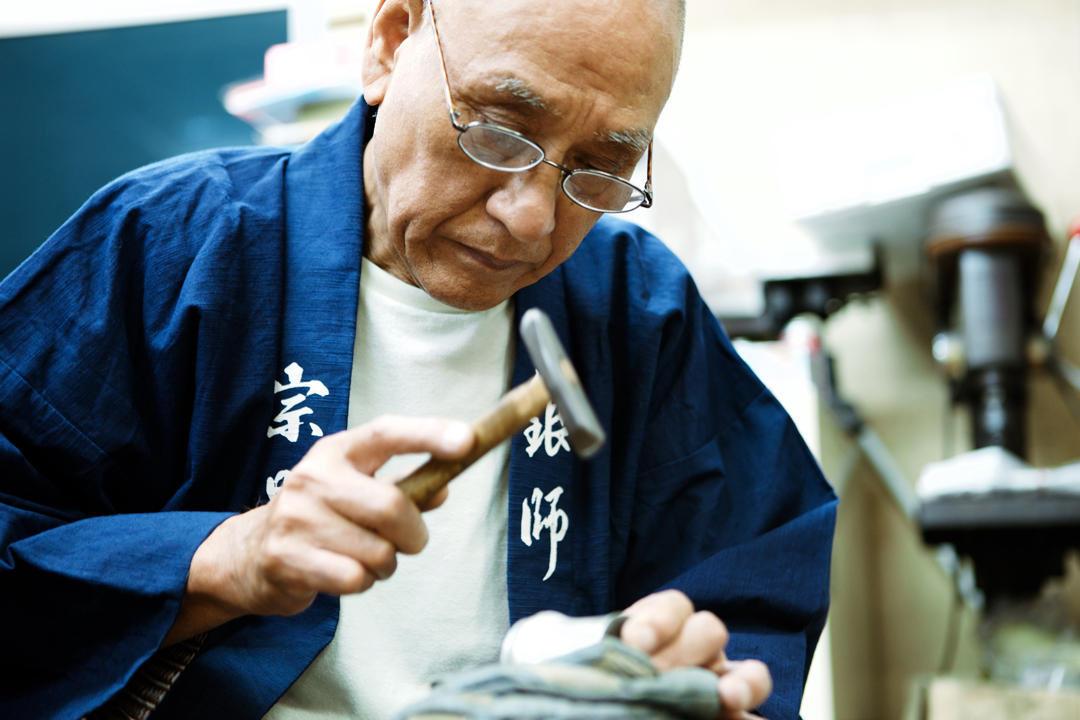 Here, participants can enjoy the chance to learn about, hold, and use the tools of the Japanese silversmith to craft their own pure silver bookmarks.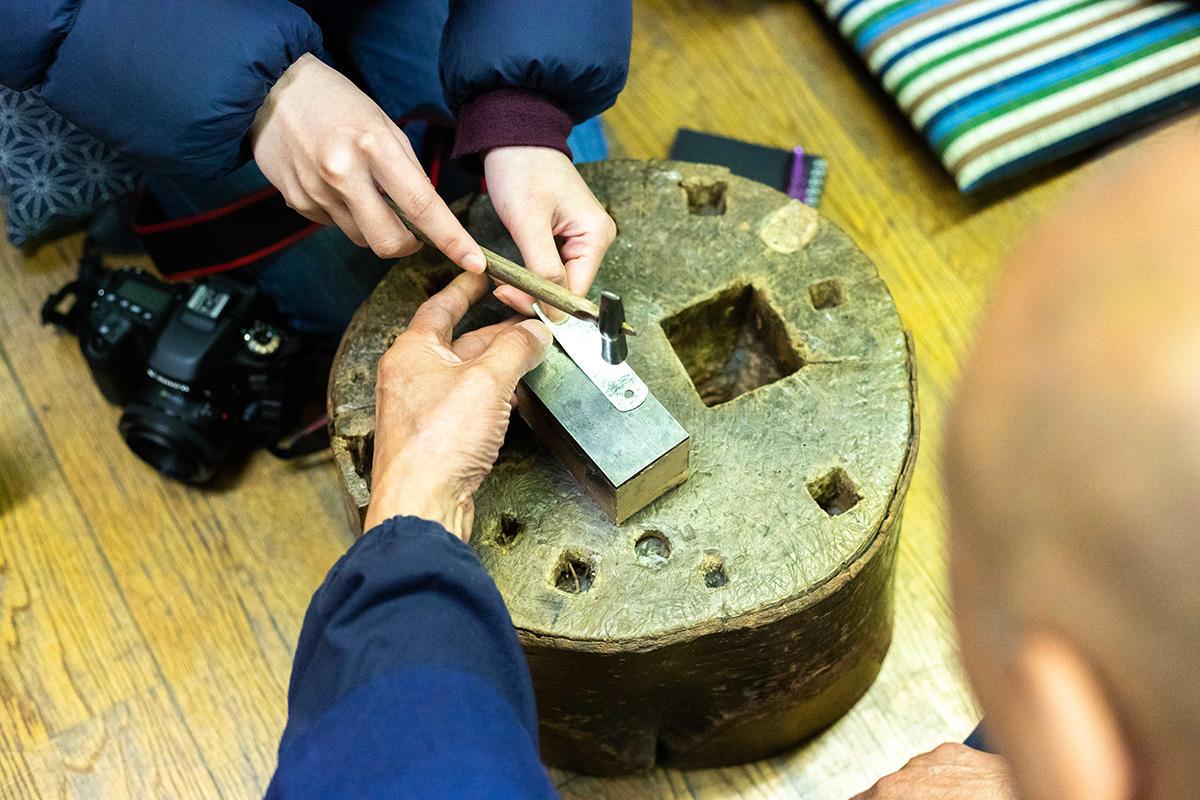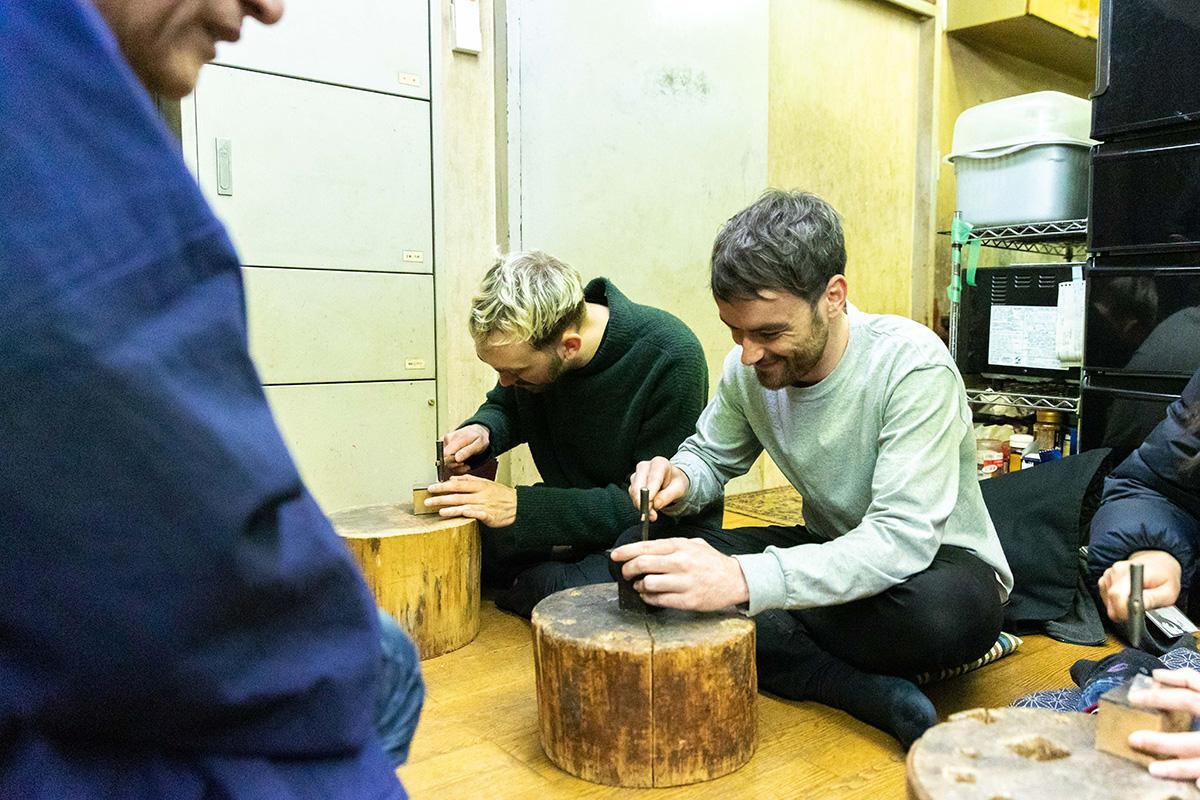 "Nisshin Kikinzoku" is a Taito-ku fixture, with a rich history stretching across three generations.
Infusing modern sensibilities into this traditional craft, they are creating an innovative approach to Japanese silversmithing. They regularly open their studio to those wishing to take classes on how to create everyday objects such as rings and spoons.
Come experience this timeless tradition and learn directly from the masters themselves. Take your handmade pure silver bookmark home with you as a memento.
The next stop on the tour will be decided on the day of, based on whichever destination the participants would like to visit.
The first option to visit would be the very popular and quirky stationery store in Kuramae, "Kakimori".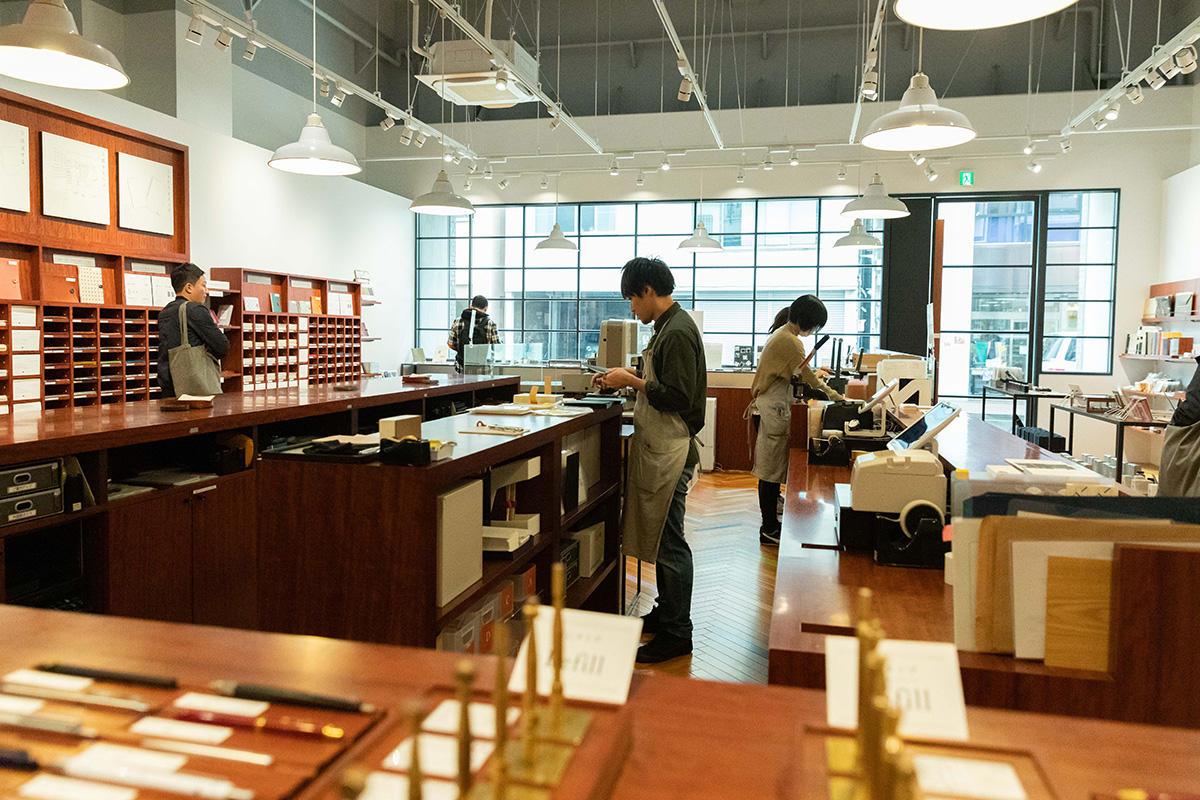 Pens, pencils, custom inks, paper, and everything in between, line the walls of the store. Storegoers are also welcome to pick up nearly anything and give it a sample write. NOHGA HOTEL was lucky enough to have Kakimori design and curate its original colors.
Morever, all are welcome to take advantage of Kakimori's popular, made-to-order notebook service.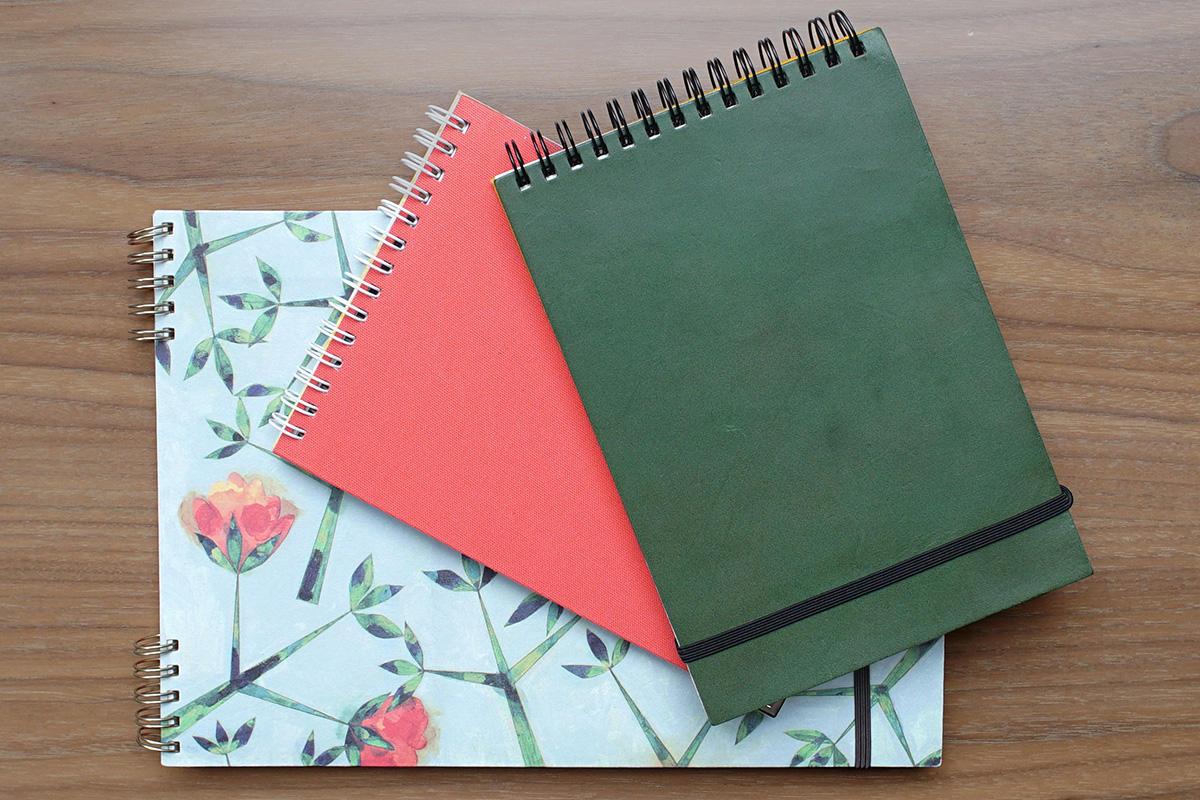 From the cover, to the pages, to the binding and the clasp, you can customize your own one-of-a-kind notebook at the in-store workshop. Whether for sketching, recording daily tasks, or keeping a scrap book, create a notebook for whatever purpose you'd like! We recommend making one to gift to a loved one.
Nowadays, with the only writing we ever do done on a phone or computer, rediscover the joy of writing and creating by hand!
The second option to visit would be "Gunji Miso & Tsukemono Shop".
Gunji Miso Tsukemono Shop was founded in 1957, and carries on the tradition of aging miso according to natural temperature fluctuations. They are also beloved by all in the community for their exceptional selection of homemade 'tsukemono' (Japanese pickles) made using fresh seasonal vegetables.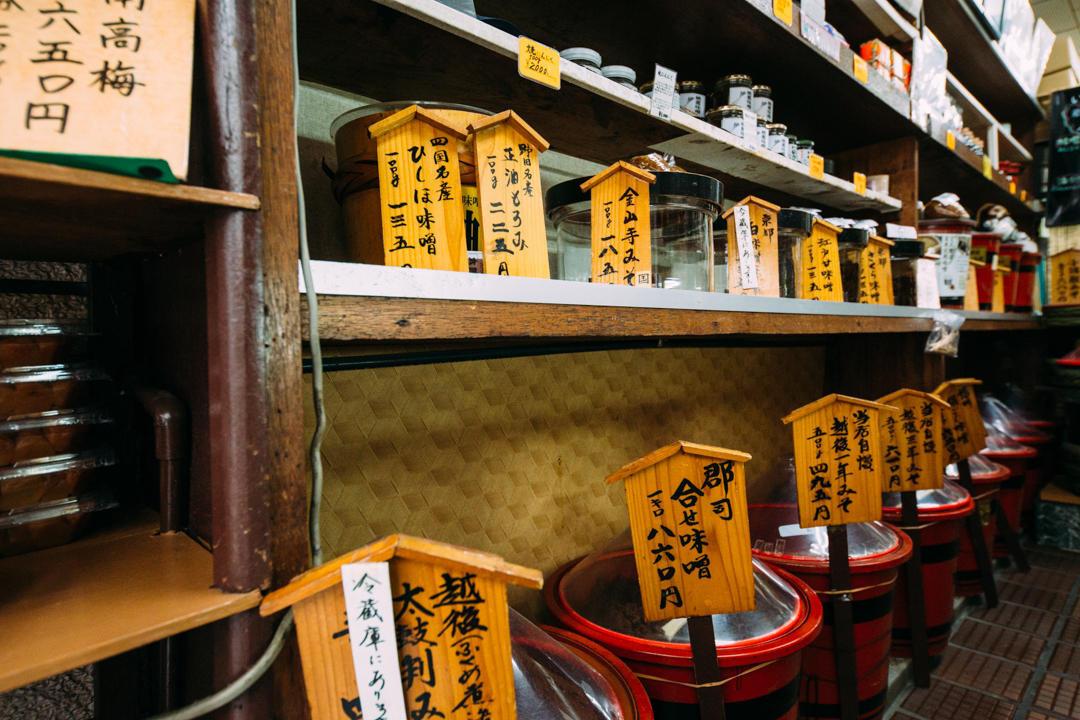 The storeowners are happy to chat up customers, giving recommendations of how to prepare their miso, and what dishes they work well in. Gain some knowledge about this traditional Japanese staple, while sampling some of the product itself. See if you can discern the different sweet, umami flavors of each!
Of their tsukemono, the daikon radish pickled in salted rice yeast is a top recommendation.
With refreshing sweetness, and great texture from the radish skin, it is a lovely pair to a bowl of rice or cup of Japanese tea.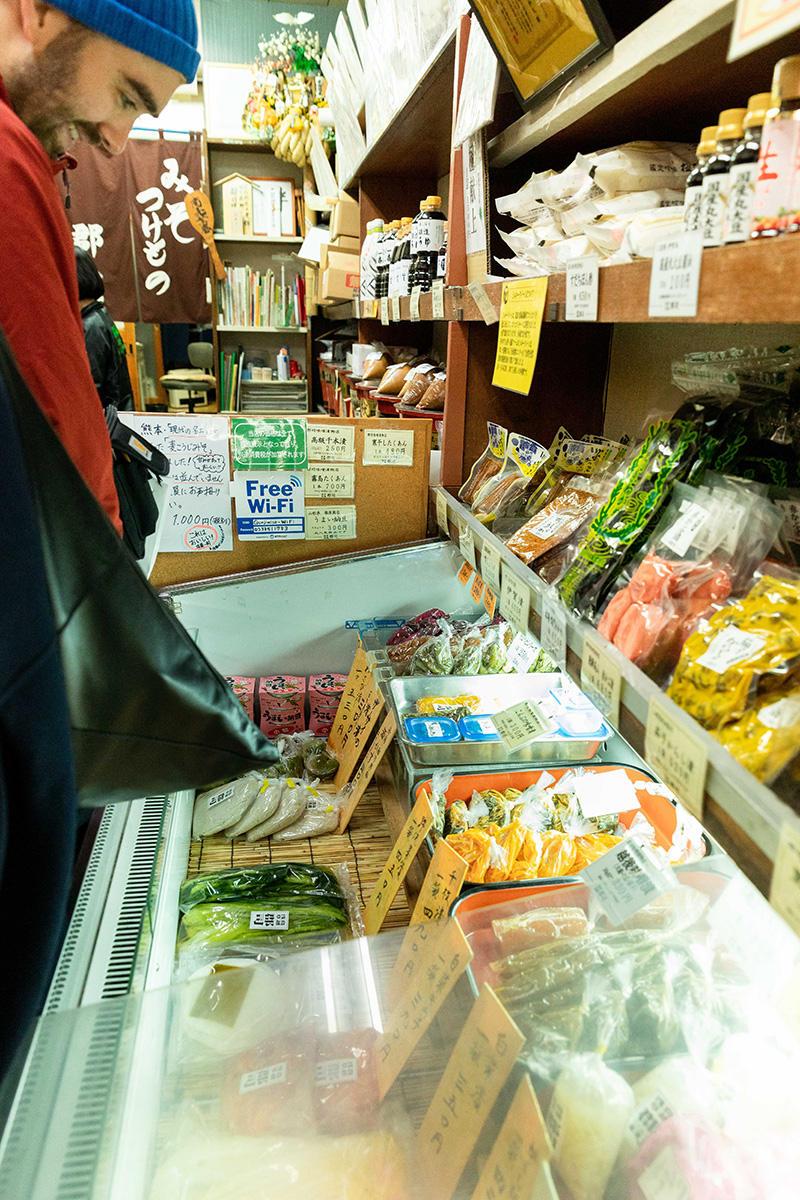 These same pickles and miso are used in one of the most popular meals at NOHGA HOTEL, the Japanese Breakfast.
These are indispensable to any everyday meal, so take some time to find what sparks your interest!
After that, for anyone with the interest and appetite, our NOHGA team will be happy to guide you to Tempura Miyakoshi or Tempura Shimomura for lunch.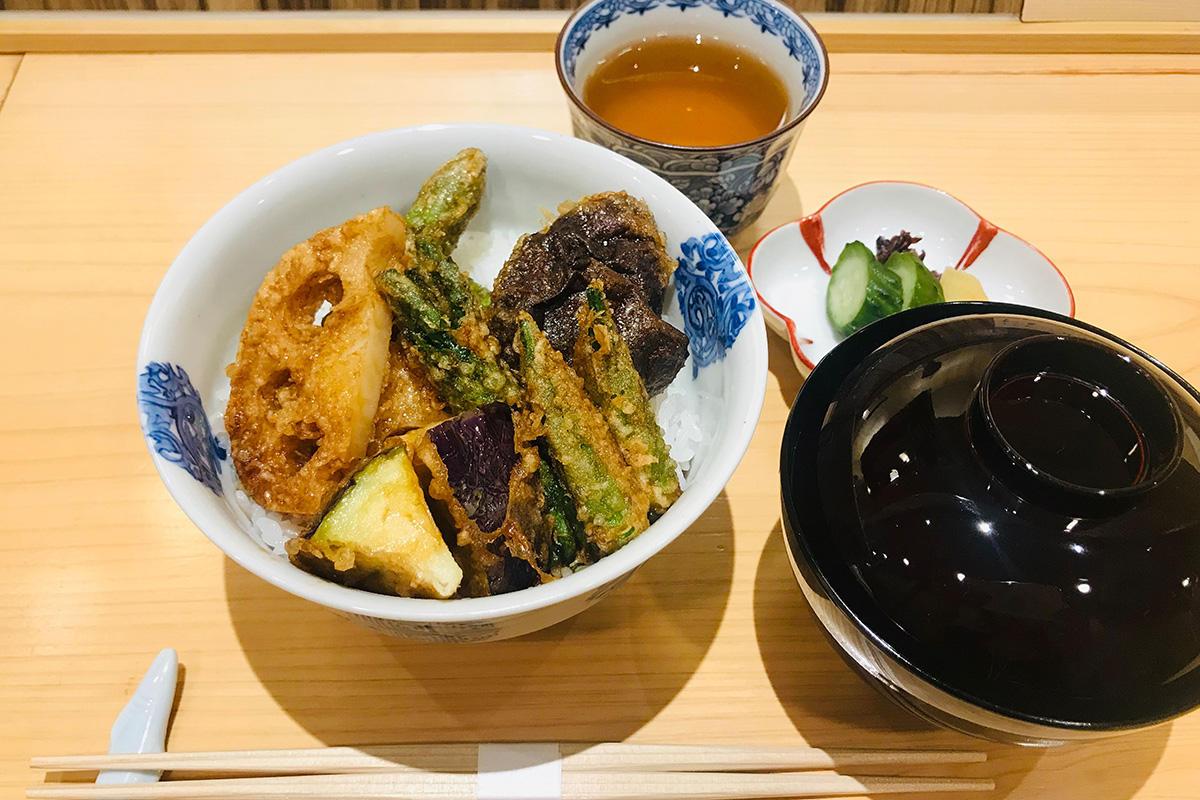 Sourcing fresh ingredients from Tokyo's renowned Tsukiji Fish market, both tempura shops craft delicious works of art in their dishes. Delicate and subtle, their tempura bring truth to the title of "artisanal" food. While the taste is divine, the restaurant's atmosphere is pure no-frills "downtown" Old Tokyo. Come experience it for yourself.
We are looking forward to welcome you all along with us on this unique tour!
Tour Schedule and Details
9:30am Meet at hotel: Take taxi over to Mogami Kogei
10:00am Mogami Kogei: Start of 'sashimono' observation ...(1)
10:30am Mogami Kogei: End of 'sashimono' observation
10:45am Nisshin Kikinzoku: Start of pure silver bookmark crafting ...(2)
11:45am Nisshin Kikinzoku: End of pure silver bookmark crafting
11:50am Kakimori or Gunji Miso & Tsukemono Shop Observation, food sampling, and shopping...(3)
*Destination to be determined by participants' preferences on the day of 12:20pm Tempura Miyakoshi or Tempura Shitamura Lunch...(4)
*Interested participants can be guided there
*Please note that the tour price includes the observation and silversmithing experiences of (1) and (2), but does not include the cost of any purchases made at (3) or (4).
---
Time and Date : Nov. 6 / Nov. 13 / Dec. 11 / Dec. 18 / Jan. 15 / Jan. 22 / Feb. 5 / Feb. 12 / Feb. 26 / Mar. 11 / Mar. 18
Every Wednesday, from 9:30am to 12:30pm
* On the day of, please meet at the hotel's 1F Front Desk by 9:30am

Price : 9,000JPY per person

Max Capacity : 6 Participants * Minimum of 2 Participants

Make a Reservation : https://www.showcase-tokyo.com/booking-architecturetour
*Please select the following in the link above to apply for a spot: "[NOHGA HOTEL] Age-Old Craft in Modern Life : The Kuramae Hands-on Tour."

Reservation Deadline : Until 12:00pm of the day before the tour

Cancellation Fee : 50% of original price if cancelled the day before the tour / 100% of original price if cancelled day of the tour