--Just now when we were riding Tokyobike bicycles, we completely forgot we were even riding a bike with how comfortable the ride felt.
(Ichiro Kanai, Head of Tokyobike) Tokyo seems very big but when you're riding on a bike you realise in fact how close everything is. There are so many possibilities, it's such a waste not to [cycle around] and so I started to think about making and selling bicycles designed especially for this city, and that was the start to Tokyobike. It's been 14 years since we set up an office in Yanaka, nine years since we opened our first store.
Pavement, slopes, and traffic lights are all abundant in Tokyo. We place a lot of importance on functions that allow a smooth, comfortable ride in this city. There's a lot of green and sky in Ueno, and in Yanaka surely when you're riding you'll want to look around you. Another thing, there's not a lot of people rushing around, everyone is easy-going and relaxed. It's calm; a step back from the fast-paced world and its a place where you can just watch time pass.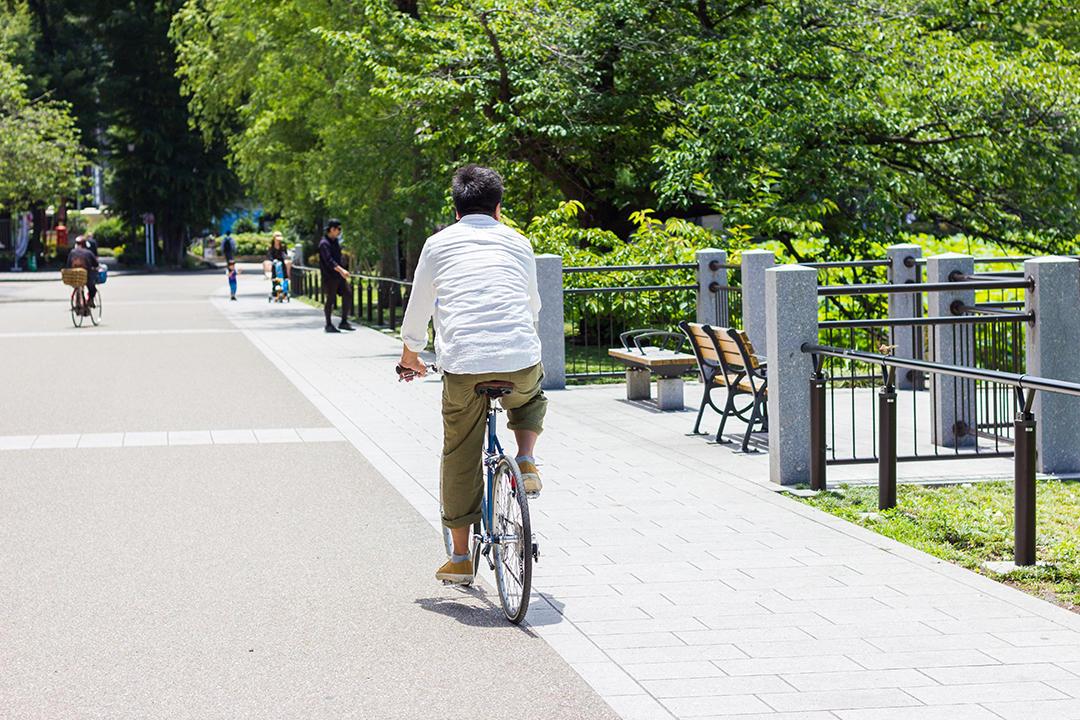 --We feel like the lifestyle that is associated with Tokyobike is also becoming prevalent, and it has a strong Yanaka influence.
The Yanaka Area is a place where historically there's been many students from Tokyo University of the Arts, exchange students that commute to the University of Tokyo's Yayoi Campus, and many artists in general-- lots of diversity. You can feel a sense of freedom flowing through the city, and of course everyone living here can feel it too. There's a sense of "living easily, more modestly, and more simply". It's natural that people who live in close proximity to each other will get together. Aspects like that, things which you cannot see with your own eyes, combined with the things that you can see -- these are all what Tokyobike wants to show people through the experience of going around on a bike.
Take this as an example, you might notice that the houses on these small alleys don't have front yards. Instead, everyone there puts flowers and plants in front of their houses. As a result whenever you walk through these alleys you can always feel what season it is. That is the sense of beauty that the people here have, that is natural and normal to them from long ago. I think it's because they already have everything they need that they are satisfied, and that is why they can share their comfort with others.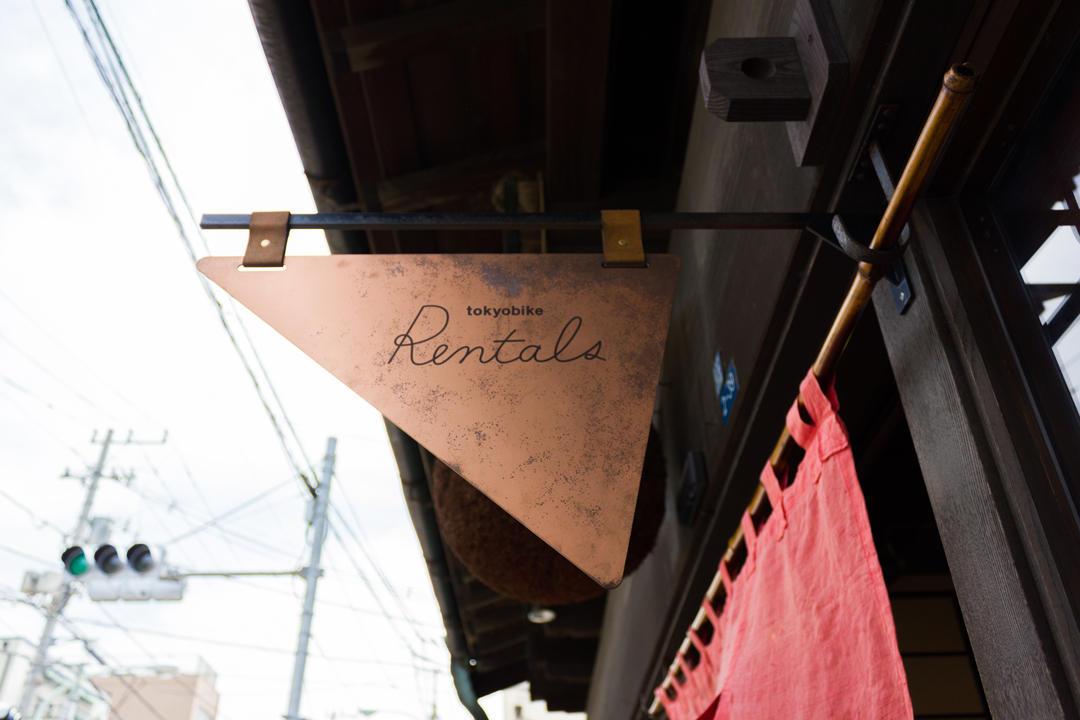 --We noticed that alongside providing rental bikes to experience the city, inside the store there's also a conjoined cafe, and a variety of lifestyle and household goods for sale.
I started doing that because I realised, it's not just about selling bikes, it's also about enjoying the whole bike ride, from beginning to end. Say for example before taking off in the morning you want to grab a coffee, or after a whole day out cycling the city you want a beer. We only choose items that staff or other people close to Tokyobike have picked out. Considering we have a lot of customers coming from overseas, I want to have things that you can't just find anywhere, you would want to take these gifts back because these are things that are in Tokyobike because they have a story.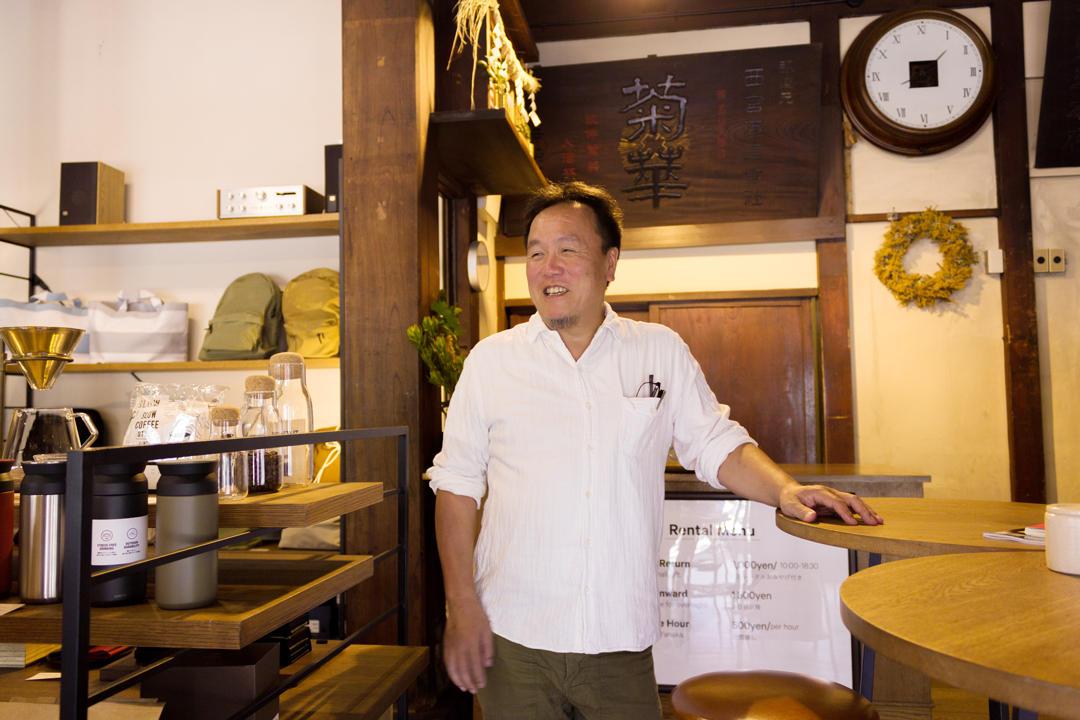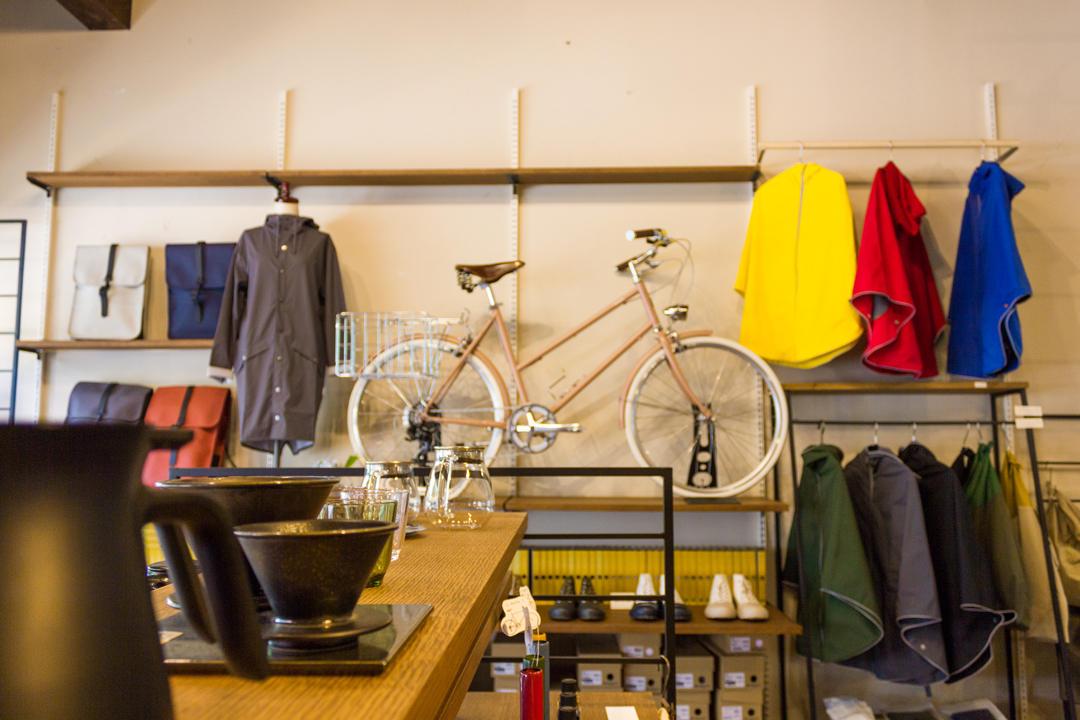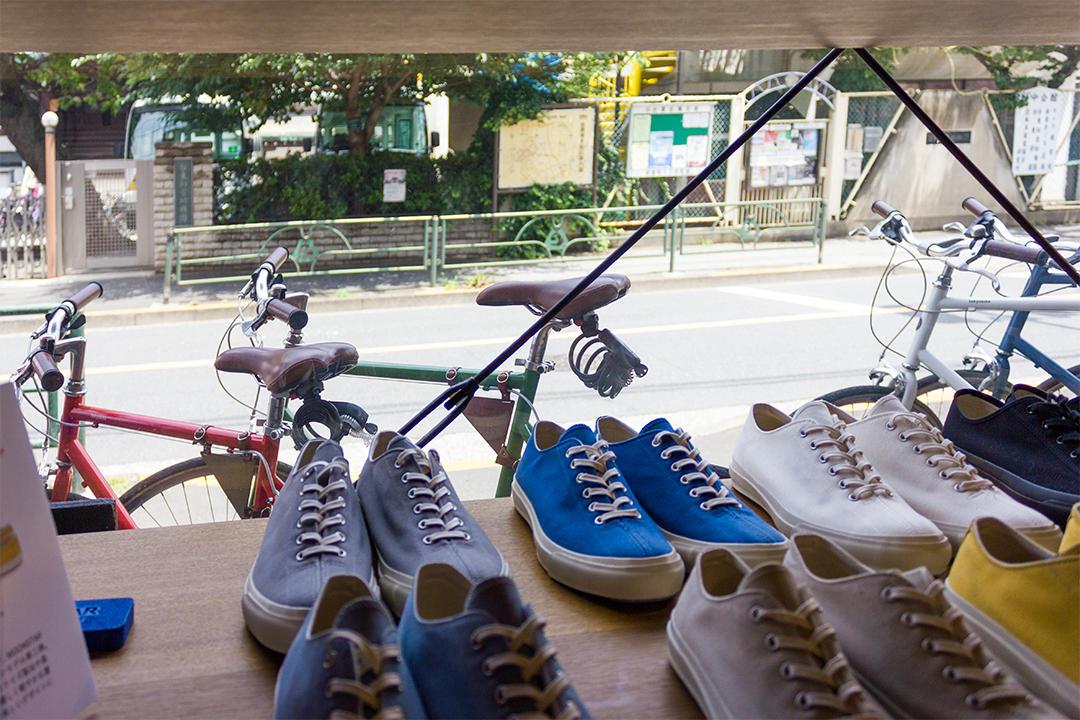 --What is the best thing about bikes, and about traveling?
When I came to this city I realised, bikes are not just a mode of transportation. It's also about the form and look of the rider on the bike that's important. Like choosing the color and shape of your own clothing, I want people to choose Tokyobike imagining how they would look riding it themselves.
On the Tokyobike website there is a part which reads: "For travelers to be like locals, for locals to be like travelers." I want people who are traveling to go to places that aren't written in any guidebook, which even locals would approve of. On the other hand, I also want locals living here to get on our bikes and take new routes and make new discoveries; experience "travel" in their everyday. Isn't it fun to come across something you didn't expect, and come across a happy surprise? Even if it starts to rain on you, that could be fun. I would love for Tokyobike to become an opportunity for people to discover that kind of wonder in traveling.