--Tell us about the history of Ito Bindery.
(Masaki Ito, President of "Ito Bindery") My grandfather had purchased a cutting machine in his hometown of Shirotoricho (now Toyokawa City, Aichi Prefecture) and from there established business in 1938 as "Hakuhodo". At one point during the war he halted the business, but after the war ended, he came and restarted here near Azumabashi (the bridge connecting Taito Ward and Sumida Ward) in Tokyo, and that's where we are today. We began in the paper cutting business, and in the 1980's we renamed ourselves as "Ito Bindery". In the age when printed advertisements started to flourish, we started to shift our line of work to binding printed matter.
When I was born we were living in a wooden two-story house, and it was a jumble of family and friends of family; the workshop and our home life became one in this place. At that time we were making college notebooks, and I remember helping out since I was a kid.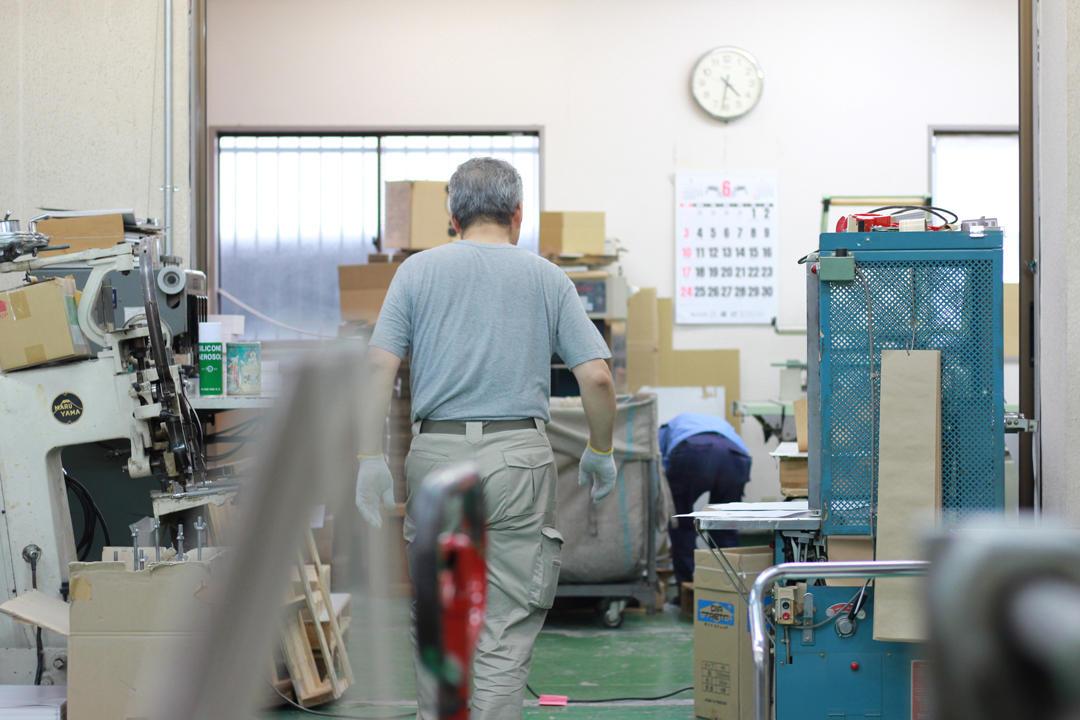 A lot of my elementary school friends were living in houses where you had to pass through the front store or workshop to get to the home. Working close to home was a given, that was the kind of place this was.
--You say that a lot of your school friends had a similar kind of life growing up, would you say that there was something particular about your lifestyle?
Yes, I guess so. Leather goods store, the fish monger, the butcher... It was normal when I was a kid to go buy something from individual businesses. Now when you walk through the shopping street, you'll find a lot of places have closed shop. It's a shame that you can't buy things that way anymore.
Because it was that kind of town, forming associations and organizing local matsuri (festivals), a close-knit community was all given. I disliked it when I was a kid but now that I've gotten older I see myself following the same path. There's also a lot of old school friends who are taking over their family businesses.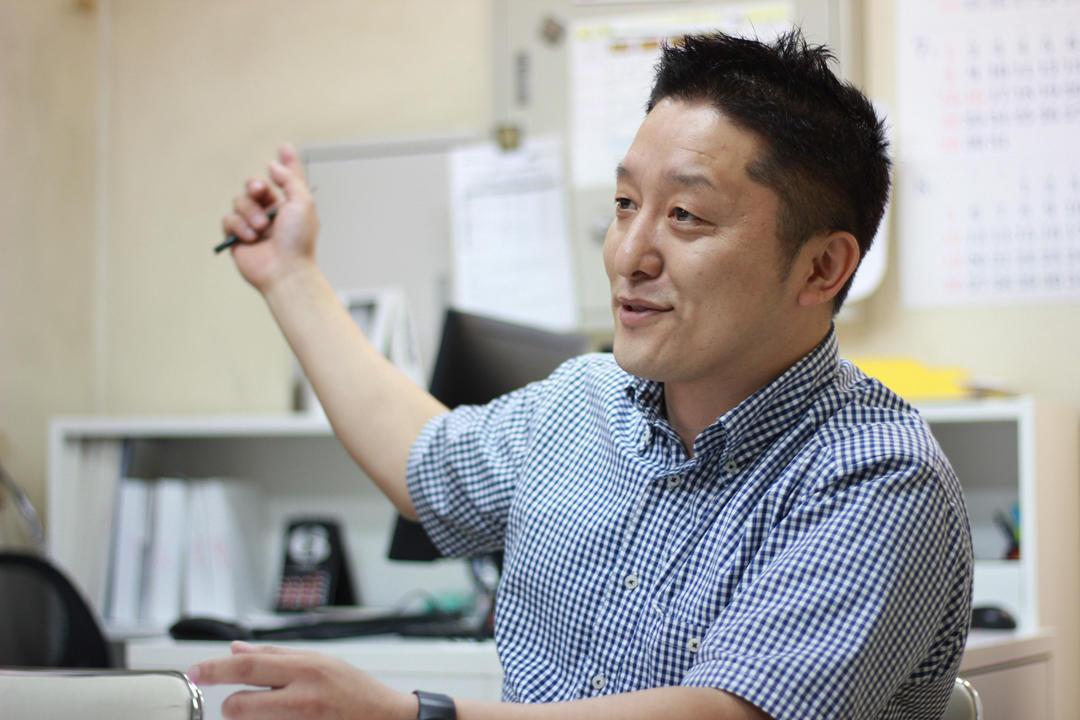 --Do you think of continuing a family business as a part of the natural order?
No, I had actually decided not to inherit the family business in the past. I saw my parents working up close and I thought to myself, "Why not put on a suit and work as a salaryman?" I was so defiant of the idea of taking over the business that when I graduated from college I started working as a salesman in a printing company. After a few years when I gained more confidence in my work, I had a sudden thought, "Oh that's right, the family business needed a successor". So from 28, I began to get involved with the family business.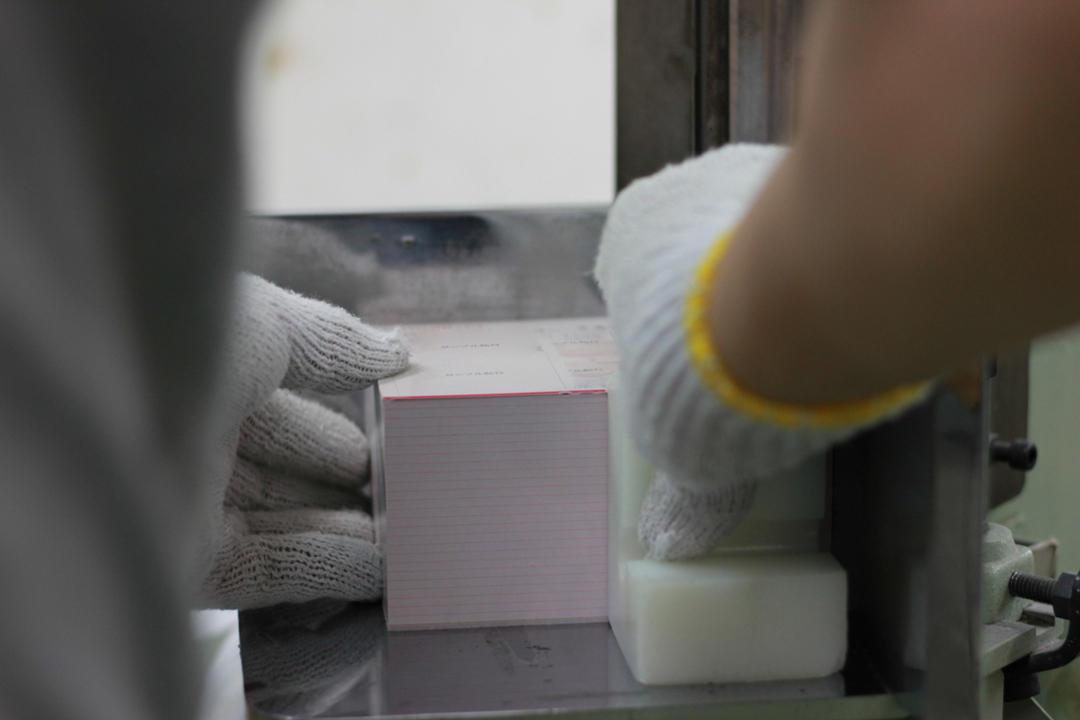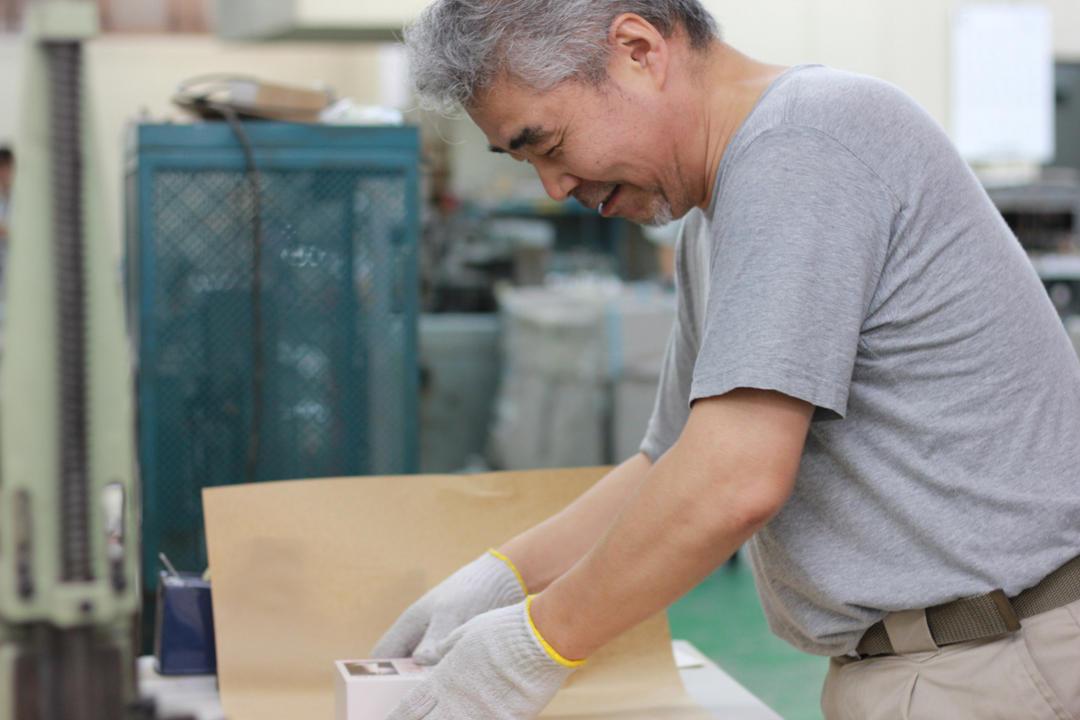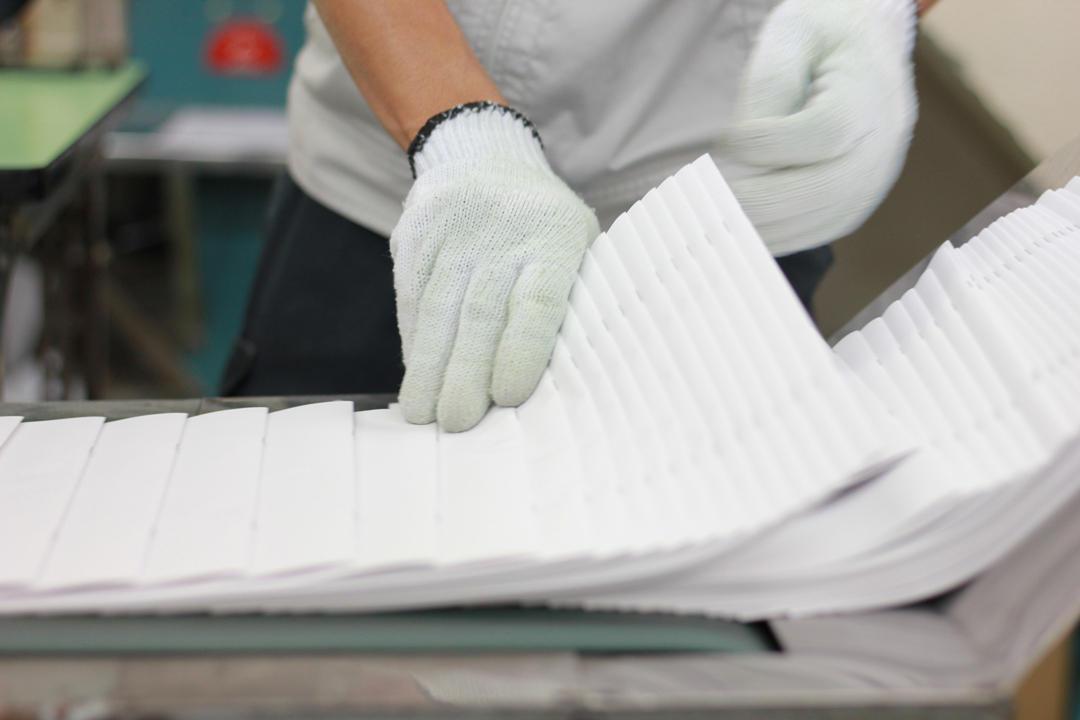 --What is the story behind the making of the company's representative product, the "Drawing Pad"?
We considered ourselves as a bookbinding company as printing companies came to us for that kind of work, but in 2008 the advertising industry began to shrink and there were more and more times when the line wasn't moving at all. So simultaneously, we started thinking that we didn't want to just produce for others but also make our own original goods, something that only we could make, that would bring ourselves directly to the user. So we started discussing within the company.
There was a period where we fretted because we could not come up with a proper plan, and right at that moment we were introduced to a designer and planner in Sumida Ward. It was a fated meeting and we began to work on developing a product together.

What had caught the designer's eye was our habit of combining the "off-cuts" that came from paper cutting and sharing them with our neighbors. It was just something that we did from long ago. The designer commented "That's part of the company's culture isn't it?". What we made together was a "drawing pad" or a "memo block". When we were developing the prototype there were many twists and turns, but because of that we were able to get a lot of feedback from both at home and abroad.
Now 70% of our products are sent overseas, and we carefully pick out the select shops and museum shops that stock our products domestically.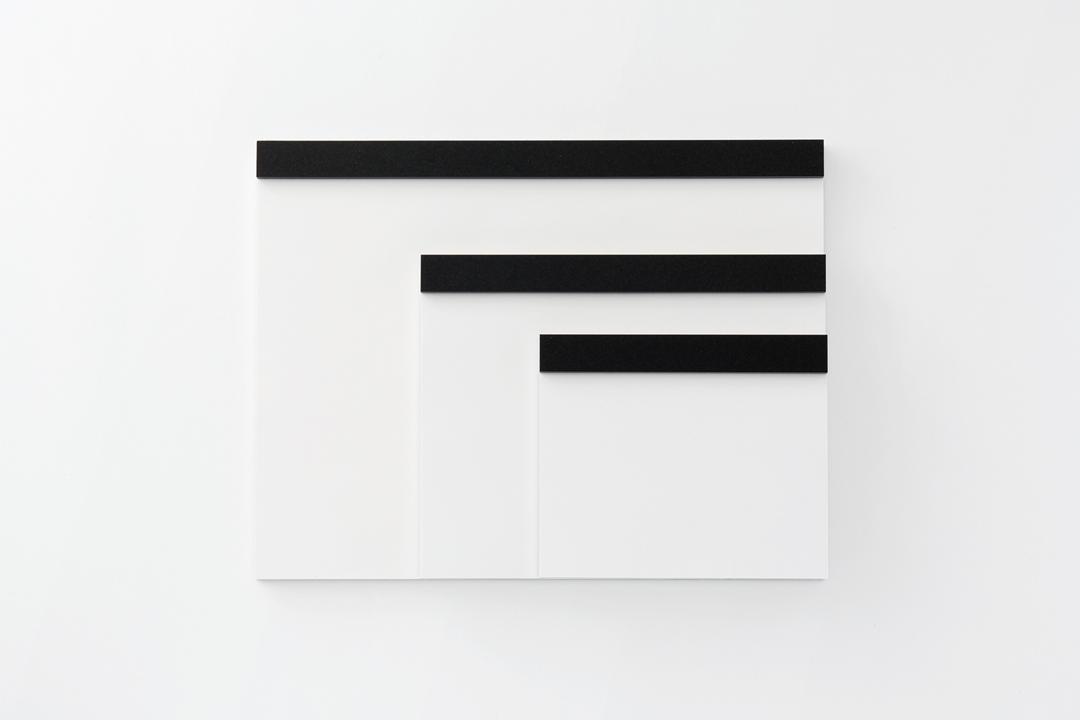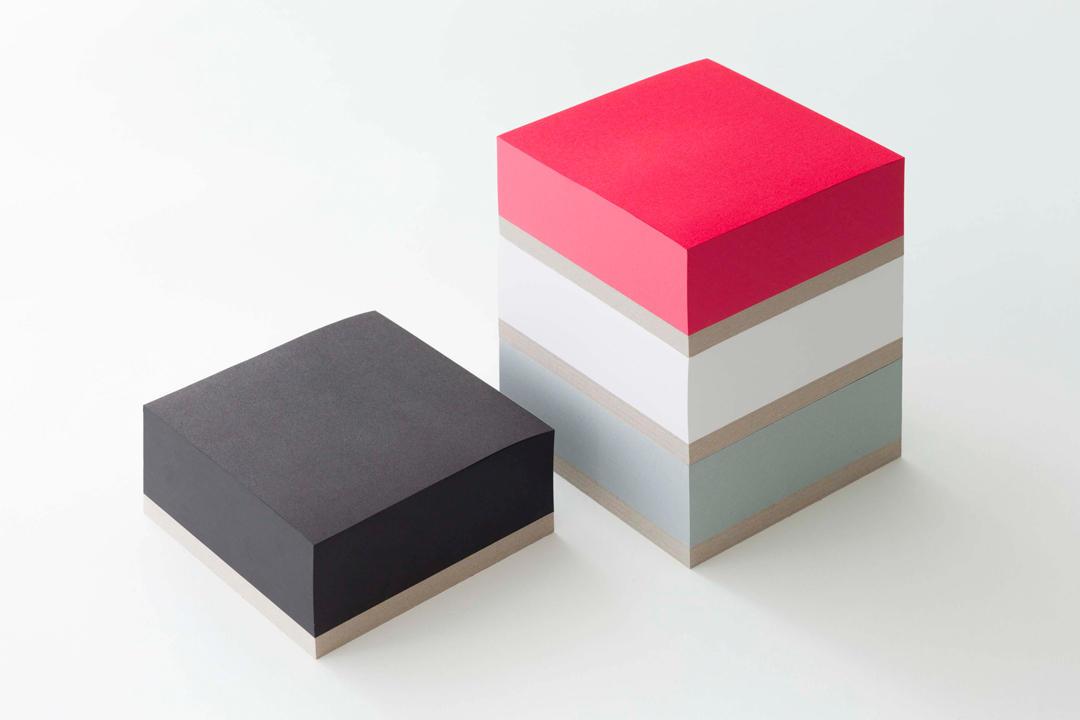 Nowadays, computers can easily handle information but before we go to computers we like to think out our ideas on paper. We made this product with the intention of it being used as a tool to "write down one's sensibility". So actually it's quite popular with architects and designers.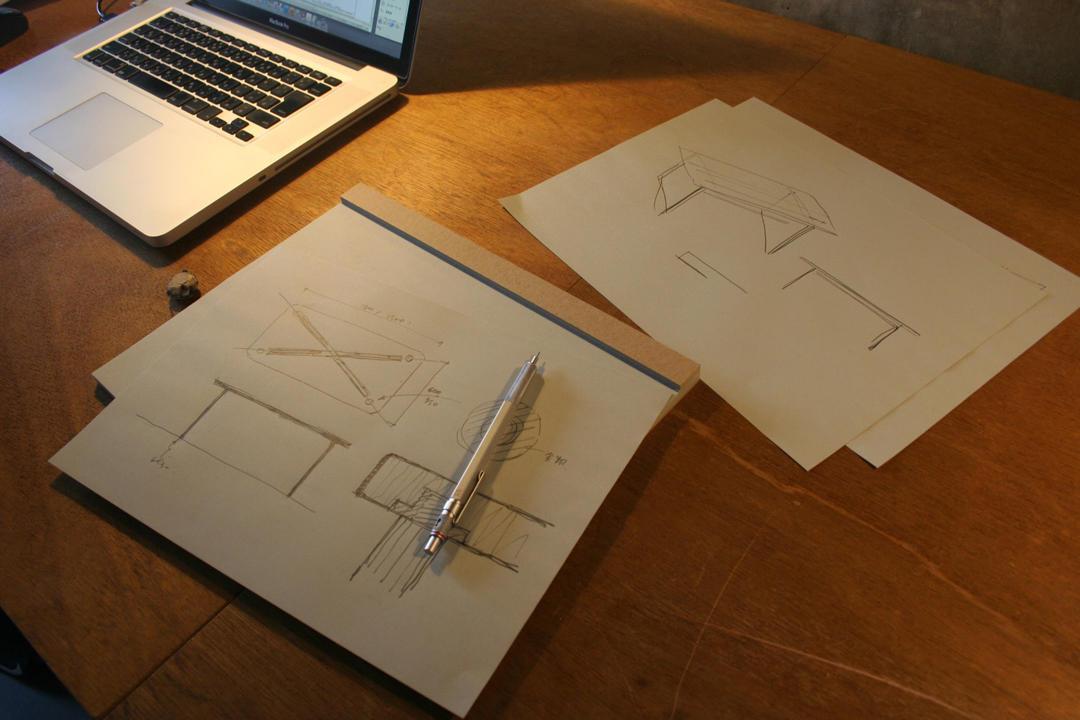 --Recently you've started to expand your original products, have there been any changes?
We've been invited to be part of exhibitions, and after receiving the Good Design Award we heard from many foreign brands and interior brands inviting us to work on collaborations together. Strangely enough, we are receiving a more direct response from abroad, the speed at which they progress is fast.
Recently, we're conscious of being precise and careful: Not only on our original products, but in everything. The words we use with our customers and other people, how we communicate with others. The most important thing in design process is that one another's philosophy are not shaken, that you can speak face-to-face as equals. Not only being able to compromise on quality and cost, but also understanding each other's thoughts and vision toward the product. I and the factory staff too, we've come to think about this a lot.
We don't want to just leave it completely to the other either, that is something we are known for. We don't just follow the design blueprints as is, we go beyond. We have an attachment to what we make, we care about the quality, and that's a way of working we want to continue.