--Your café "Kabuki" opened in November 2016. It wasn't long before coffee fans came to know of your place.
(Yusuke Kabuki, owner of "Kabuki") When I decided to make my own cafe, I thought that I needed a place where people as well as I could escape for a little while, from the jumble of Tokyo: the very same habit I had during my student days. Although it is a place that fits few people, I thought that it would be good if it could become a needed place for people who necessitate it. I am very grateful seeing people coming here even though the shop is not that close to any station.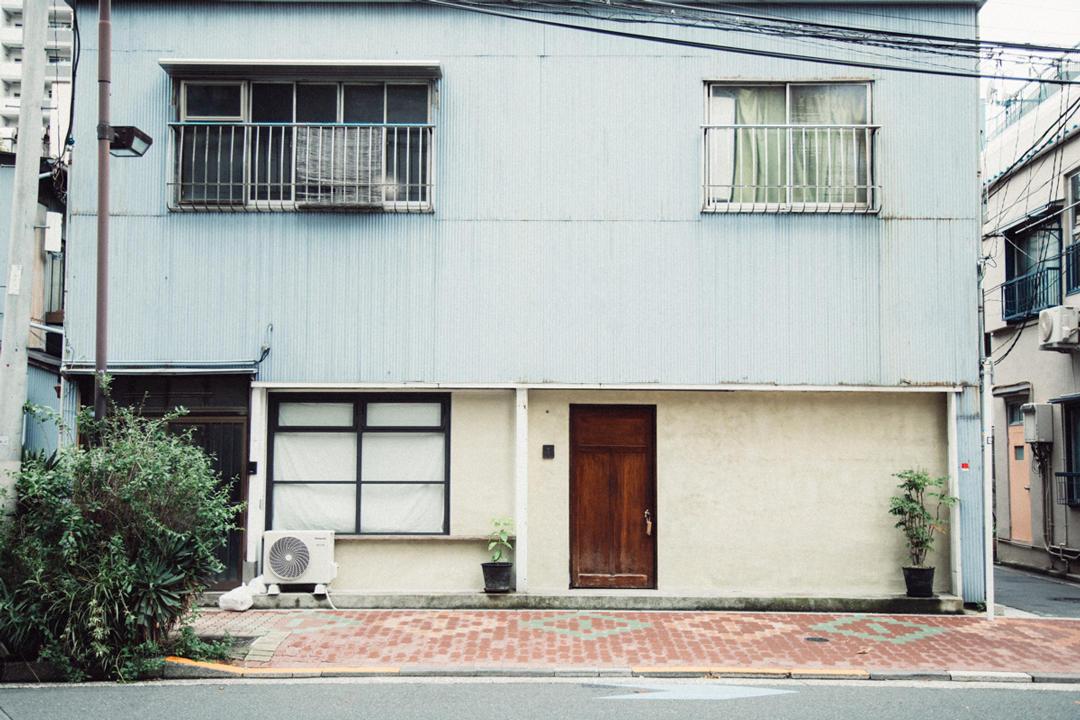 --You didn't start out as a cafe owner, but with a career at a confectionery production company. Alongside your job, you started to roast coffee beans by yourself. Why was this?
I used to spend long amounts of time in coffee shops during my student days. Even when I was feeling down, going to the coffee shop and spending some time to digest my feelings was very important time for me. That is how I originally became motivated to become useful in the same way to other people. I always ordered coffee, and I became interested and started studying it. While I was studying coffee, by chance I also became interested in cacao. Like coffee, it is roasted, and the soil of the production area and the farmers' techniques are important. Falling into my chocolate studies made me realize that it is a lot like coffee and wine. It was good I was applying my knowledge of coffee into my own coffee, but I also wanted to utilize it for chocolate. This is why I worked at a confectionery production company after graduating university.
I was involved in recipe development, ingredient research, seminar lecturer and other research and development projects around chocolate. Along with my work at the company, I used weekday nights and weekends to roast coffee beans by myself and wholesaling to local cafes and restaurants. That was my life during my twenties, until I quit my company and went freelance, and ended up opening my own café. But the two subjects, coffee and chocolate, have not changed since I began.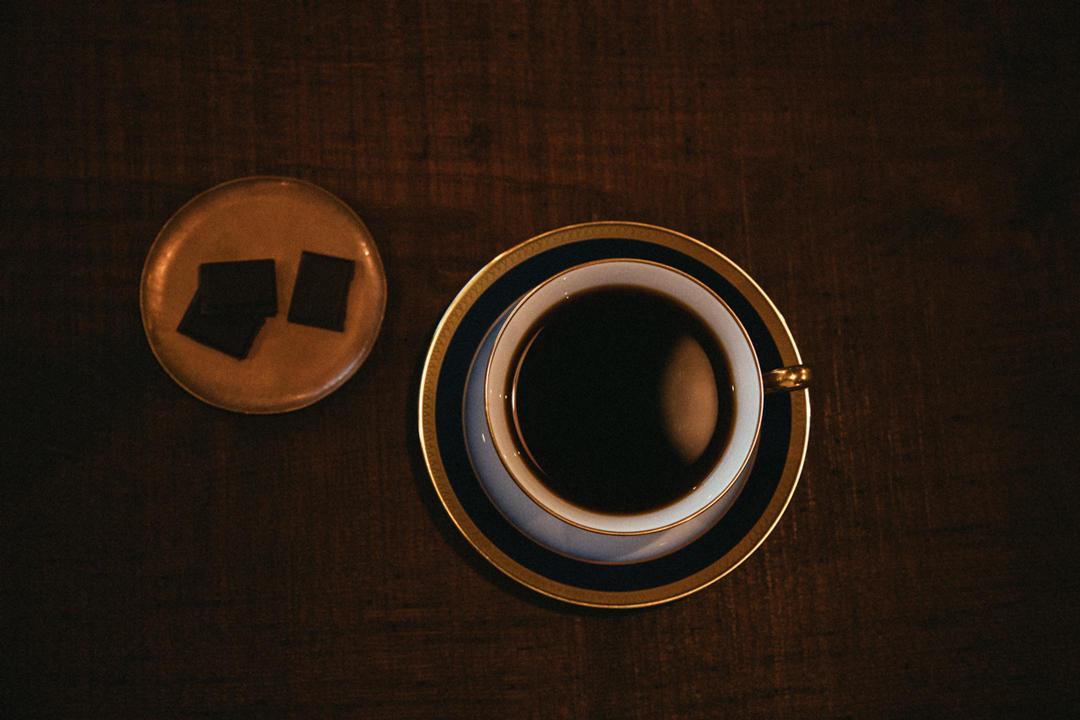 --What motivated you to do this alongside working in a company?
Both coffee and chocolate aren't a necessity to life. But I think in order to have a fulfilling life, you need to have small luxuries. You could say that coffee has an effect on the soul. Chocolate helps you work harder and makes you cheerful. I want people to experience the charms of their power, including flavor.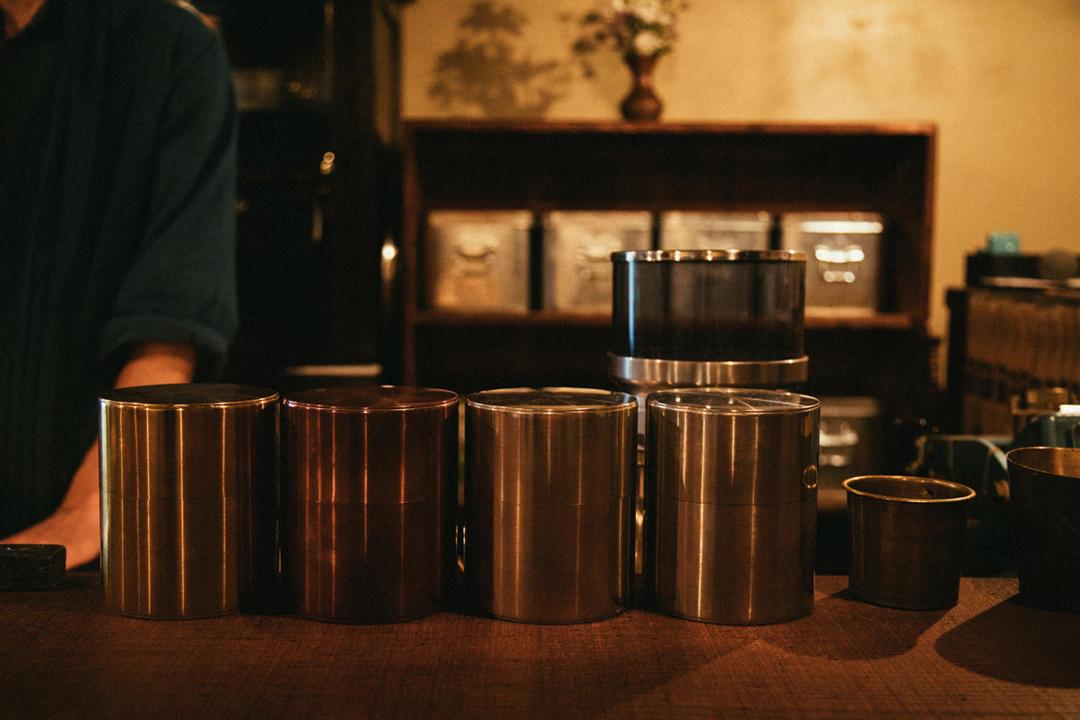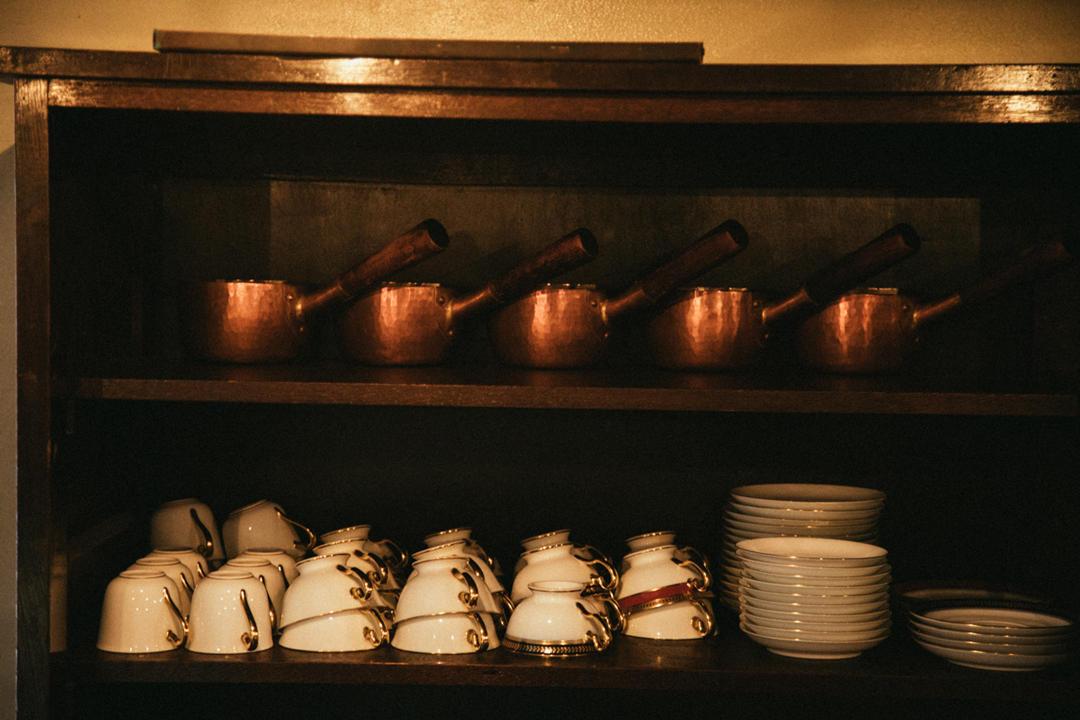 --Hearing that, we agree with the quiet atmosphere of your café; a place that calms you down, and helps you to face your emotions.
I also made the counter. It is made with wood from a Japanese chestnut tree over 100 years old. I finished the surface with fire. I had an image of what I wanted to make in my head, and because I did not entrust it to someone else I think I could make a space that reflects myself the most. Although it is not a Japanese tearoom, I think that particularly Japanese people can calm down in this kind of dark place.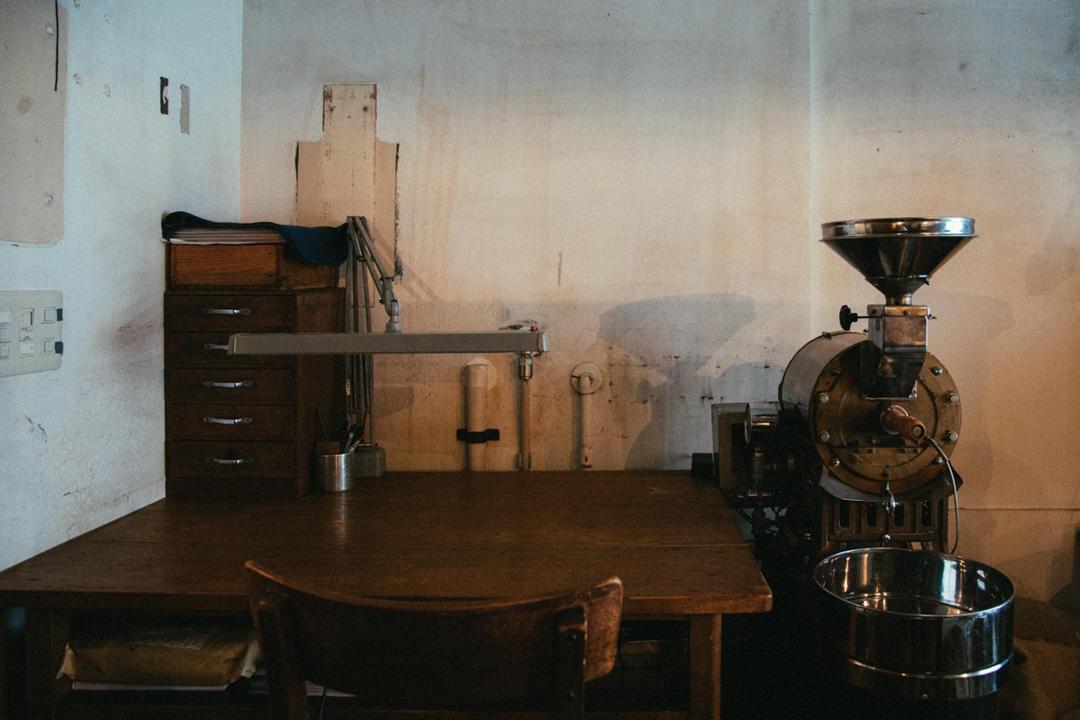 I also thought to myself that I wanted to create a place that seemed like it would protect you. Although people often tell me that it is difficult to enter this place, entering is the first step, and I think it was good that I created a place where people can calm their thoughts a little. Of course, there are many people from the local neighborhood who come here to buy beans, but there are also many people who don't live close to Tokyo, who come here to take a breath and enjoy delicious chocolate and then return home in a daze. It's not exactly café-hopping.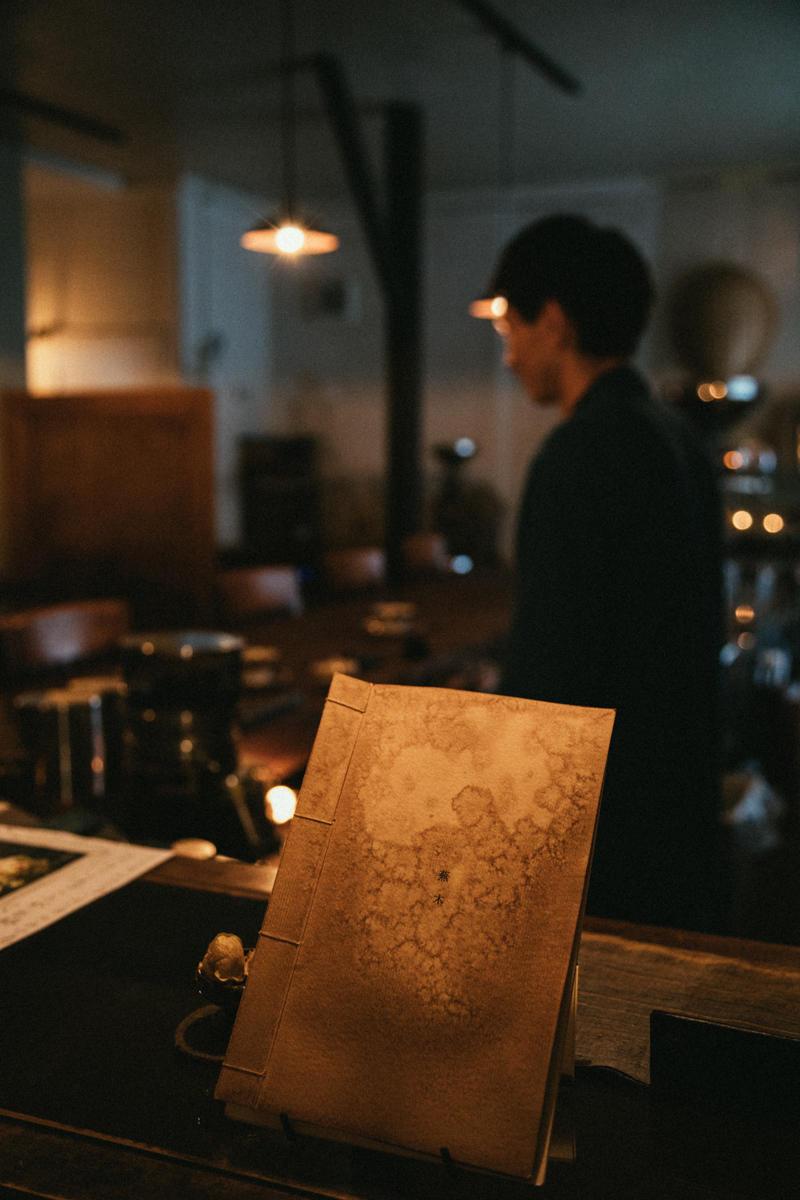 --What exactly is the "essential Japanese taste" in Kabuki's coffee and chocolate?
Rather than strong flavors and flavors with impact, I removed the excess to create a full, wholesome, deep, gentle flavor that is still unique. I also think that smoothness is very important for Japanese people. Coffee is the same way. There are now many kinds of coffee, but amidst all the coffees that have very strong characteristics, the flavor of my coffee will calm you down and has the excess taken out. The blends are particularly important to me. I aim to combine different layers of flavor. I always wanted to be an artisan in making chocolate and roasting coffee. This area has always had many artisans, so I thought that I could probably begin manufacturing without stress.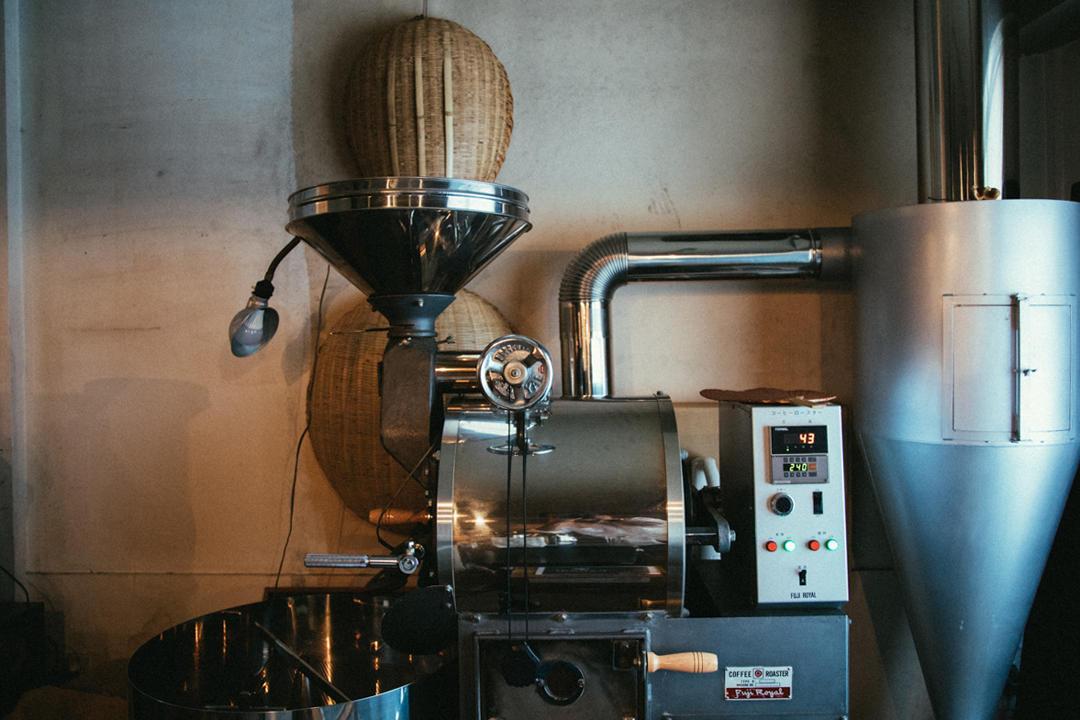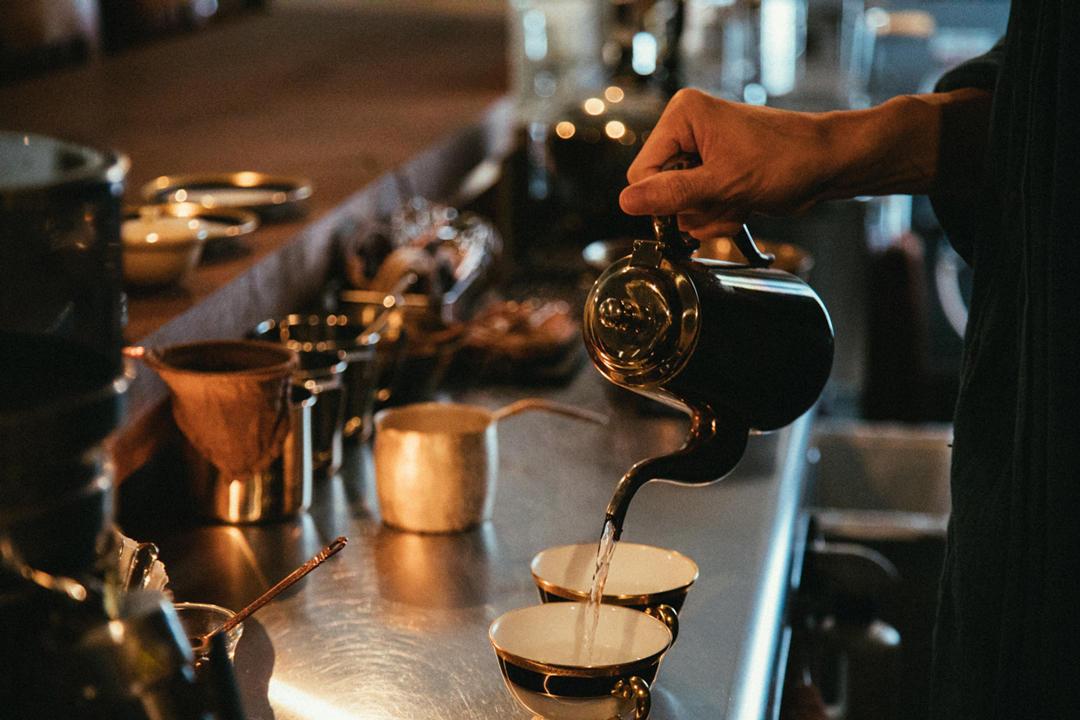 --You live in the Torigoe area. What made you decide to live here? Can you share any memorable episodes?
I was searching for a place to live around the city, but this area's atmosphere, the long history of craftsmen here allows my work to be understood. Although they aren't deep feelings, everyone understands business and has a good disposition. For example, when my shop was undergoing renovations, a lady I didn't know brought me some tea. I think it is an area where good people live. I want to be a craftsman in coffee and chocolate. In this area, everyone has some sort of philosophy towards what they do for living. They are very respectful to each other, that motivates me the most. I think that everyone is wonderful and I want to work without shame. First and foremost, my coffee and my chocolate needs to be good, for the rest I just need to do my best.