--Mr.Fujimoto, please tell us the story behind how you joined WOODWORK.
(Masaya Fujimoto, CEO of "F.Maker", parent company of WOODWORK) The junior-high I attended was close to WOODWORK's predecessor "Shimojin Shoten". Even from that time, "WOODWORK" was a shop that was attached to Shimojin Shoten, so I had always known about its existence. At a time when there were not as many hardware stores around, WOODWORK was a rare sight, selling pieces of cut lumber and performing special on-the-spot processing for the average customer. In those days, they had a space to store boards, plywood and other materials in the back, and a small D-I-Y section in the front. The workshop was in the basement, same as today.
After I entered furniture design school, I started visiting WOODWORK as a regular customer to purchase materials for my school production assignments. In the early 2000s, when I graduated from design school, there was a movement where small original furniture shops, not major manufacturers, were creating new brands and living spaces. I aspired to become part of that movement, and felt it was something I could achieve at WOODWORK, so I joined them as a craftsman.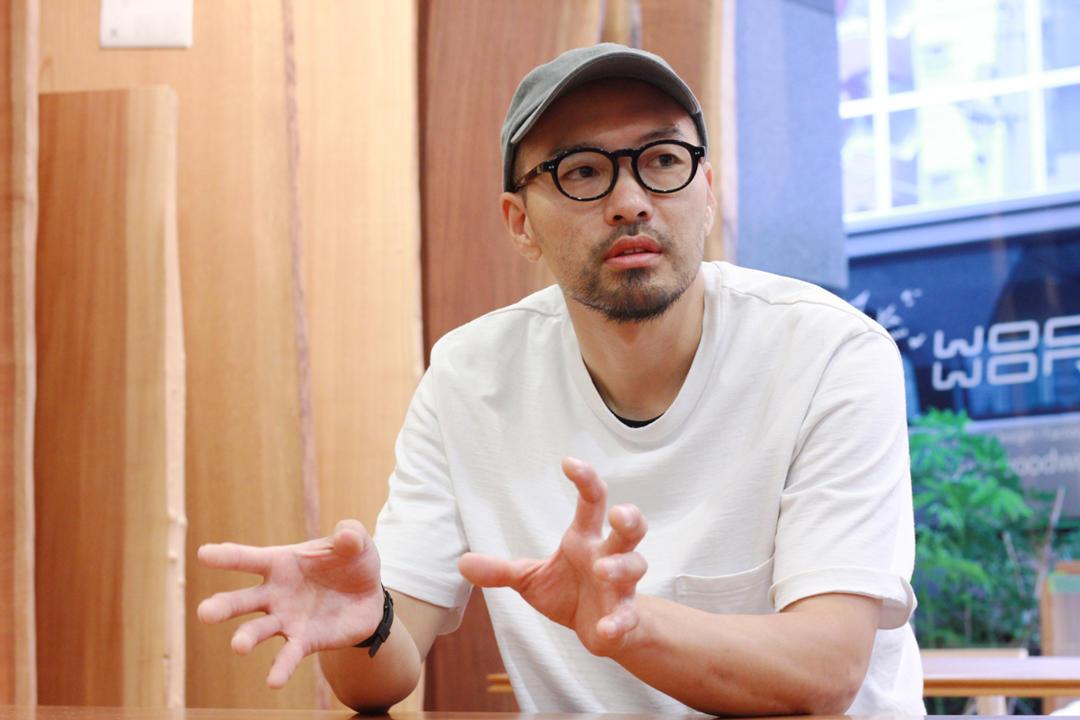 --WOODWORK today includes a shop space. Please tell us what inspired the shop's current form.
Over time with the spread of hardware stores, it has become easy for customers to pick up wood materials, however woodwork shops around town have begun vanishing. I became fearful that Shimojin Shoten would not grow even if it kept on with its former line of business. However, we had a workshop, materials and a store, all in one place already, and I was also there, having studied and experienced created furniture in the workshop. There, I realized the potential in starting something new with those ideal conditions. So in 2007, we launched WOODWORK as a furniture store with a renovated interior, and decided to nurture the shop under a new venture.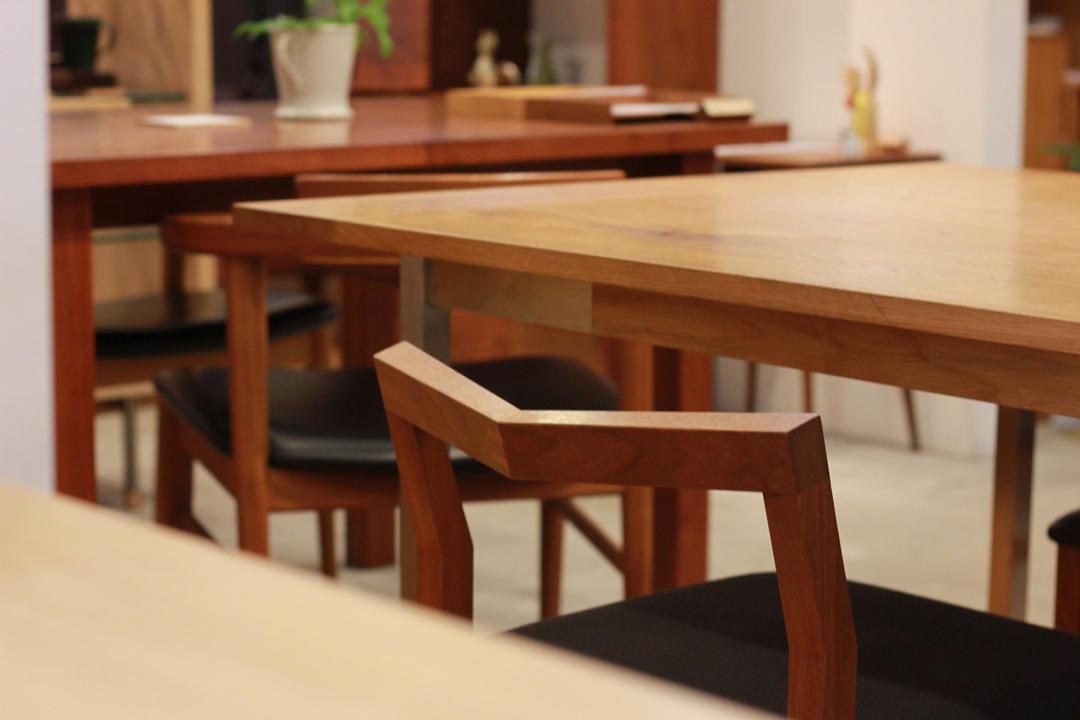 At first, we planned to clearly divide the workshop in the basement from the shop upstairs, but some people suggested to make the workshop more open to customers, allowing them to get closer to the craftsmen at work and see how their own furniture was being made. That is why the workshop is now seen as part of the regular shop. Even today, we invite individual or corporate customers to come down to the workshop to discuss while seeing the actual works with their own eyes.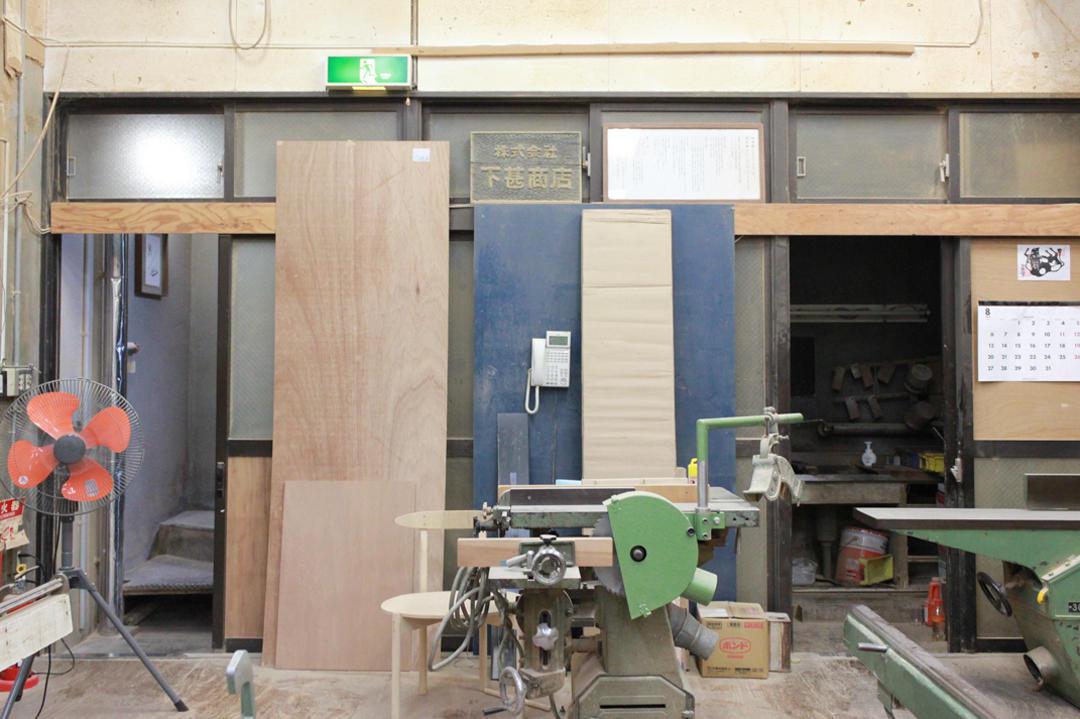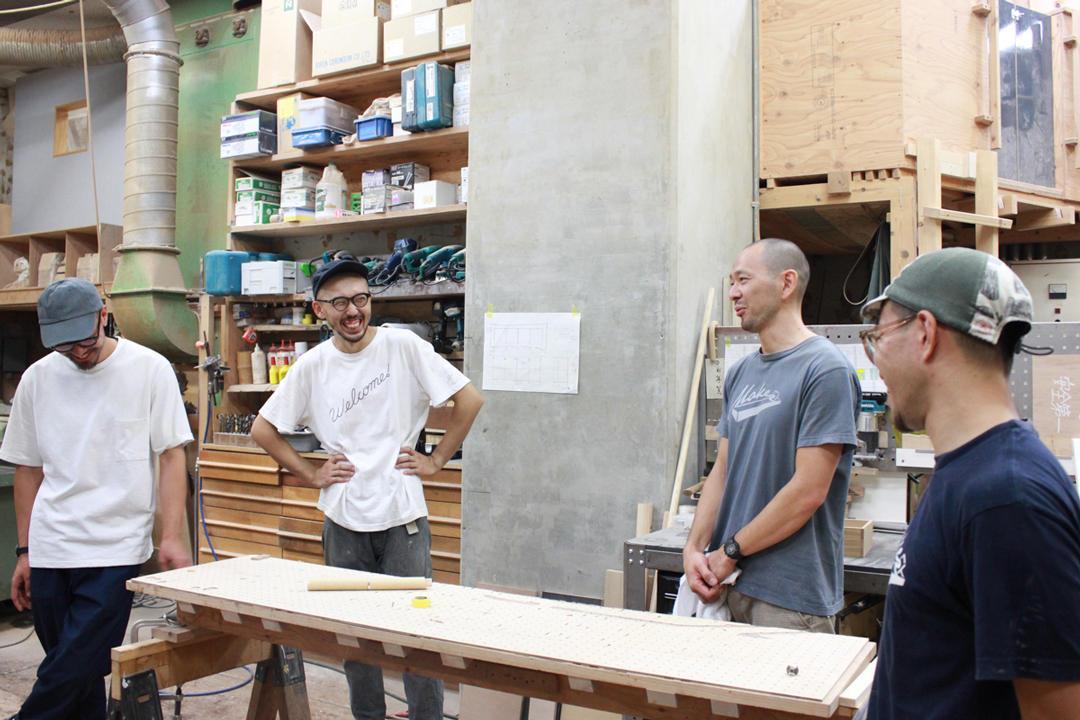 --In addition to the open workshop, the shop also has a coffee stand called Welcome Coffee at the entrance.
When we were thinking about the next step for WOODWORK, we realized that people tended to find furniture shops difficult to approach. To make it more approachable, we created the coffee stand as a space for customers to get more acquainted with our store, and for both customers and craftsmen to mingle. This coffee stand offers a space for our craftsmen to take a break, and also a spot for customers to rest after visiting our shop to place a furniture order. On rare occasions, craftsmen working in the basement even come upstairs to help take orders when the upstairs staff are busy. We also have regulars visiting the coffee stand to get some work done or just enjoy a cup of coffee. It also creates a cycle, allowing those customers visiting for coffee to come in contact with our furniture while here.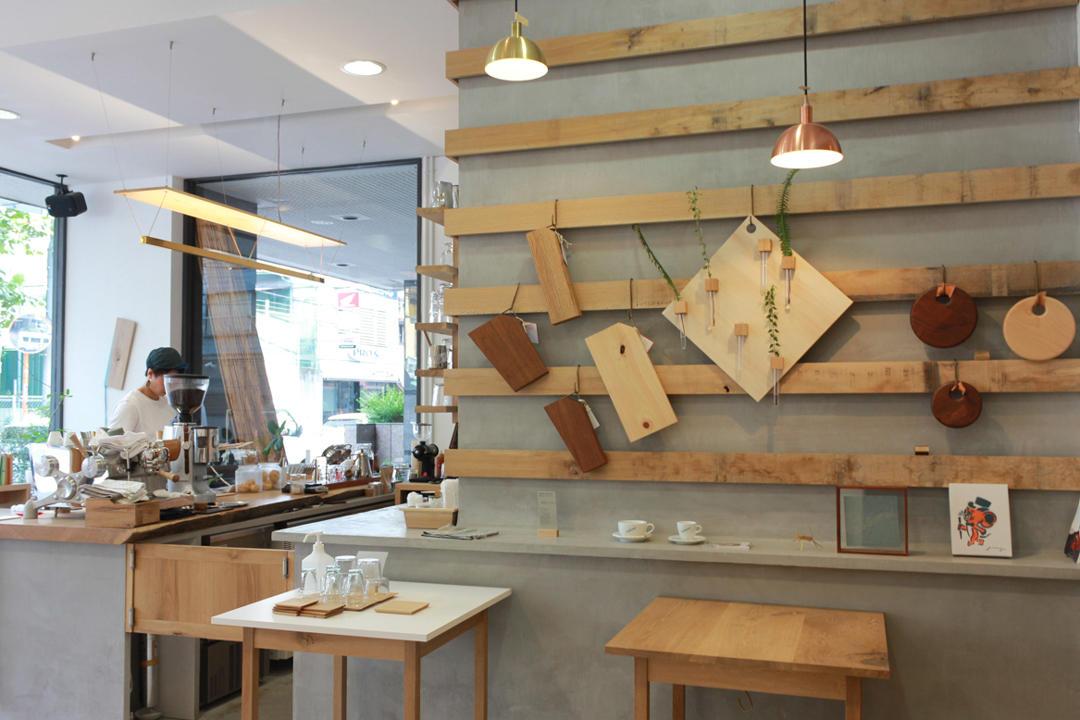 --A space for creators and buyers to mingle suits the local character of Taito Ward doesn't it?
It should not be so strange for creators and buyers to mix in the first place, but in Japan there is a tendency to clearly separate them. I imagine that creators and buyers used to communicate more naturally in the old days without such barriers.


This neighborhood really does have its own unique values. The area used to have many row houses, meaning strong communication was likely characteristic to the area. Traces of the past can still be found, with many places gathering creators making and selling their goods. I think that helps evoke the warm atmosphere of the neighborhood.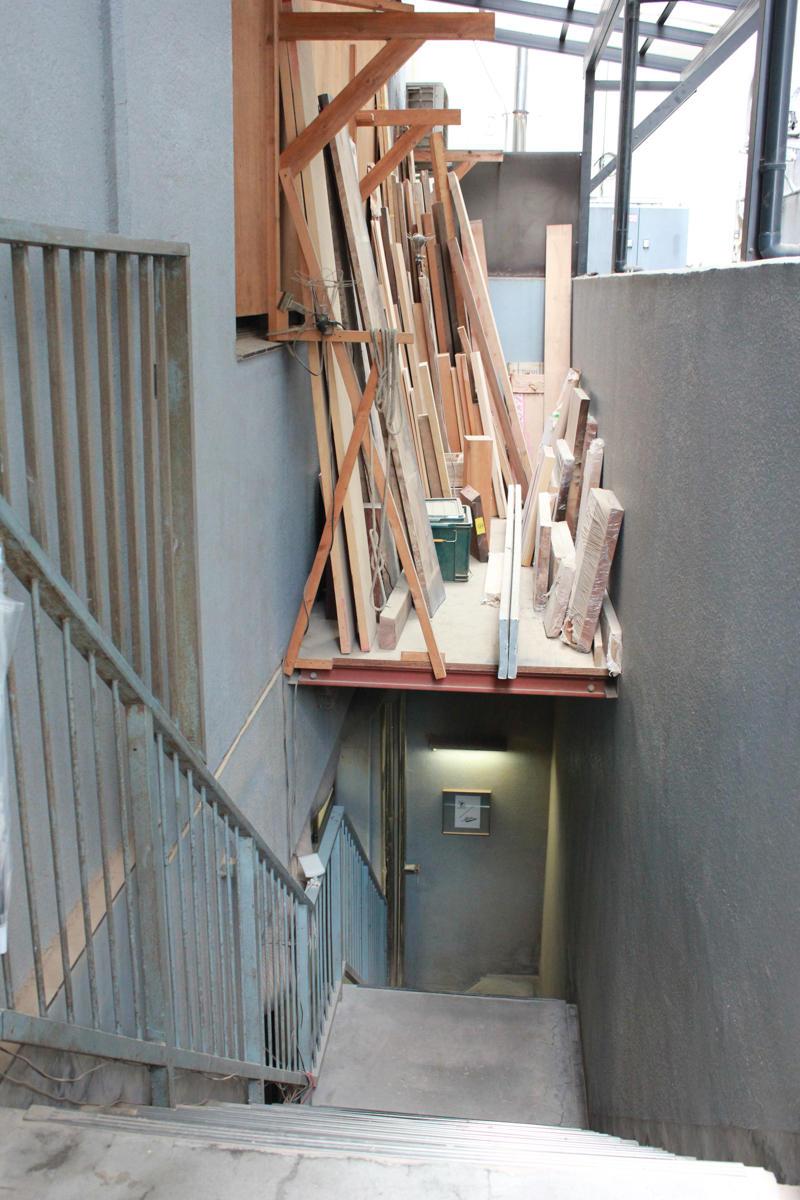 --How would you define "WOODWORK-likeness"?
It is the flat openness that comes from teamwork, and the ongoing recognition of the things that only we can achieve in the space WOODWORK offers, and of the added value of the location itself. While we are fundamentally a furniture shop, all of our staff, who are in charge of different parts of the shop, discuss what we can do to make WOODWORK even better, and work on each topic together. For example, even for one simple order of custom-made furniture, we all get together and discuss the customer's demand and concept multiple times to make the furniture while continuously improving it. Whether it's the day-to-day operations of the shop or holding events, I think such an approach has really permeated the ways of making furniture at WOODWORK and its character.