News
Notification of new branch opening and reservation at NOHGA HOTEL AKIHABARA TOKYO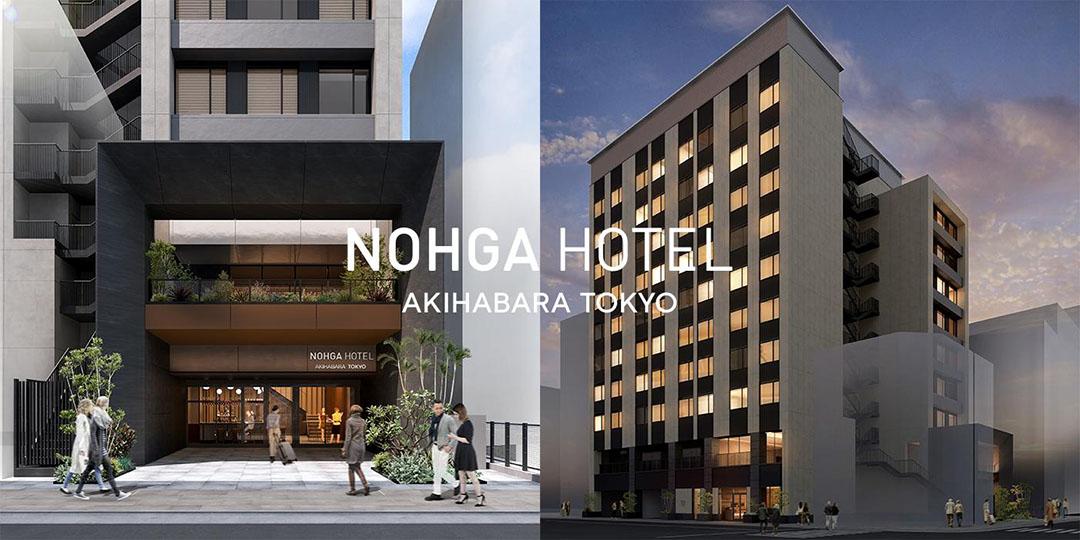 NOHGA HOTEL AKIHABARA TOKYO bookings have started on January 16 2020 and scheduled to open on July 1st 2020
NOHGA HOTEL AKIHABARA, TOKYO, is home of cultural dynamics of Akihabara, where guests are offered full extent of entertainment, surprise and fun in art, music, and food lineup in one area.
Spatial production by passionate artists, offering original sound and musical events in high-quality acoustic space. Workshops and events that stimulate and awaken your curiosity about Akihabara. Local made glasses and cutlery that showcase chic style of Japanese craftsmanship. Culinary artistry that incorporates an abundance of seasonal Japanese ingredients. Through much more we deliver ways of enjoying a hotel stay that are so much more than we considerately offer simple and relaxing rooms.
For our world-explorers to further connect with Akihabara, Tokyo and Japan.
NOHGA HOTEL AKIHABARA, TOKYO, encapsulating a wide array of Japanese culture, is opening its door soon.
Back to Top