News
【Art Display】Segment - Erika Kusumi -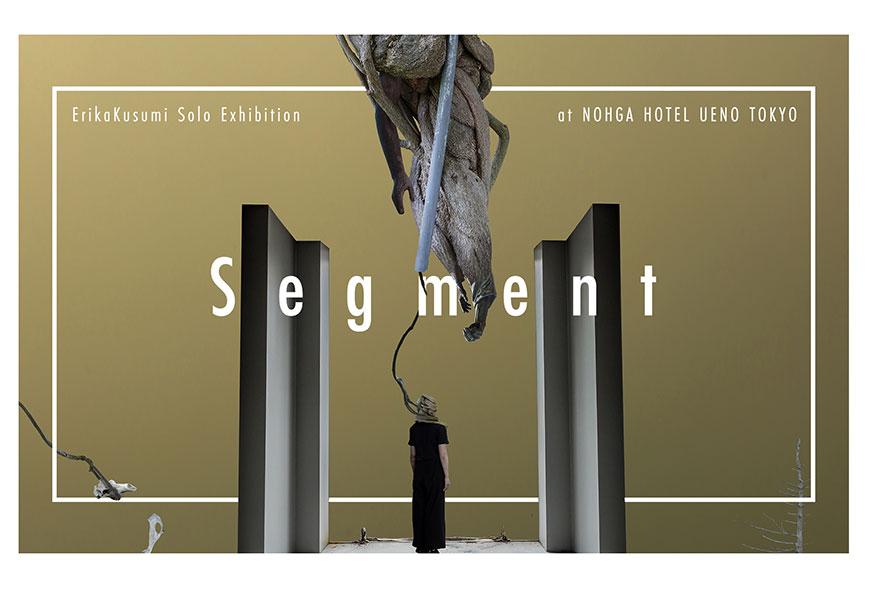 Erika Kusumi is for some time, I have been creating works surrounding large-scale themes, such as life and death, destruction and regeneration, global cycles, and the state of human society.
When you see the actual art up close, you will be more and more drawn to the world view of the work that is particular about the details. Please drop in to see for yourself.
■ Exhibition period: Until December 13, 2021 (Monday)
■ Exhibition location: Lobby gallery on the 1st floor of the hotel
* Detailed information is also available on this page.
Back to Top