NOHGA HOTEL KIYOMIZU KYOTO

reload

sound
CONCEPT
Being deeply connected to the places.
NOHGA HOTEL cherishes the fantastic experiences
created from each community.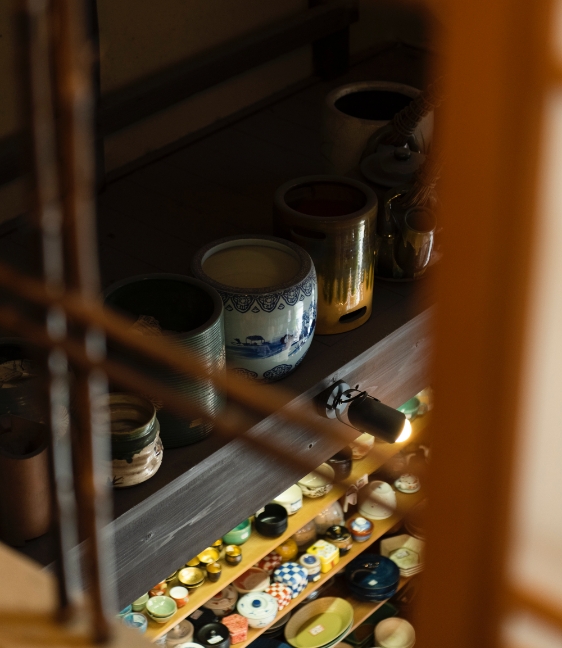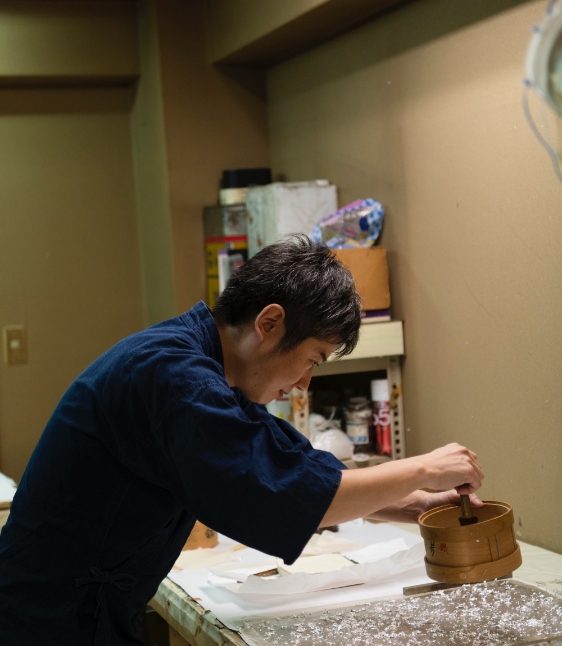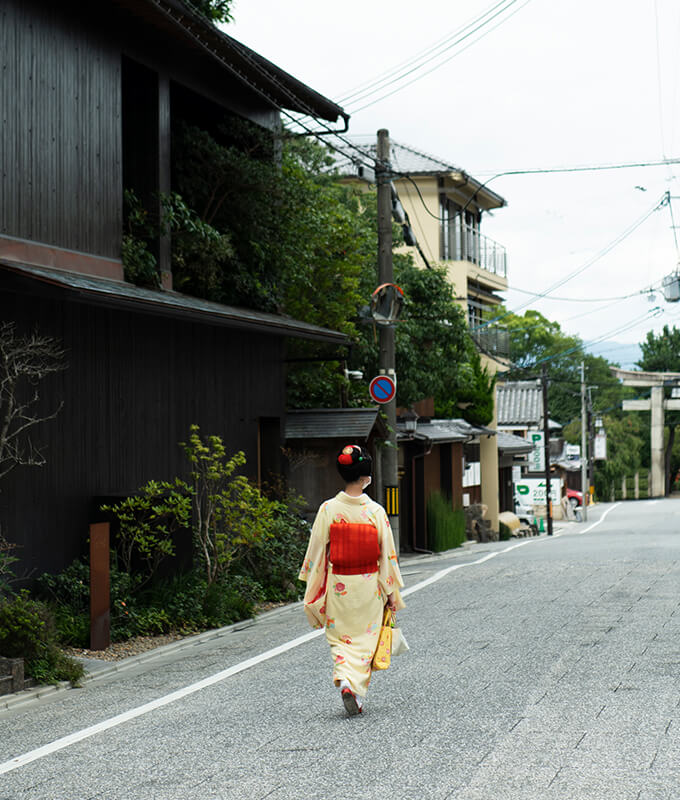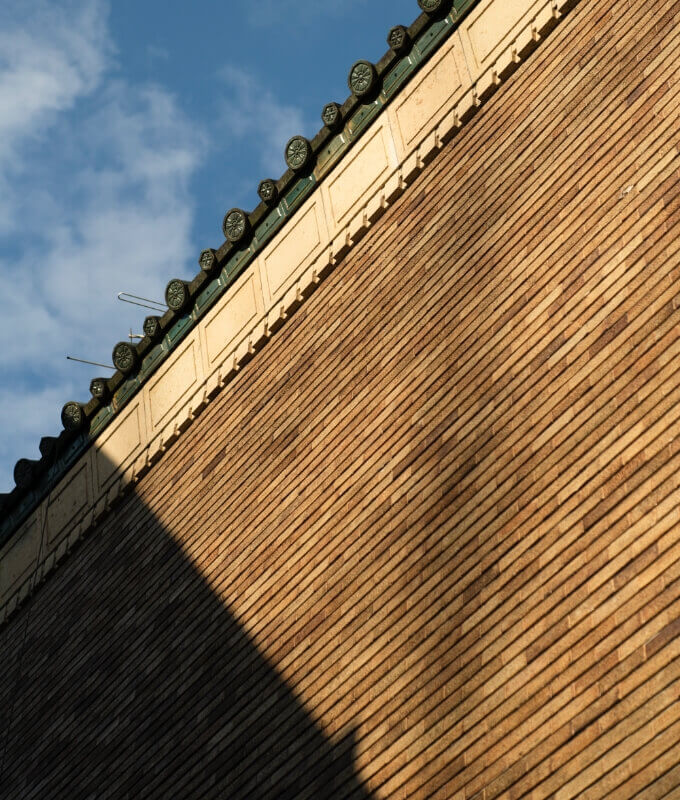 NOHGA HOTEL KIYOMIZU KYOTO
Meet Hot Kyoto.
Experience more of edgy,
dynamic Kyoto.
With a thousand years of history, there are so many beauties, wisdom, history, and delights in Kyoto that are yet to be discovered. Let NOHGA HOTEL be your new base for learning the unknown side of Kyoto. Opportunities are scattered around the property to guide you to a diverse culture Kyoto has to offer. Through collaborations with various specialists taking part in creating this dynamic city, we have prepared our own creative experiences based on art, food, music, and meditation. Meet the hot Kyoto for a dramatic encounter and fascinating experiences that we, NOHGA HOTEL, have to offer.
ART

The gallery-like hallway and vivid artworks. Feel the artworks that will move you and leave unforgettable memories to the journey of Kyoto.

MUSIC

High-end speakers are set up within the hotel according to each area's theme. Experience the world of music depicted by artists from and based in Kyoto.

COLLABORATION

We have collaborated with various local artists, craftspeople, and organizations to create custom-made products to convey Kyoto's dynamic culture and edgy sensibility.

EXPERIENCE

Kyoto's traditions passed down for generations are well-known but thought to be inaccessible. Here, we offer programs where you can casually experience traditional cultures with a hint of modernity.

MEDITATION

Experience the changes in four seasons, night and day, and yourself during this 30-minute meditation program. Close your eyes and feel the universe within yourself.

NEIGHBORHOOD

Kyoto is a city with a wide variety of traditional culture and a thousand years of history. Kiyomizu is the perfect place to experience the unknown side of Kyoto.
stay
Kyoto's traditions, food, art, music, mindfulness. The property awaits you with a timeless space prepared with full of excitement and discoveries. Simple and refined guest rooms offer upcycled products created by Kyoto's craftspeople, guiding you to deepen your knowledge of Kyoto's culture. For you to recharge your mind and body, take full advantage of our Meditation Room to meditate, practice yoga, and join other well-being programs.
EAT&DRINK
Our wish is to deliver a fine, hearty dining experience for all guests but with a cherry on top. Savor the dishes grilled with Josper Oven and plates created with handpicked local ingredients at our restaurant. The rooftop bar offers a panoramic view for you to enjoy Kyoto's landscape and your favorite tipple. In the morning, start your day off with freshly baked bread and coffee from our bakery cafe.
neighborhood
Our neighborhood is the center of Kyoto's diverse culture and profound history. Your journey to discovering unknown Kyoto starts here.
Kyoto is a city with a wide variety of traditional culture and a thousand years of history. We are located in Kiyomizu and is the perfect place to experience Kyoto. We have collaborated with local professionals with edgy sensibility to guide you to discover unknown Kyoto.