NOHGA Hotel connects fascinating people in the neighborhood to create truly unforgettable local experiences for all our guests.
OUR STORY
Now, what can hotels in Japan do for their guests? How can we create a space that will truly satisfy visitors? We must go beyond having guests simply "stay" and provide them with unique experiences that can only be found in this place, this neighborhood. We must create moments that will stay with travelers. With that in mind, we chose Ueno as the location.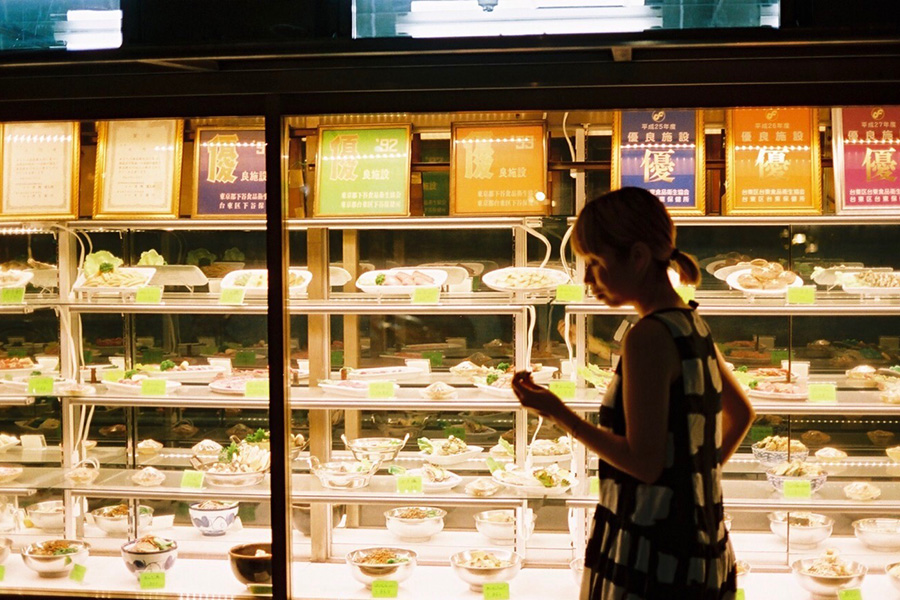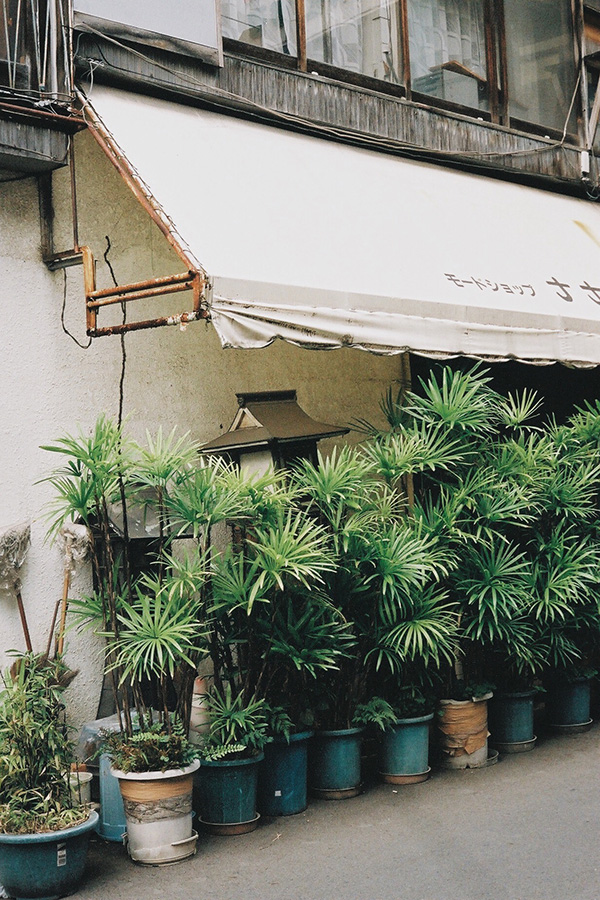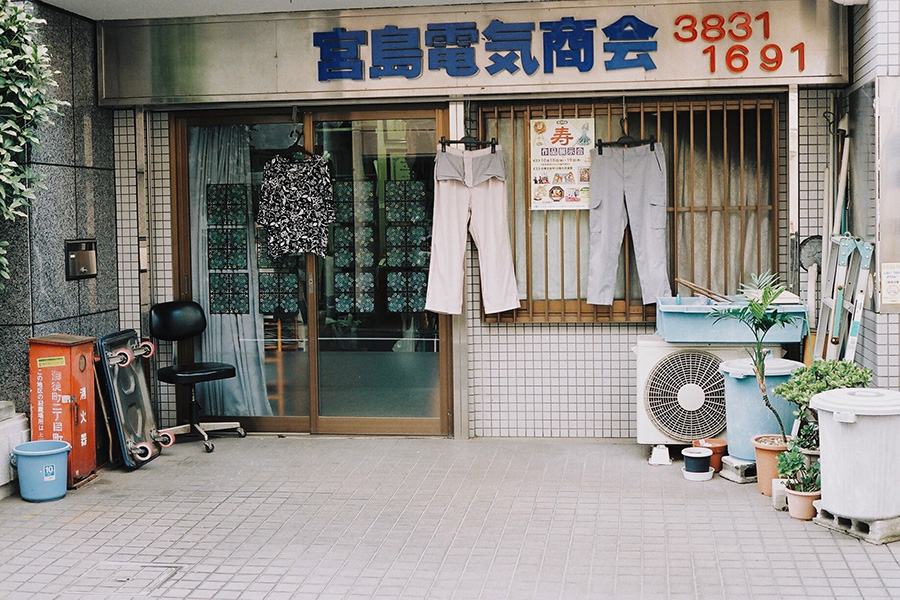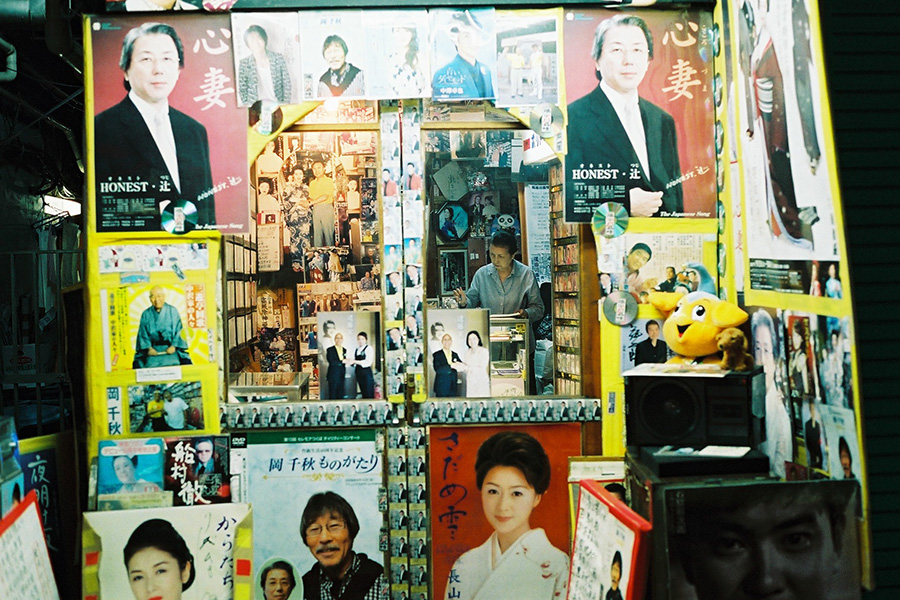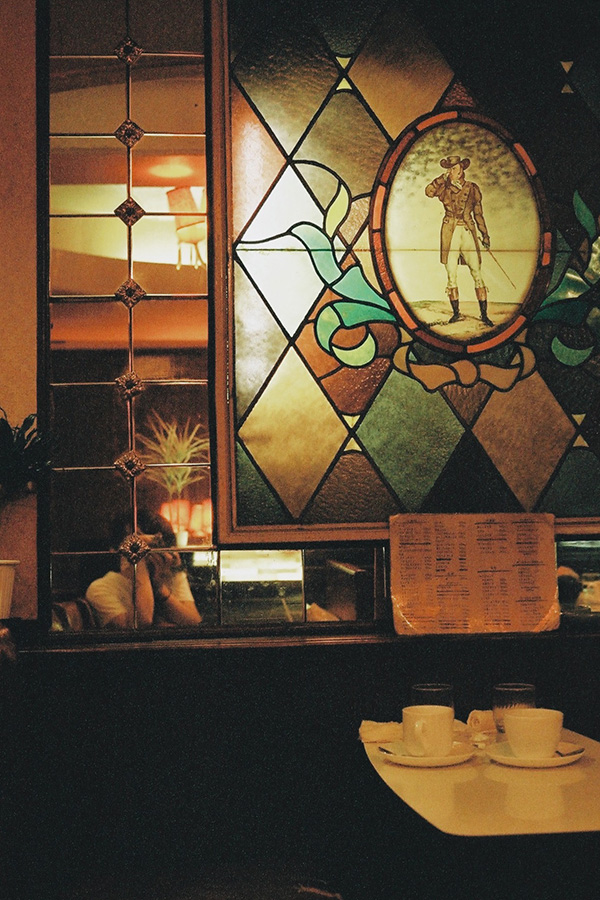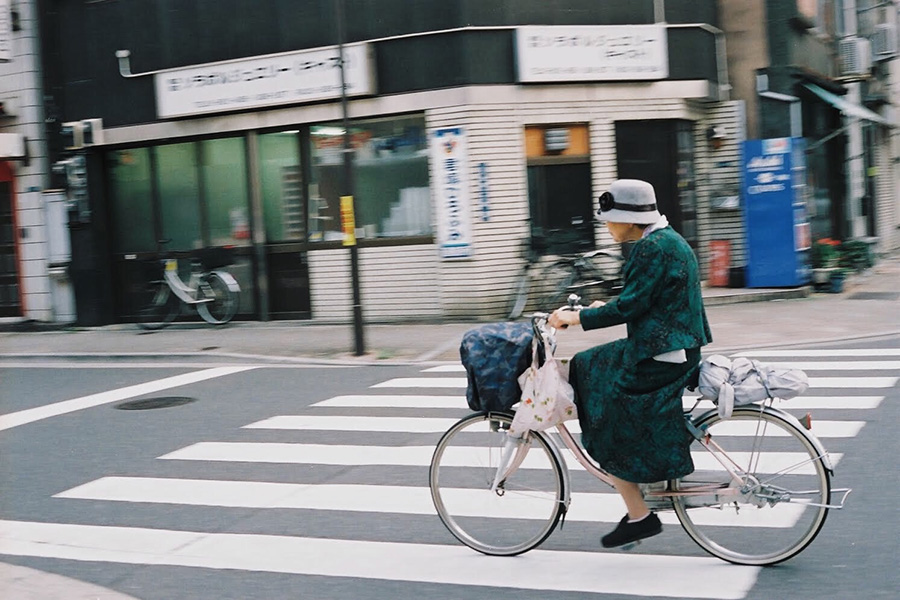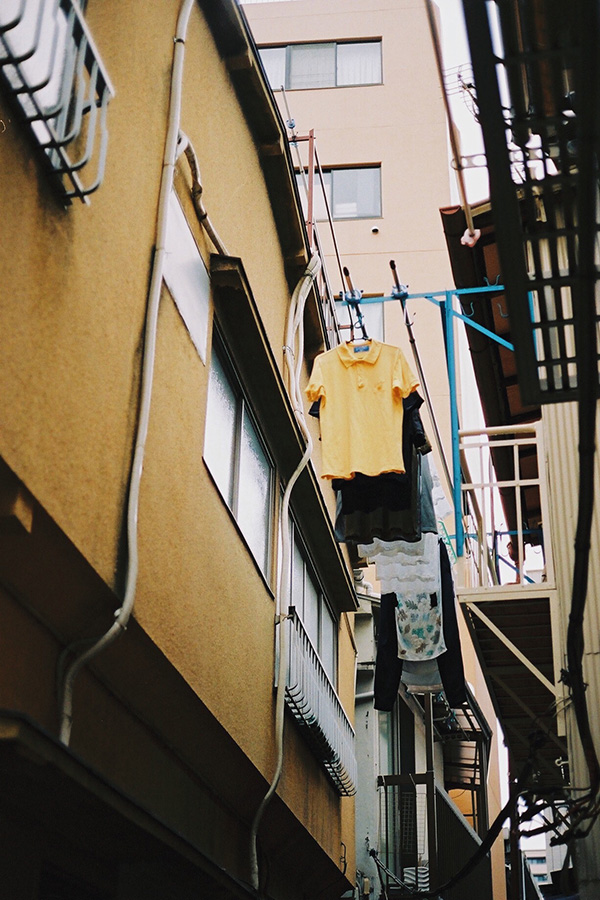 Even within the great metropolis of Tokyo, where people from all over the world gather, Ueno is an unusual neighborhood that has retained its own unique style and identity. It is rooted in a culture that has remained unchanged throughout the ages, from the Edo, Meiji, Taisho, and Showa to today's Heisei period. Our aim is to respect and protect the cultures and traditions that have called this place home, and work with other locals to add our own value to this incredible neighborhood.
Possessing a deep curiosity about the Ueno area, we aim to deliver one-of-a-kind experiences to our guests during their stay. Furthermore, we aim to build the future of this area together with its local residents. Imagining this neighborhood and its future, we will launch NOHGA Hotel.